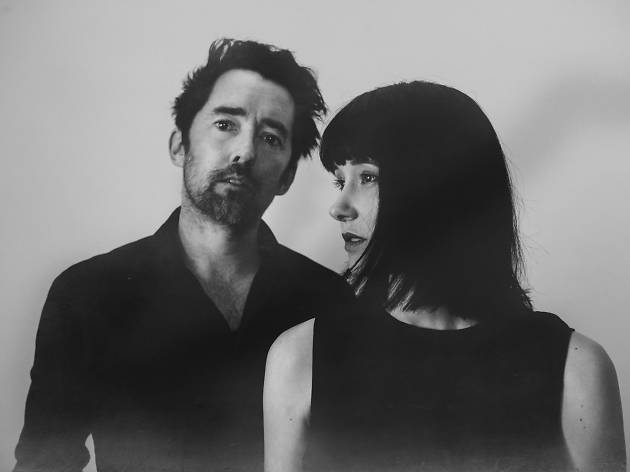 Break the monotony of the work week with a different kind of Monday to Friday
Alice Keath (singer, songwriter, muso and presenter on Radio National's show The Live Set) and Sime Nugent (sometime member of the Wilson Pickers and furniture maker) are back with their third album, Monday to Friday. It's glorious and we're happy to call it now and say it's our favourite album of the year. That's an especially big call since Dear Departed, their first album, is still on high rotation – it's a case of we love your new stuff even more than we loved your old stuff. Find out why when they launch Monday to Friday. Expect sweet observations that aren't twee, tunes that'll make your heart ache and a move towards pop (with hints of New Wave), as distinct from their folk-country previous releases.
In the meantime, catch our interview with Keath about the new album and Paul Kelly recording in the laundry.