The best 5 Melbourne albums of 2016 so far
Want to know what we've been listening to?
It's only halfway through 2016, but Melbourne musos have released plenty of killer albums already. So we rummaged through our record collections to find you our five favourite albums of the year to date.
1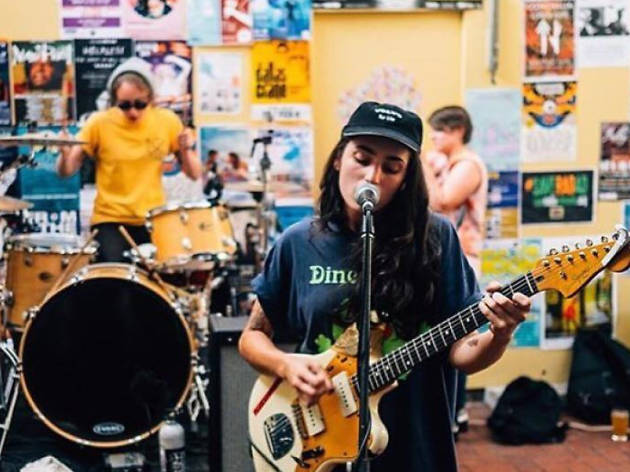 For a band that's only been together for a little over a year, Camp Cope has really shown that they work damn well together. Trio Georgie Maq, Kelly-Dawn Hellmrich and Sarah Thompson's debut LP embraces vulnerability with fierce punk delivery, which is most evident in the girls-to-the-front anthem 'Jet Fuel Can't Melt Steel Beams' – a track that tackles the issue of victim blaming.
(Poison City Records)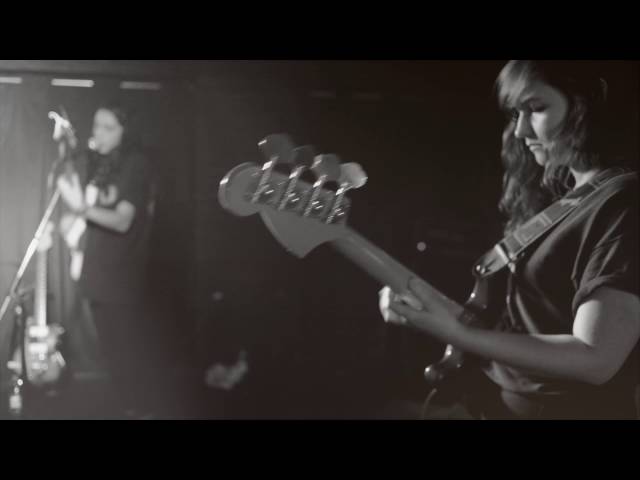 2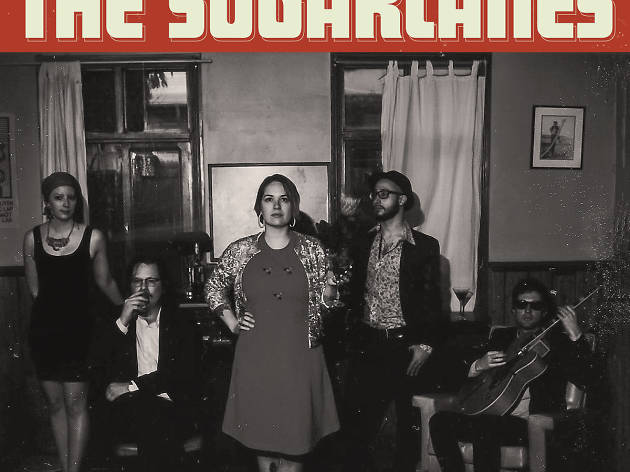 The Sugarcanes: The Sugarcanes
Founded by siblings Jack and Lucy Wilson in 2014, this five piece does old-school soul with swear words. The band's eponymous debut album is a soul revival in the vein of Otis Redding. Buy this one on vinyl and testify.
(Cobra Snake Necktie Records)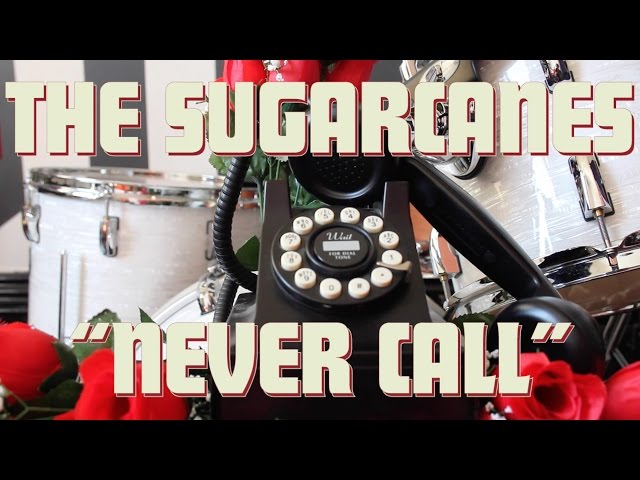 ?
3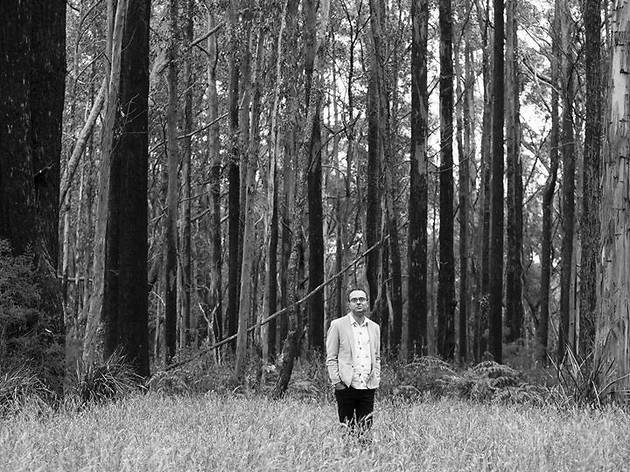 Classical pianist and composer Howard now splits his time between living in Melbourne's CBD and Iceland. His latest full-length album is an electro, ambient and orchestral exercise in beauty, space and chill – the Reykjavik influence no doubt. Cinematic and breathtaking – poke out your tongue and catch a snowflake.
(Lukktone)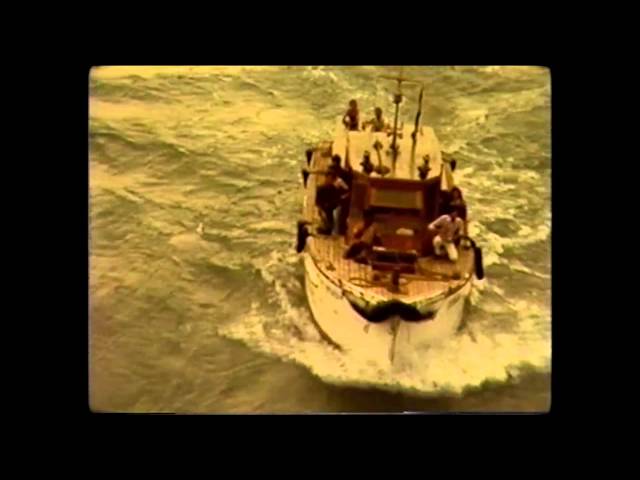 4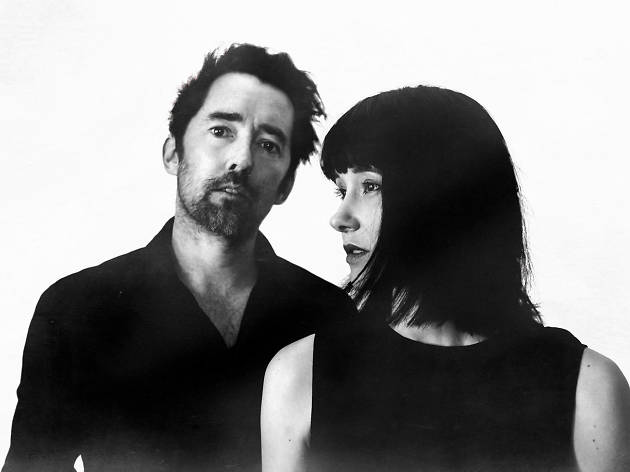 Photograph: Kristoffer Paulsen
Sweet Jean: Monday to Friday
We still had their 2013 album on high rotation in the car when this one usurped its place. Sweet Jean replace their trademark folk/country for synths and electric guitars and throw back towards New Wave with tales about the loss of youthful wonder and joys of finding it again.
(ABC Music)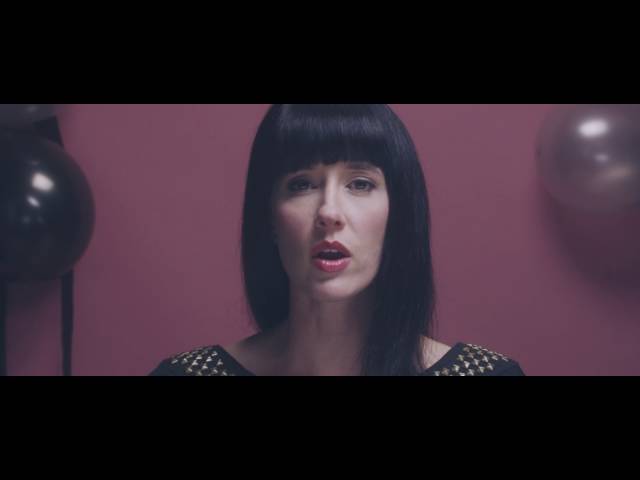 5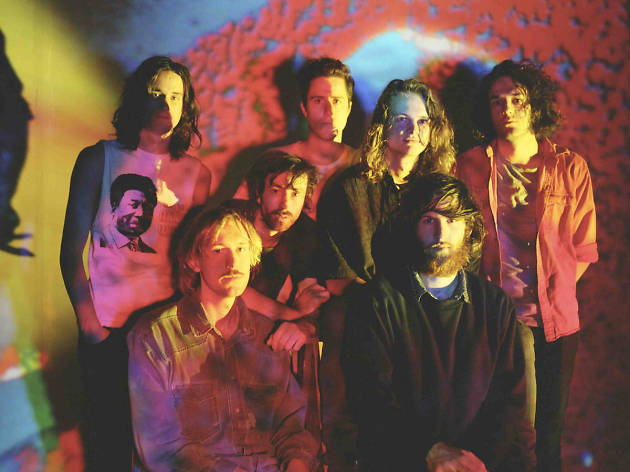 King Gizzard & the Lizard Wizard: Nonagon Infinity
Nonagon Infinity isn't an easy listen, but even if you can't catch up with the breakneck speed of their latest record, you can't deny that this is a band with great work ethic. They've released two albums every year from 2014 and Nonagon shows that they're not slowing down; the album flows through decades of rock influences non-stop. We'd like to see them play the whole record live in the same fashion.
(ATO Records)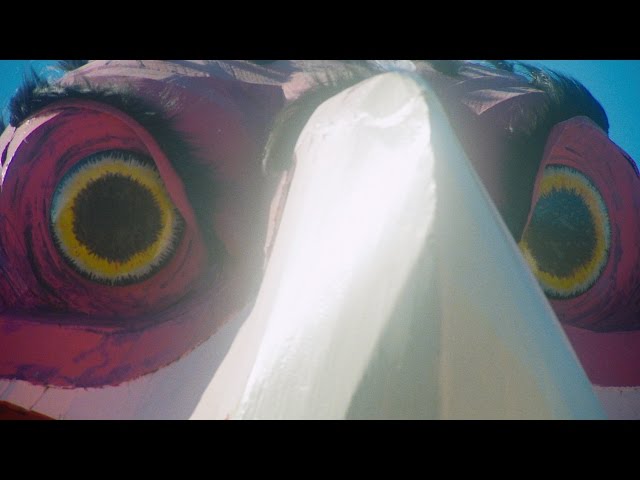 Check out the best gigs coming up in Melbourne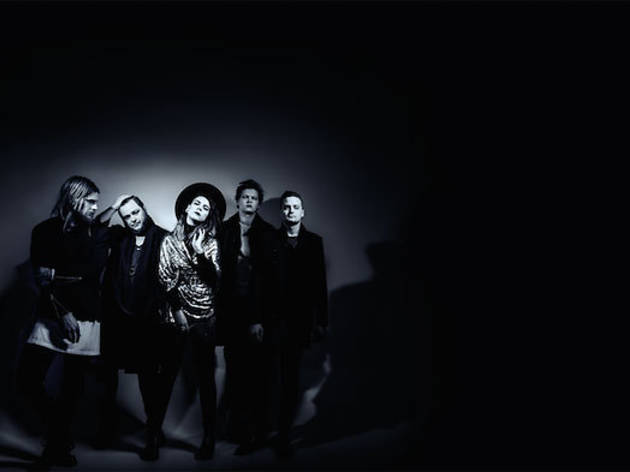 In Melbourne we're spoilt for choice when it comes to live music events, whether you're after a big festival sideshow by an international act or an intimate show at a local live music venue. Check out our curated list of gigs coming up in town in our round-up.