Melbourne takes to winter like a duck to (icy) water. Over at the Auburn Hotel the team is fully embracing the city's seasonal chill, but don't expect the same old winter pub hallmarks. The Auburn Hotel is celebrating winter this year by setting up igloos in their beer garden. Yes, those super popular igloos are back again for 2019.
From May 1, guests at Auburn Hotel will notice new additions to the beer garden: igloos. Don't stress that you'll catch a cold in these igloos though – they're the non-icy kind and come complete with comfy chairs, cushions, faux-fur throws and candles for an extremely snug igloo experience. They're also completely see-through so you can enjoy those crystal clear winter night skies without the accompanying shiver-factor.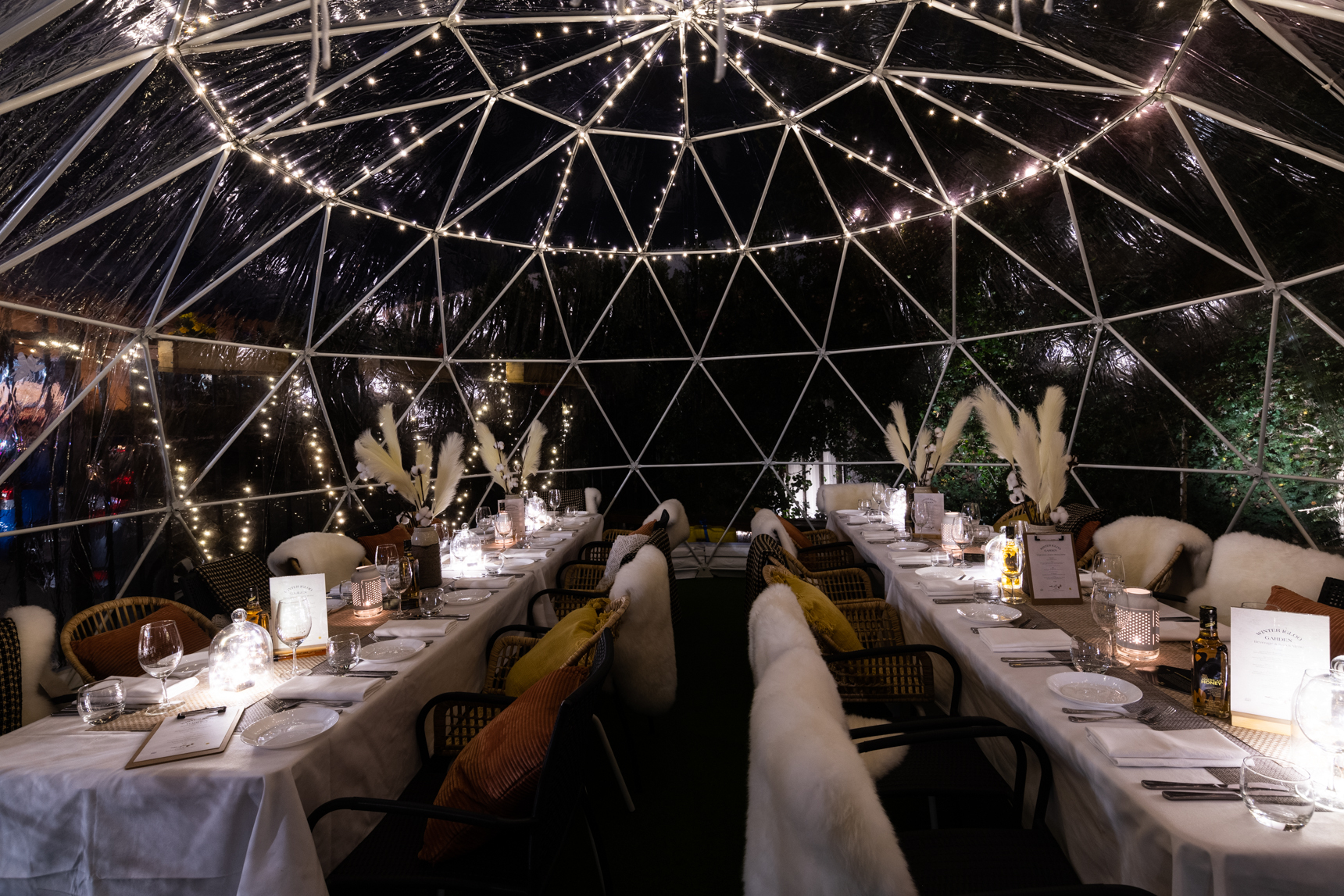 Bit of a social butterfly? There are two igloo packages: the regular igloo (which can fit groups of eight or less for $49 per person) or the large communal igloo (which fits 12 to 28 people or can be booked exclusively for big groups).
When you book a regular igloo package you get a drink on arrival (your choice of American Honey Bourbon Hot Toddy, Espresso Martini, wine or a pint of Hawthorn), a chef's selection tasting board and a chocolate and honey fondue pot to share.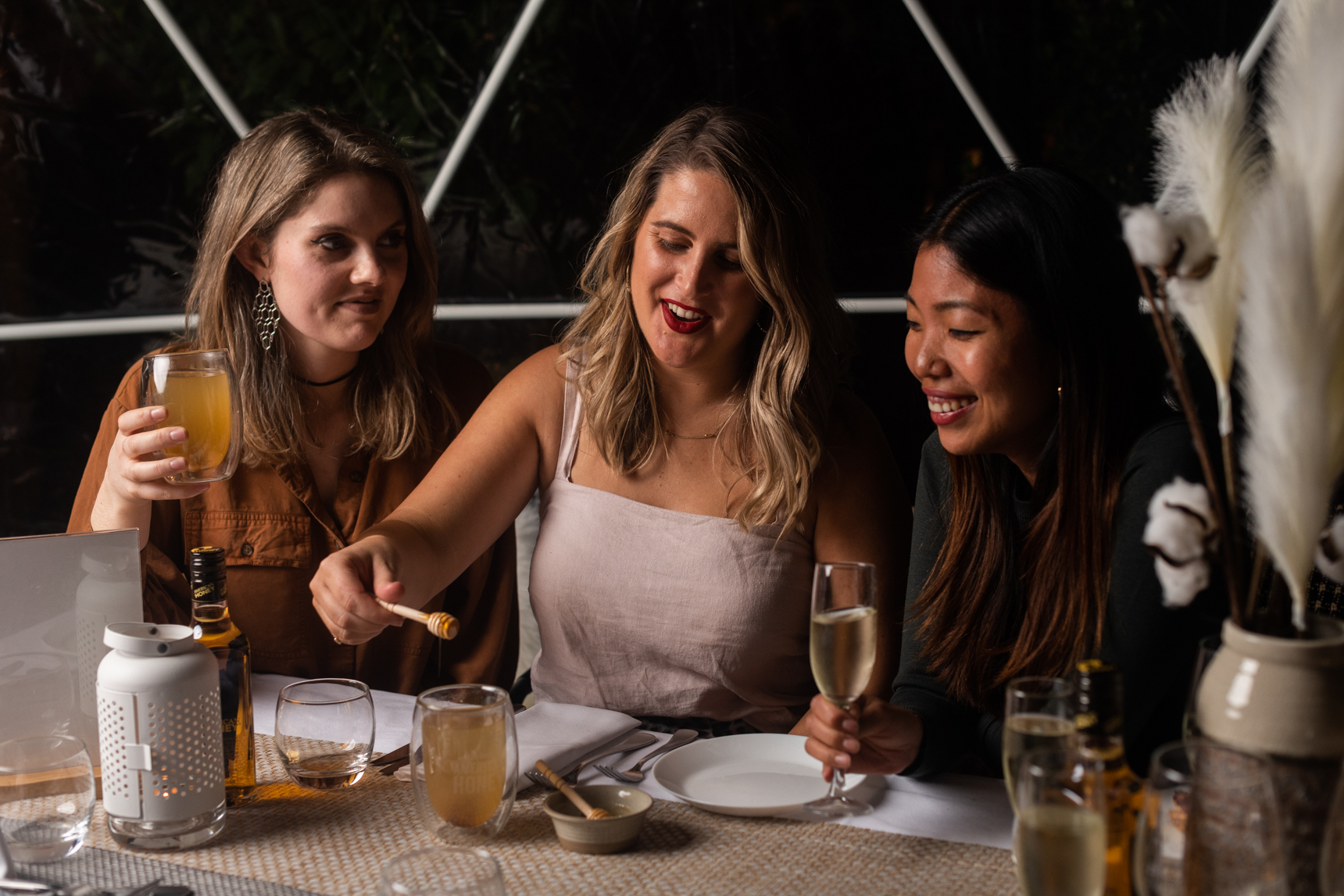 If you're opting for the large igloo package, you'll get a three-course feast with a drink on arrival. There are cured meats, soft and hard cheeses, sticky chicken wings and mains like 18-hour braised lamb shoulder or whole roast chicken. You'll get dessert too: chocolate fondue with strawberries, marshmallows, popcorn and more.
If there's a better way to enjoy winter than relaxing in a cosy igloo while shovelling chocolate-covered marshmallows into your mouth, we don't know it.
Make the most of Melbourne's wintry weather – the Auburn Hotel Winter Igloo Garden is open for chilling out from May until August. Book ahead to score your own private igloo or organise a big group hang with Auburn's functions team