The Bellarine Peninsula has plenty of salty, sandy beauty. But when it comes to accommodation, it's been lacking for some time. Aside from a few (albeit award-winning) holiday parks and the occasional hidden gem, the Bellarine couldn't match the luxury retreats over on the Mornington. Until now.
Lon Retreat is a new luxury resort and spa which opened on October 5, 2018 (just in time for you to book a Christmas retreat we might add). Taking over the former residence of Lonsdale Views, Lon Retreat has 360-degree views of Ocean Grove, the Point Lonsdale Lighthouse and the Heads (the perilous entry point to Port Phillip Bay).
There are only seven individually designed luxury suites at Lon Retreat, meaning it's perfect for a secluded getaway. The suites stick to a pared-back, earthy colour scheme with plenty of locally sourced and crafted ceramics, light fittings, art and furniture throughout the building. Guests also have access to a private beach, bar, pantry, gardens, a lounge with an open fireplace and of course the mineral spa.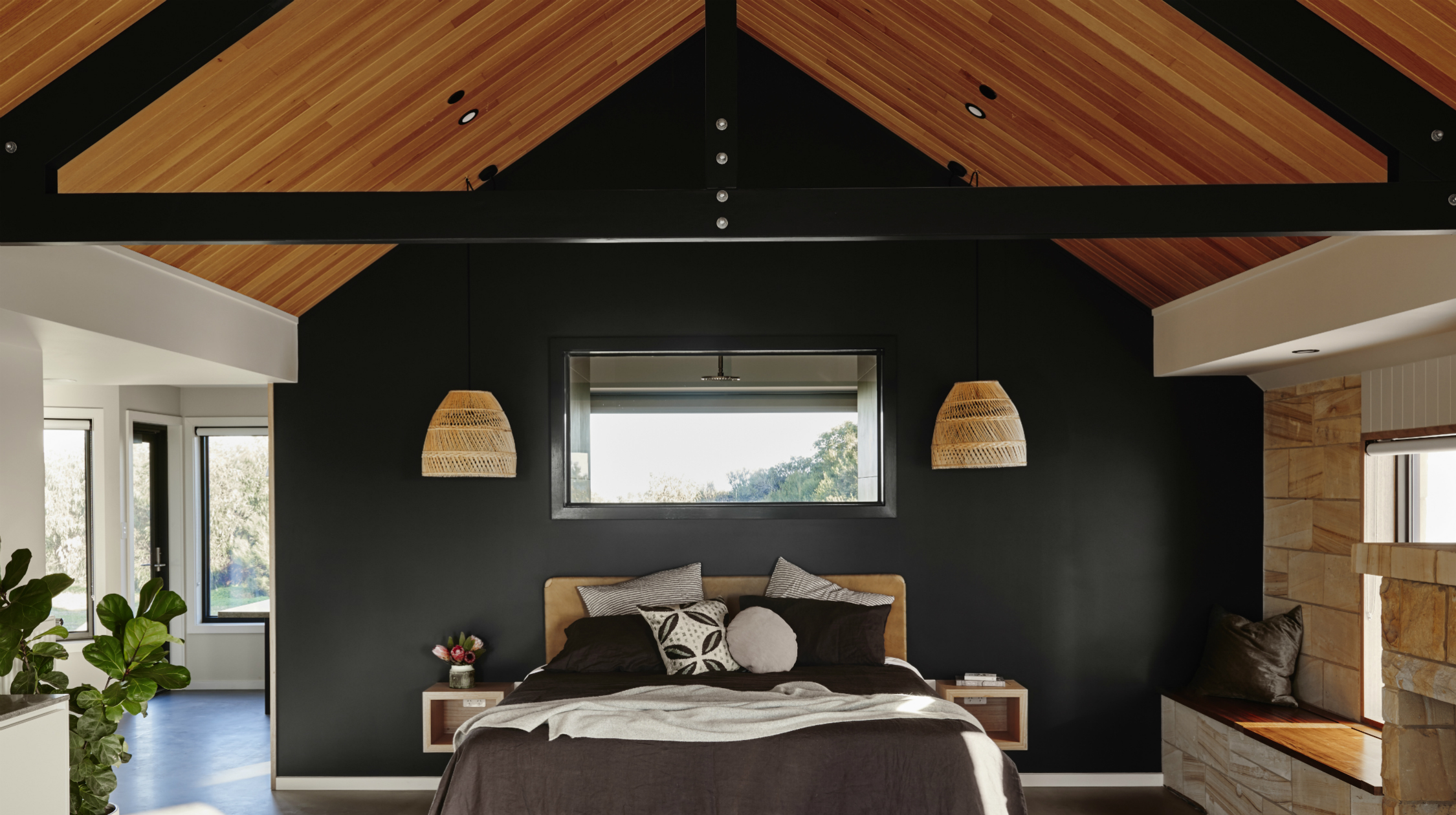 Rates start from $360 per night. Lon Retreat is open now.