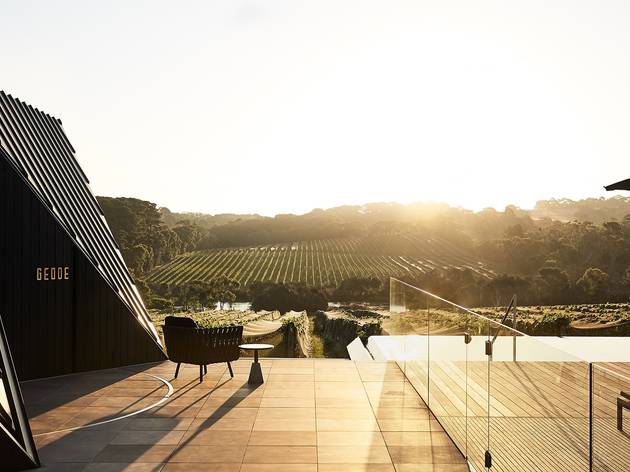 The best romantic getaways in Victoria
Looking to get away with your bae? Stay at one of these romantic hotels near Melbourne
Overseas jaunts and interstate sojourns can be great (when we can do them!) but there's nothing quite like a romantic mini-break to recharge your batteries.
We've travelled across regional Victoria to find beautiful, secluded spots where you and your significant other (or others) can relax, unwind and spend some quality time together. They are all within an easy drive of Melbourne, so make a romantic playlist, fuel up the car and book a romantic weekend away.
If you're looking for a more outdoorsy holiday, check out these national parks within driving distance of Melbourne. And if it's a foodie holiday you're after, may we suggest East Gippsland?
Need more getaway ideas?
As much as we love all things Melbourne, even we occasionally need a break from the big city. Here's all the inspiration you need to plan your next weekend escape.