Do you like a side of fear and frights with your live stage play? Well the upcoming Aussie premiere of West End hit, Ghost Stories, is for you. Billed as equal parts live horror and humour, with a little magic thrown in, it's set to take over Melbourne this September for four weeks – and now the Australian cast has been revealed.
Play School favourite and Star Wars' Captain Typho, Jay Laga'aia, is taking a break from Big Ted in order to scare the living daylights out of us, and he'll be joined by much-loved playwright and actor Steve Rodgers, actor-magician Darcy Brown, and Winners and Losers' Nick Simpson-Deeks.
"I'm hugely excited to join the cast and creative team of Ghost Stories," says Simpson-Deeks, "and thrilled to be able to bring such a unique and rich theatrical experience to Australian audiences. It's going to be phenomenal."

"I saw Ghost Stories in London eight years ago," says Brown, "and thought it was terrifying and fabulous. Andy Nyman's work as an actor and magician has inspired me for years. I am absolutely thrilled to be part of this production."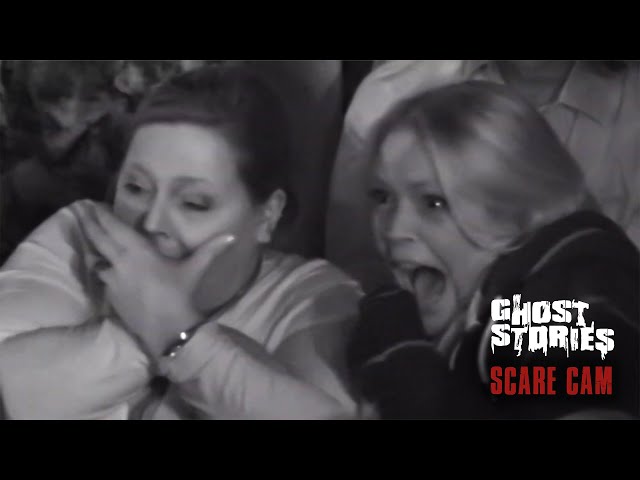 Ghost Stories is a British horror-themed play written by Jeremy Dyson (The League of Gentlemen) and Andy Nyman (Derren Brown TV and live shows, Peaky Blinders) that has played in London for many years, including in the West End.
The producers are keeping their spooky surprises a secret, but there will be scares aplenty – the show comes with a warning label that it's not for the faint of heart or those with nerve conditions. Fearless Melburnians can see Ghost Stories from September 16 to October 22 at the Athenaeum, with tickets on sale now. If you think you've got what it takes, get ready for scary times ahead.