So you're thinking of getting off the grid – may we suggest booking into one of these tiny homes?
Unyoked is an Australian start-up that launched a bunch of tiny homes in some of the country's most remote locations. In Melbourne, its two tiny houses (dubbed Yogie and Wal) are only an hour and a half outside town, but both manage to feel (and look) like the middle of nowhere.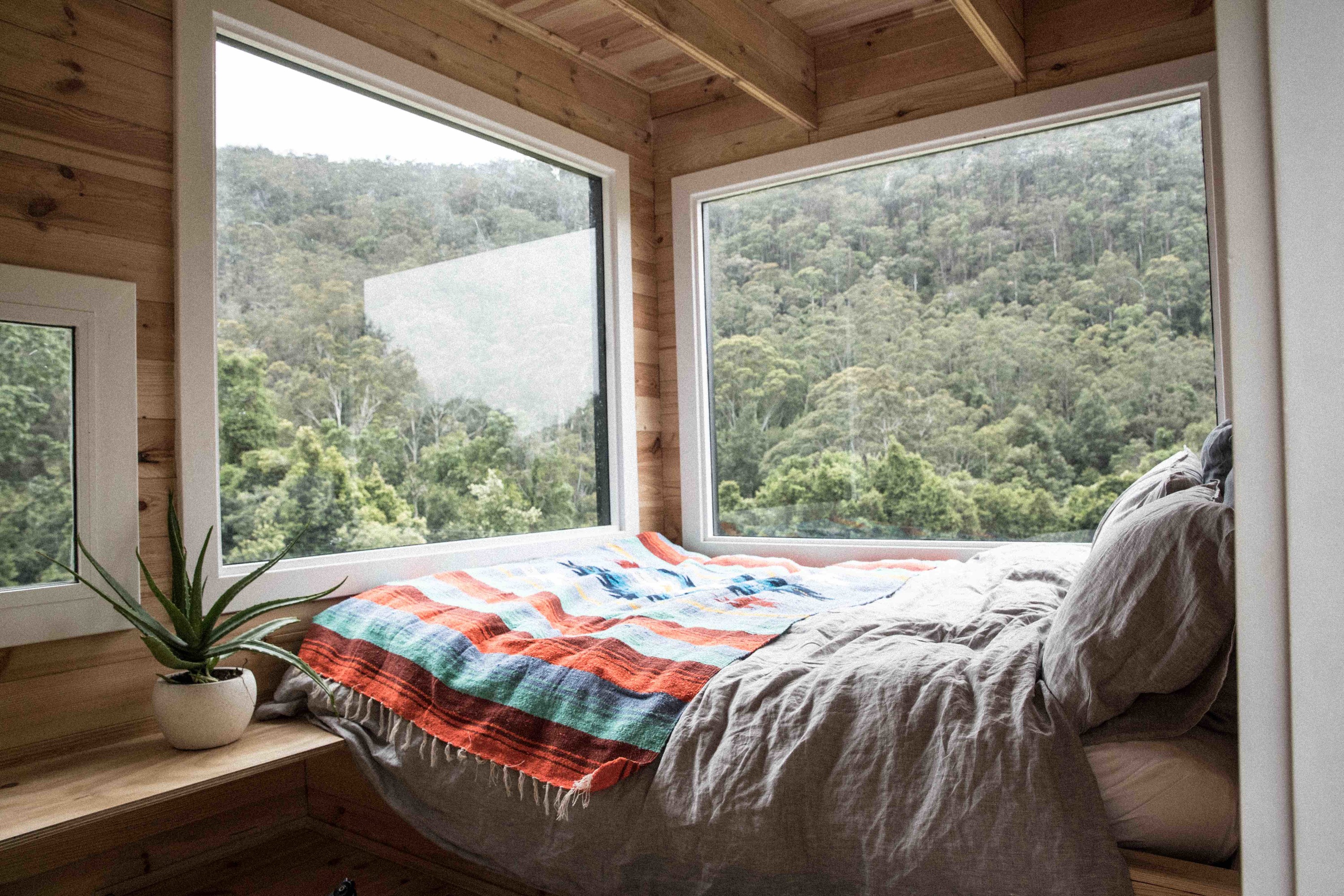 Yogie is located northwest of the CBD beside a private stream. This tiny house is equipped with a queen bed, fridge, stove, hot shower and a composting toilet. It's eco-friendly and sleeps two. Wal is located northeast of the city and is completely solar powered. It's got all of the same amenities, so it's perfect for your next off-the-grid micro adventure.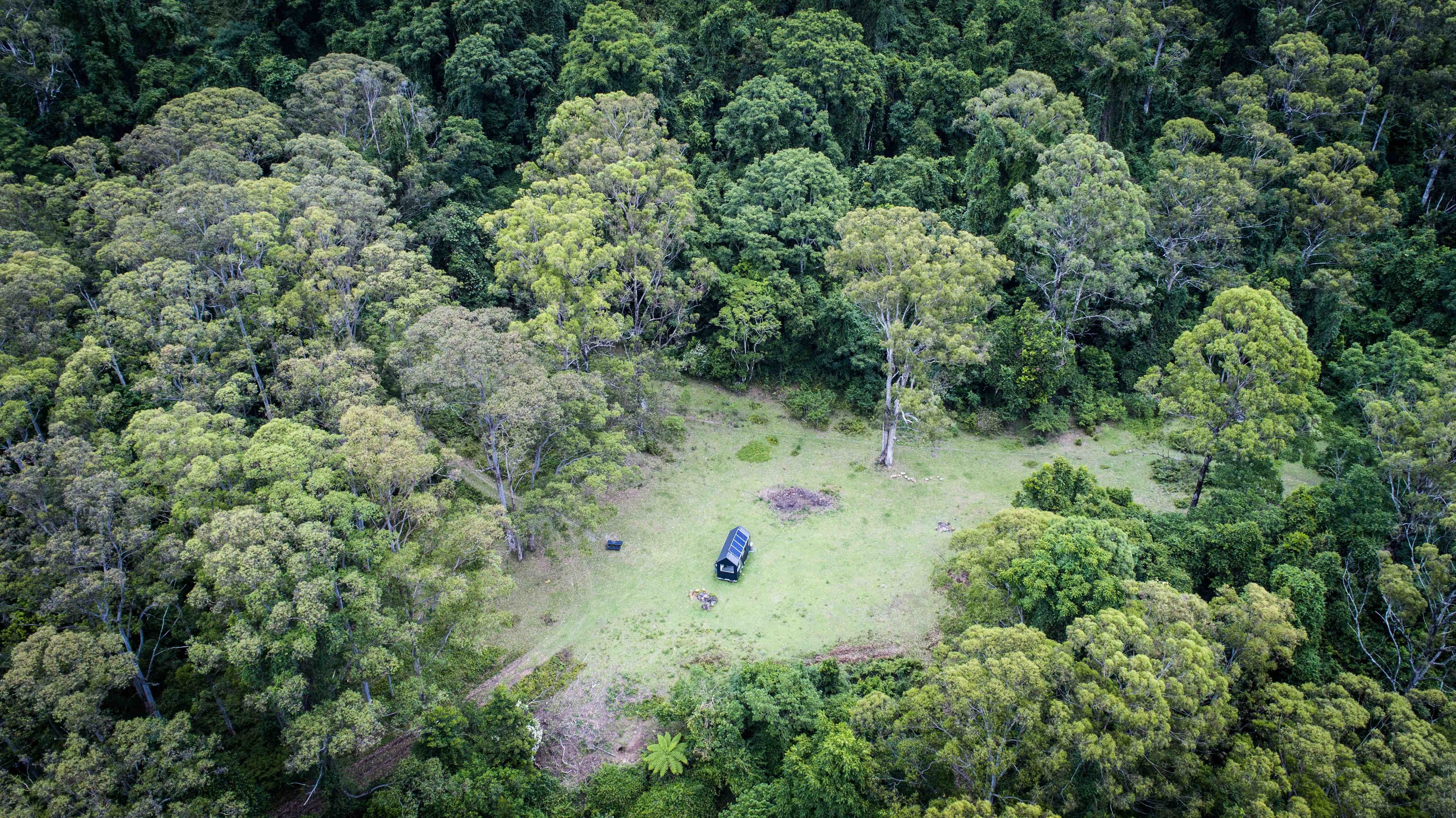 Tiny homes are a great option for holidayers who want their own rental, but without some of the exorbitant prices (and many of the unnecessary bells and whistles) that come with your average holiday home. Unyoked's abodes maximise limited space to make an inviting home fit for every level of adventurer. Plus, they're cute, cosy and very private.
Yogie and Wal will be launching very soon, with early-bird booking up and running. Staying over will cost you $199 a night, with a minimum two-night stay on Friday and Saturday nights. They're currently booked up on weekends (there is a waitlist), but there is still availability mid-week. More details and exact location will be revealed once you book. You can check availability via the website here.
Good news is that Unyoked is hoping to open new locations around Melbourne before the end of the year, so watch this space.