The best Airbnbs in Melbourne
Experience this cultural city in style with our pick of the best Airbnbs in Melbourne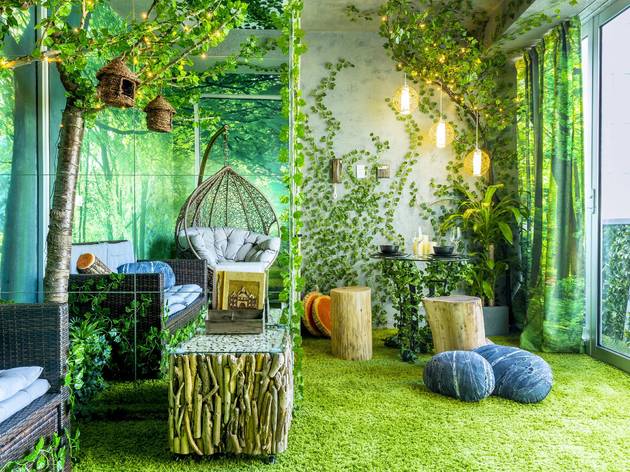 It's a given that Melbourne is Australia's cultural capital (sorry Sydney!), so with such a wealth of cool galleries, restaurants and events, why stay in a chain hotel when you could rent one of the best Airbnbs in Melbourne?
Airbnbs are a fun (and often cheaper) alternative to your usual city accommodation. So whether you're first-time visitor looking to see some of Melbourne's top attractions or a lifelong Melburnian in need of a relaxing staycation, one of these hip Melbourne Airbnbs could be a fun refuge.
Recommended: the best hotels in Melbourne.
Best Airbnbs in Melbourne
More places to stay in Melbourne
We all have different preferences when it comes to hotels – perhaps you're a fan of staying right in the middle of the action; maybe you're happy to chill out in a boutique hotel in a cute neighbourhood. Whatever kind of vacation (or staycation) you're after, we've got you covered.