The best Airbnbs in Melbourne
Get the wanderlust bug with these one-of-a-kind Airbnbs in Melbourne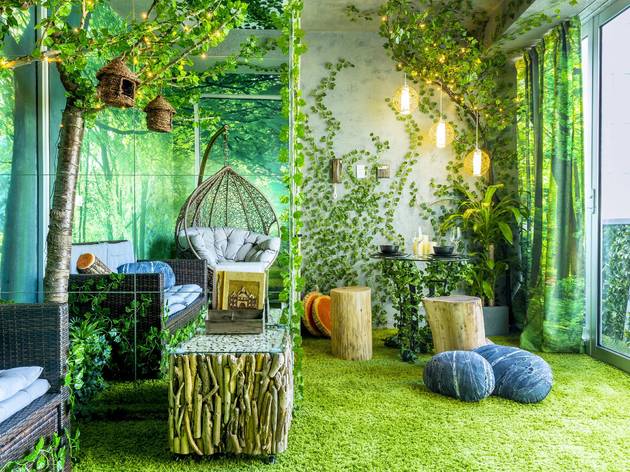 Forget what Sydneyites tell you: Melbourne is the cultural capital of Australia. Visitors flock here for the endless supply of cutting-edge galleries, restaurants and events. And when you're in a city this cool, it seems like a mighty shame to be staying in a cookie-cutter hotel.
Airbnbs are not only a more affordable option, they're a much more interesting one. We've picked the best ones in the city. You'' feel like a genuine Melburnian in no time.
Recommended: the best hotels in Melbourne.
Best Airbnbs in Melbourne
More places to stay in Melbourne
We all have different preferences when it comes to hotels – perhaps you're a fan of staying right in the middle of the action; maybe you're happy to chill out in a boutique hotel in a cute neighbourhood. Whatever kind of vacation (or staycation) you're after, we've got you covered.