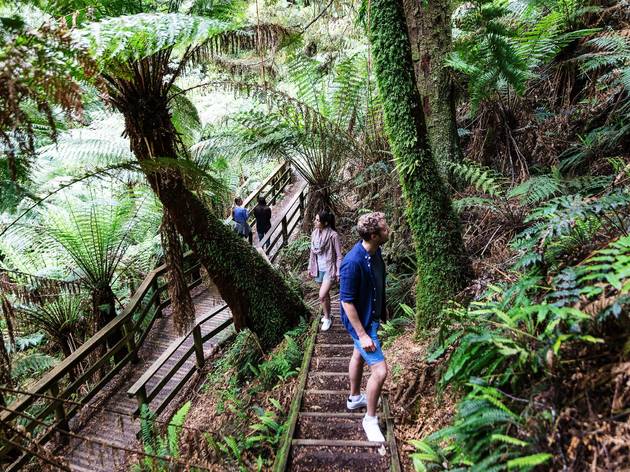 10 incredible national parks to visit in Victoria
Hit the road and explore some of Victoria's best looking national parks
Seeking an out of town adventure? You'll find stunning nature and bountiful wildlife at these national parks in Victoria, which are all within a day's drive from Melbourne. Load the car, grab some snacks and hit the road in search of Victoria's best-looking landscapes.
Explore more of the state with these scenic Victorian drives or stretch your legs with the best day hikes near Melbourne.
Please check Parks Victoria's website before you head out. Many national and regional parks are still closed due to current restrictions.
Victoria's best national parks
Or find something even more unusual
Think you've seen all of Victoria? Take a gander at some of the state's most unfamiliar locations, from ancient caves to European flower farms.