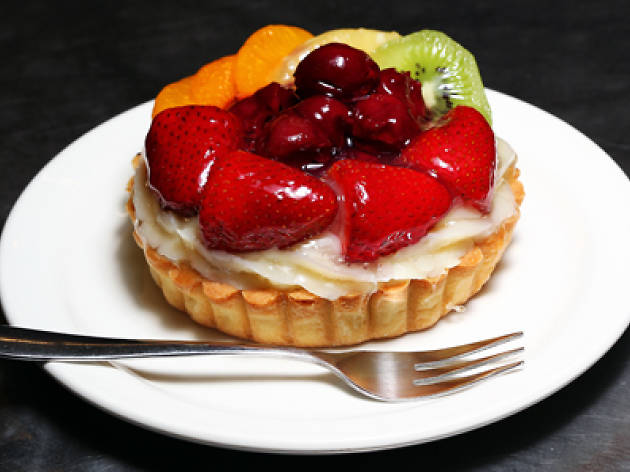 Acland Street Cake Crawl
Want cake? Acland Street has more confectionery than you can poke a stick at
Don't talk to us about being a cake addict until you've eaten your way down Acland Street and fallen in a jittering heap outside Luna Park. The cake shops lining the strip have been making Melbourne a sweeter place since 1934, and are still pumping out Eastern European classics thick and fast. Here are the essentials to put on your sugar-hit list.
More sweet treats in Melbourne
Can we tempt you with a mini-cupcake while you decide from a list of 20 different varieties of tea? One of the best things about taking high tea is the undeniable feeling of old-world luxury – not to mention justifying a meal of comprised mainly of cakes.
Best selling Time Out Offers