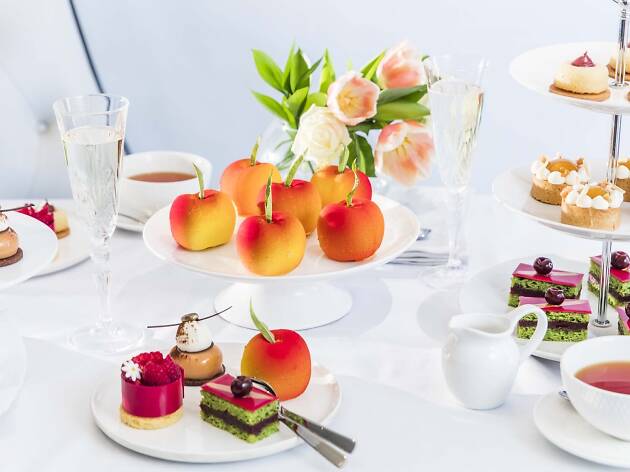 The best high teas in Melbourne
Afternoon tea, high tea, daggy tea, chocolate tea… Melbourne caters to all tastes
Can we tempt you with a cucumber sandwich? How about a mini-cupcake while you decide from a list of 20 different varieties of tea? One of the best things about taking high tea is the undeniable feeling of old-world luxury – not to mention justifying a meal of comprised mainly of cakes. And if tea isn't your drink of choice, why not add a glass of Champagne into the bargain. Melbourne loves an afternoon tea, so we roadtested the best to find our where you should get your fresh scone fix.
For more special occasion dining ideas, try one of Melbourne's best restaurants. Or for something a little more low key, how about breakfast at one of these excellent cafés?
Recommended: The 50 best things in Melbourne to do before you die.
The best high teas Melbourne has to offer
More sweet treats
Chocolate is full of powerful antioxidants and helps the release of serotonin. Basically, it's good for you (or so we wish to believe). If you're going to eat it, you may as well treat yourself to the best – these are our favourites.