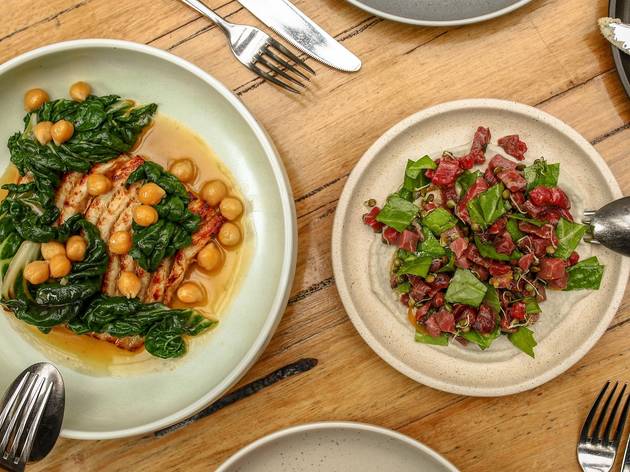 1/15
Photograph: Graham Denholm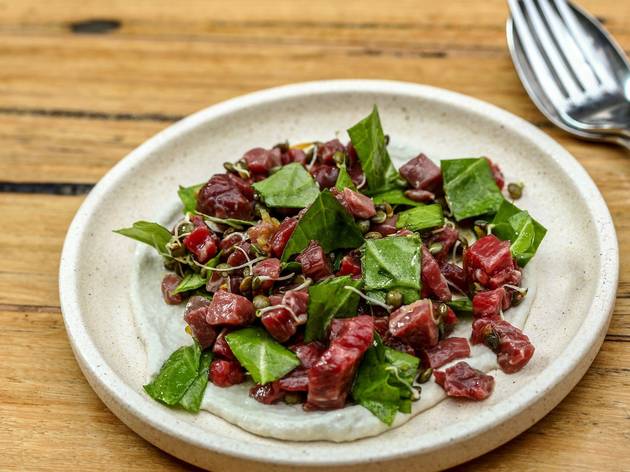 2/15
Photograph: Graham Denholm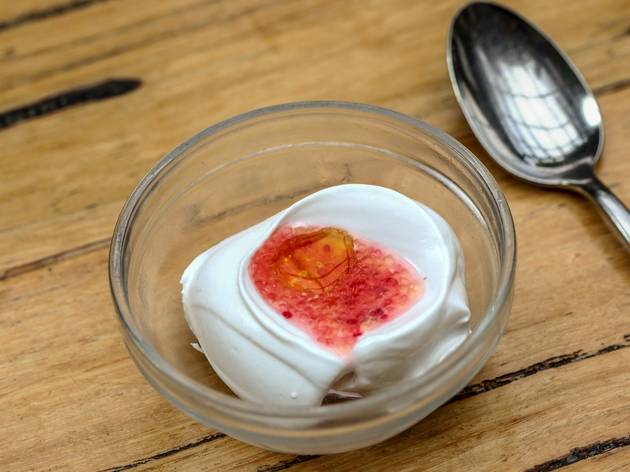 3/15
Photograph: Graham Denholm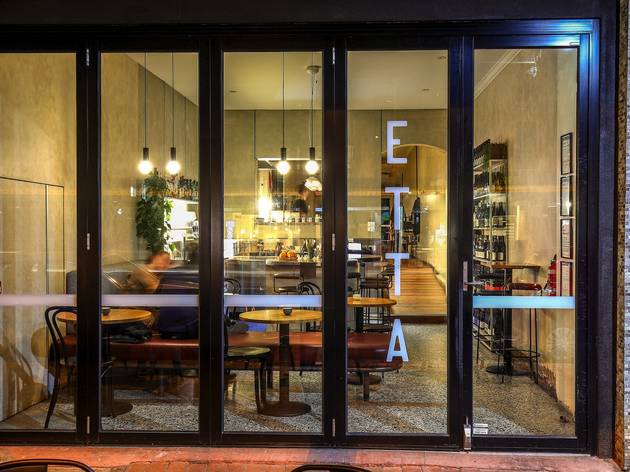 4/15
Photograph: Graham Denholm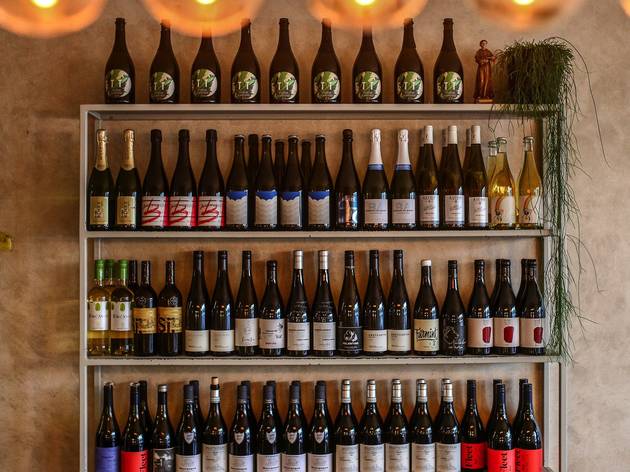 5/15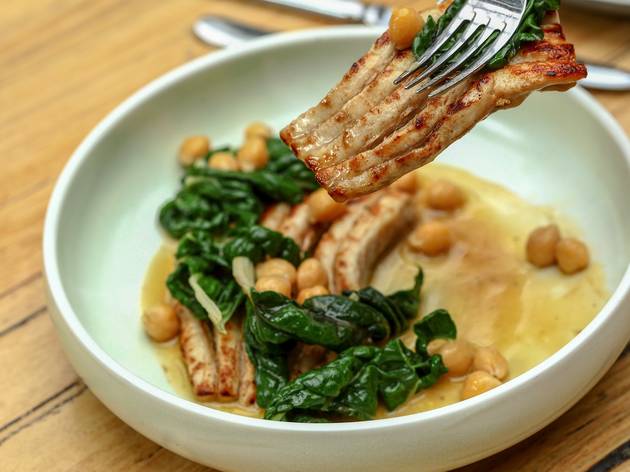 6/15
Photograph: Graham Denholm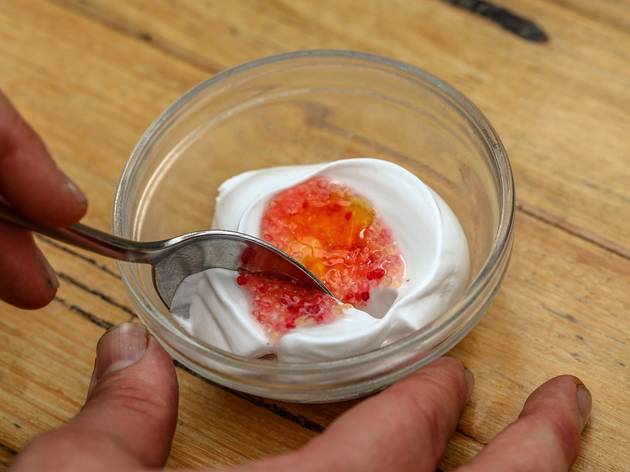 7/15
Photograph: Graham Denholm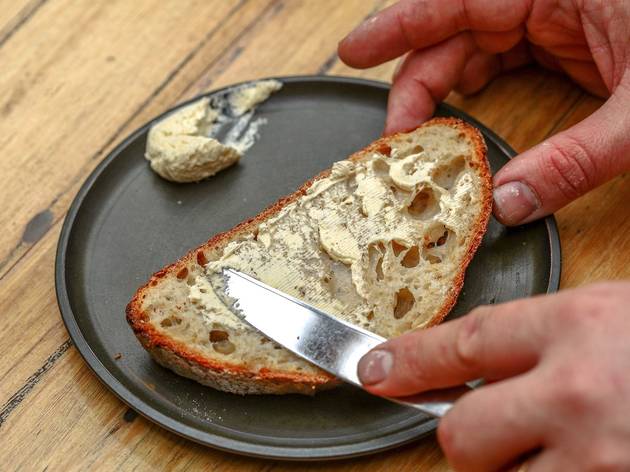 8/15
Photograph: Graham Denholm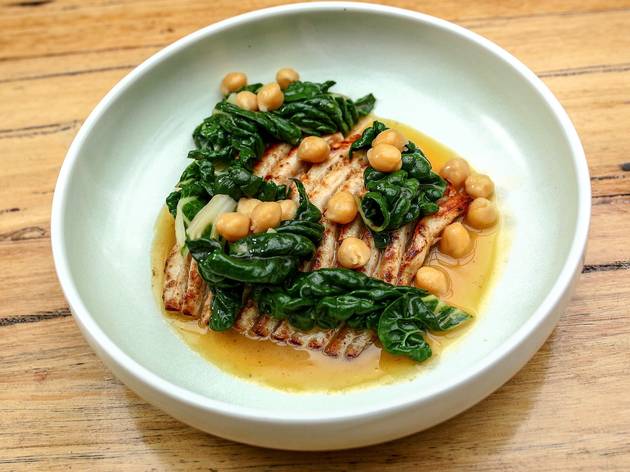 9/15
Photograph: Graham Denholm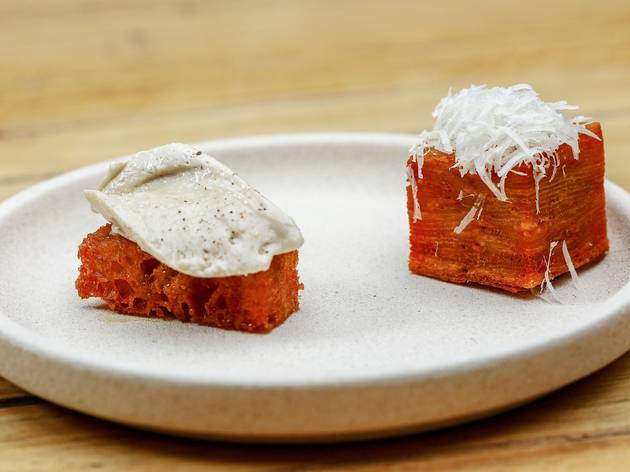 10/15
Photograph: Graham Denholm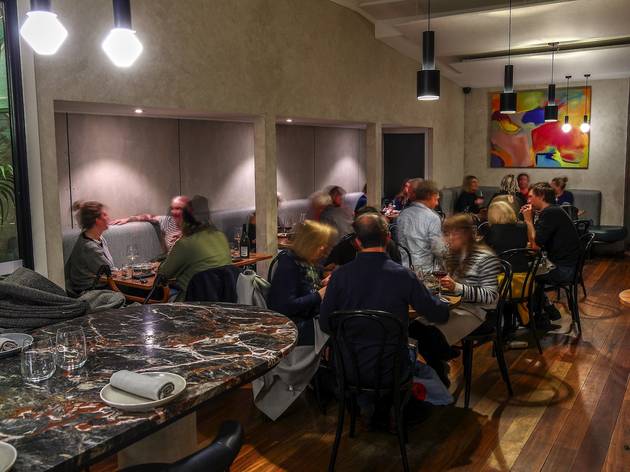 11/15
Photograph: Graham Denholm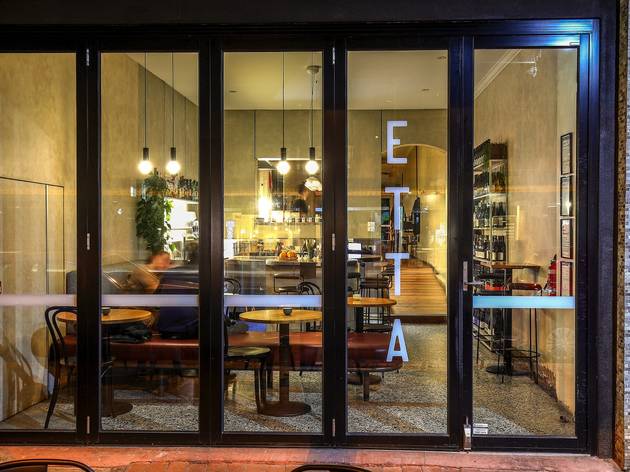 12/15
Photograph: Graham Denholm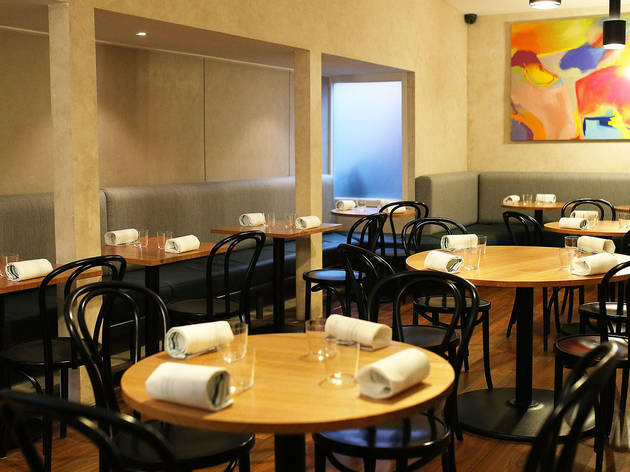 13/15
Photograph: Graham Denholm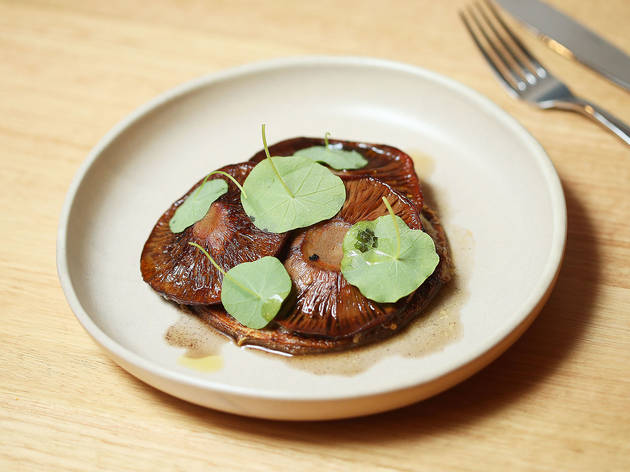 14/15
Photograph: Graham Denholm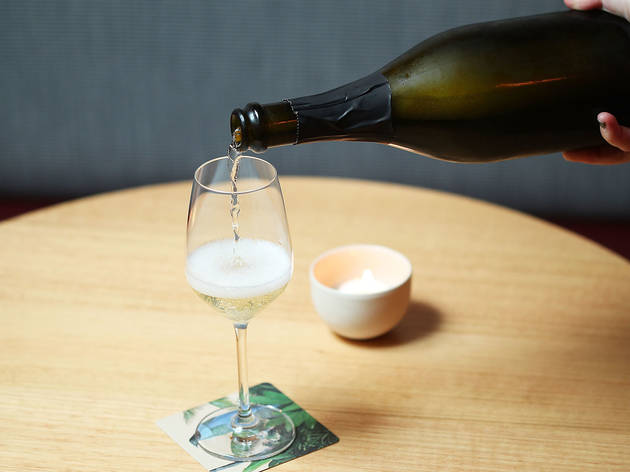 15/15
Photograph: Graham Denholm
Time Out says
There are new and ambitious times for East Brunswick's beloved Etta
Etta is a buzzy, neighbourhood restaurant with big-city aspirations that redefines casual dining on the Lygon Street strip of East Brunswick. After just two years, the textbook dream team of Hannah Green (front-of-house) and Hayden McMillan (chef) have amicably parted ways, which left a pair of kitchen clogs to fill. Enter young-gun chef Charley Snadden-Wilson (Time Out Melbourne's 2017 Hot Talent winner), formerly of Ramblr, Embla and Town Mouse (RIP), who has stepped up to fill the role of head chef.
It's always intimidating when your CV haunts you. People are circling to see if Snadden-Wilson's voice comes through for the first time, as he is not beholden to another chef's vision. So, as the cliche goes, if you are what you eat, who exactly is Charley Snadden-Wilson?
He's bread. That's for sure. Bread, butter, cheese and pepper. Snadden-Wilson has such great control of gluten, fermentation and heat that bread service is something you pay for at Etta (rightly so), made in house and accompanied by a very on-trend cacio e pepe (cheese and pepper) whipped butter. We get that bread is something people are afraid of these days and probably unwilling to pay for, but we encourage you to live a little and enjoy the endless top-ups of dairy fortified with more dairy.
But Snadden-Wilson is not just bread, he's things on bread. Whatever isn't enjoyed on the day is upcycled into fried fingers, loaded with smoked, meaty flakes of oil-preserved hapuka and offset with a slick of fermented tomato. Other snacks like the Pommes Anna – golden brown cubes of butter-fried, laminated slices of potato sitting atop a touch of fermented garlic, under a snowfall of parmesan – could benefit from a touch of salt. Such is the theme for the rest of the night, but sadly no seasonings are available on the table. It's a brave move for a neighbourhood restaurant catering to a more austere crowd.
The tartare of beef on sunflower cream with sprouted lentils is a textural joy to eat, but it would have popped with a touch more salt and some acid. The same could be said for the glistening slices of raw kingfish punctuated with yuzu under a barely detectable chilled mussel broth. Pan-fried Spanish mackerel comes alongside chickpeas and chard cooked in the fish's broth, which does wonders at fortifying flavours. The dish is best enjoyed shared, as the large serve does result in palate fatigue. A generous, four-hour roasted pork rack arrives off the bone and is a luscious shade of pink, still attached to a healthy cap of fat and crowned with crackling so crunchy it could potentially deafen its eater, topped off with pristine leaves of bitter treviso, which cushion the richness of the dish. Sadly, the fermented celeriac liquor the pork is glazed with is lost amongst the elements, and the perfectly cooked rack could have been better enjoyed with more seasoning. The cavatelli sitting in a pine mushroom and burnt butter sauce makes use of the gentle heat of garlic scapes, but it is unfortunately rubbery on the palate and muted.
For dessert you can order an impossibly smooth coconut sorbet topped with fermented artichoke and fingerlime, or cycle back to another bread course with a brown bread pudding topped with a mousse dusted in dark cacao powder hiding a cumquat jam, which falls just short of echoing Jaffa-like flavours. Snadden-Wilson has a knack for paying attention to texture and caramelisation in food but sometimes puts too much time layering in elements that somehow get lost when all a dish cries out for is seasoning.
The wine program remains untouched and is as smart and efficient as ever. Etta is even pouring a house-labelled blanc de blancs that was processed in 2012 by winemaker Dominic Valentine and has spent seven years on lees, receiving zero dosage, which has just recently been disgorged. Etta is disgorging its sparkling in yearly increments and this batch drinks well above the $16 it is listed for and aptly takes the place of Champagne on the by-the-glass list.
Etta has changed guards, but it hasn't lost its lustre. Even in the depths of winter, it commands a full dining room where locals are more receptive to losing their favourite pine mushroom tart and eggplant schnitzel than anticipated. Green is still driving the wine program and floor service to be casual, fun and informed, and we believe that time is on Snadden-Wilson's side. Change has happened, and it is often the hardest path to lead people down, but finding your voice is an eternal work-in-progress that can only be received when you're at the right place at the right time. For Snadden-Wilson, we reckon the time's not far off.
Details
Address:
60 Lygon Street
Brunswick East
3065

Contact:
Opening hours:
Wed-Sat 4pm-late; Sun noon-late
Users say