Meet our Mastercard People's Choice winners
Sydney and Melbourne's favourite bakers and fast food joints share what it takes to win the love of the masses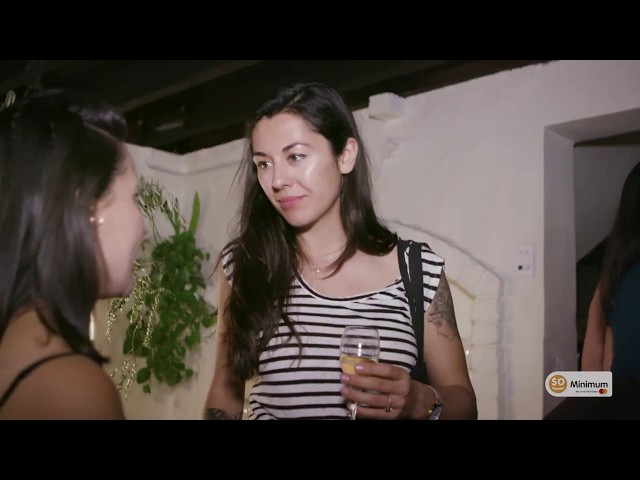 How exactly do you take out a People's Choice Award at the Time Out Food Awards? The night of the ceremony, in Sydney and Melbourne, we pulled aside the winners of the People's Choice: Best Bakery and People's Choice: Best Fast Food awards and asked them how they got here.
The answer: always put your people first.
Visit the winners
The game of one-upping each other with the weirdest, most loaded burgers in town has gone quiet – if anything, the competition is now about a simple burger that nails every component, like 8bit's signature beef burger.
Winner: Candied Bakery Sugar might be a dietary villain, but we're not the only ones barracking for the bad guy in Spotswood's sleepy neighbourhood shopping strip.