Best Café: Time Out Food Awards 2017
Coffee and daytime meals delivered with panache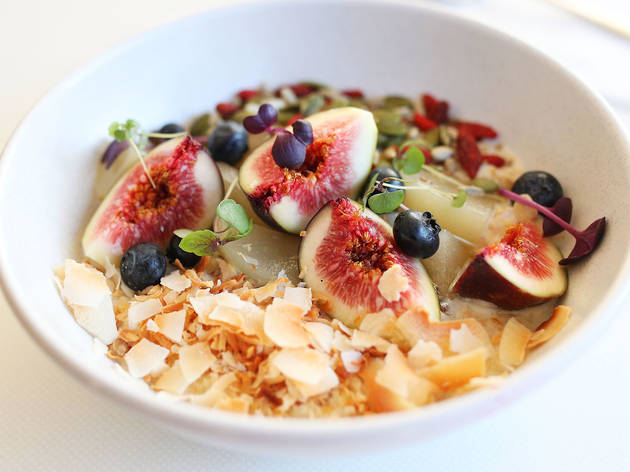 1/12
Photograph: Graham Denholm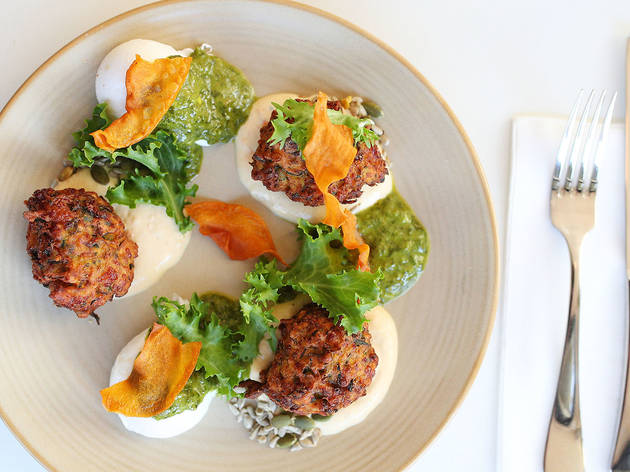 2/12
Photograph: Graham Denholm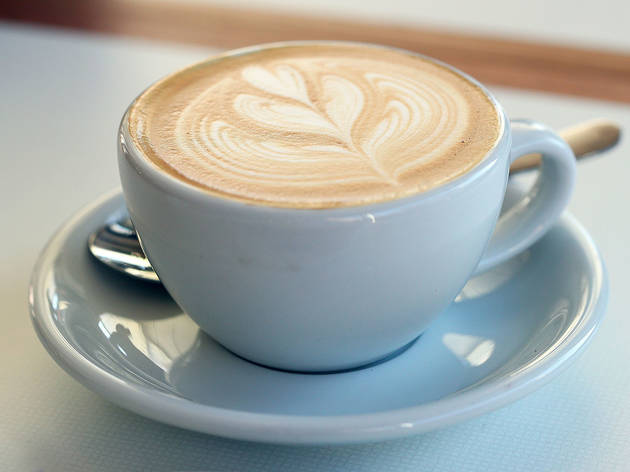 3/12
Photograph: Graham Denholm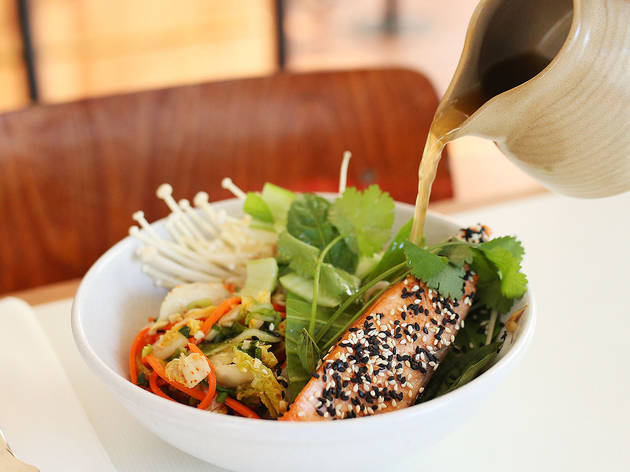 4/12
Photograph: Graham Denholm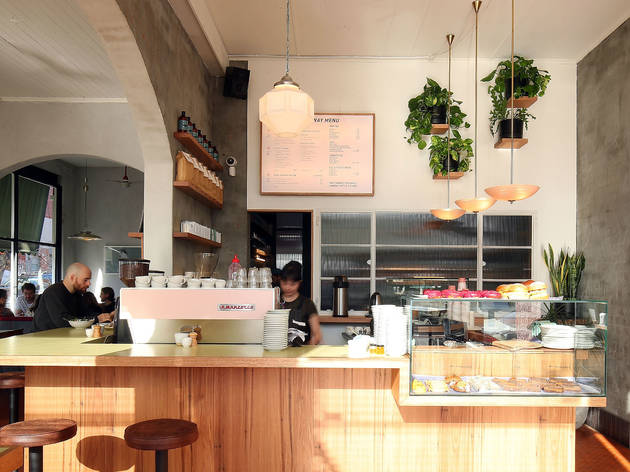 5/12
Photograph: Graham Denholm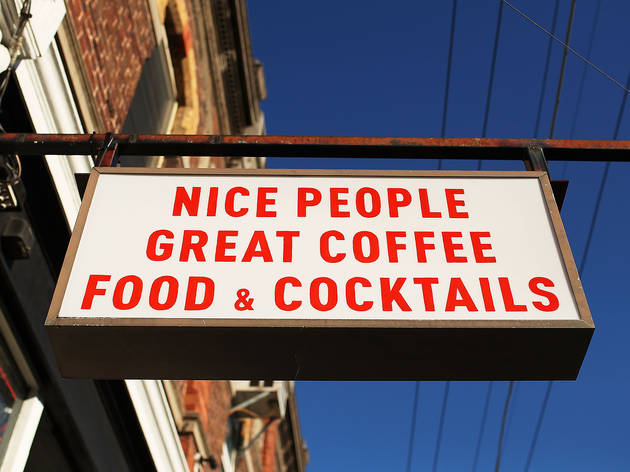 6/12
Photograph: Graham Denholm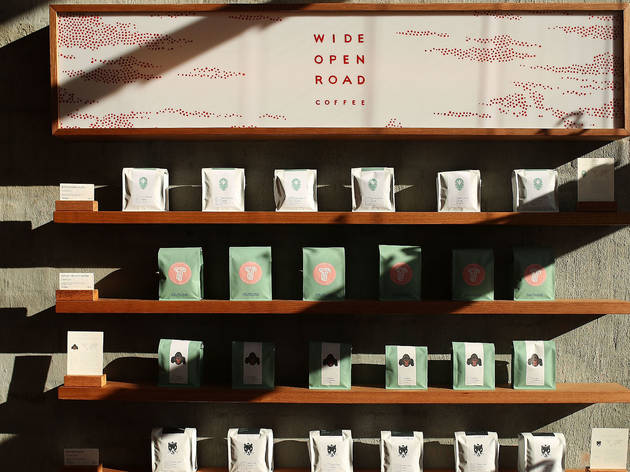 7/12
Photograph: Graham Denholm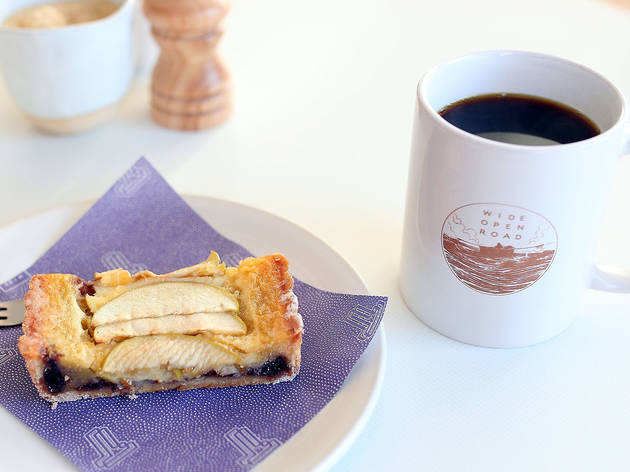 8/12
Photograph: Graham Denholm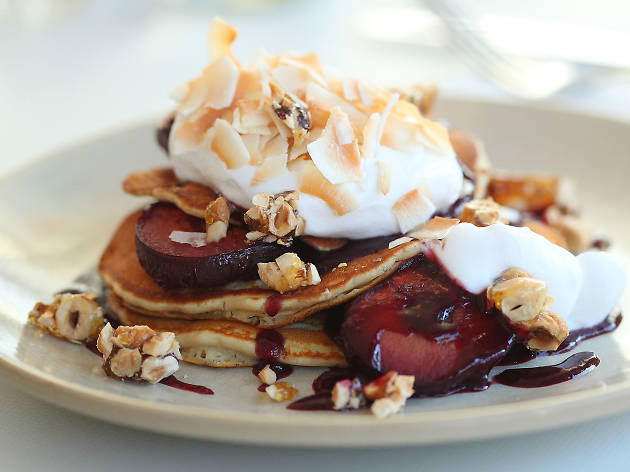 9/12
Photograph: Graham Denholm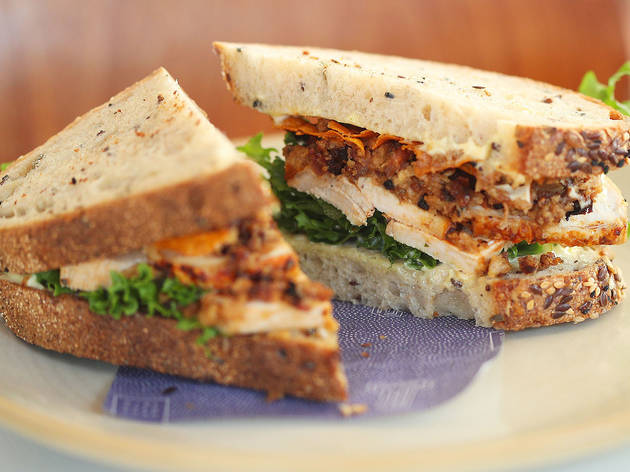 10/12
Photograph: Graham Denholm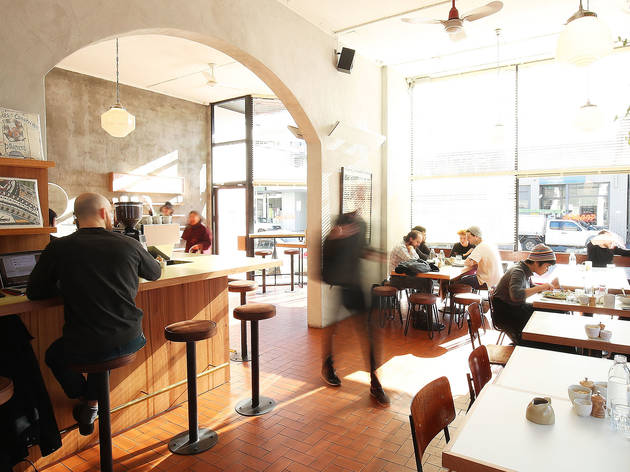 11/12
Photograph: Graham Denholm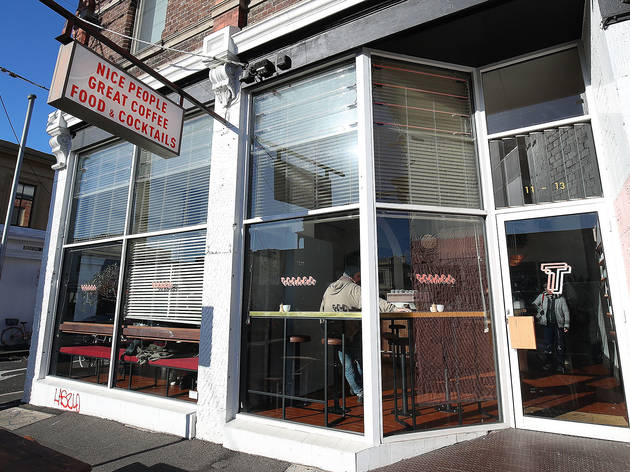 12/12
Photograph: Graham Denholm
As a city, we want coffee that hits the bloodstream like a Shinkansen so that for the rest of the day we're running at peak efficiency. We want a menu that is kind to hangovers, serving up a thick, housemade pork sausage that's almost a rissole, wedged inside a classic English muffin with a soft fried egg and a fresh tomato chutney under mozzarella. But sometimes we want to dabble with clean living and order a broth bowl.
At Terror Twilight, broth is poured over Japanese mushrooms and bok choy, not so much cooking the veggies as seasoning them. Two perfect soft-boiled eggs warm up in the flavour onsen, alongside soft buckwheat noodles and a perfectly caramelised salmon fillet. Other things that have us crushing hard on this Collingwood café include the terracotta coloured tiles warming up in the sun that's streaming in the windows. If this was a Tinder date, you'd be impressed with their music taste: Daft Punk, Cat Power, Jesus and Mary Chain and Kendrick Lamar LPs are proudly on display. These guys aren't just getting a second date: they're our number one daytime squeeze for 2017.
We also love...
4
This American diner's complete with grilled cheese and bottomless coffee.
See all the winners
Time Out crowns the champions of Melbourne's restaurant scene, from Restaurant of the Year to Best Café.