Time Out Live presents The Best of Beef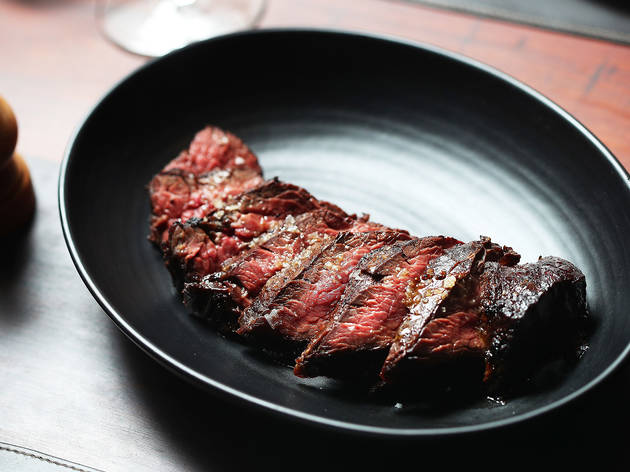 1/6
Photograph: Graham Denholm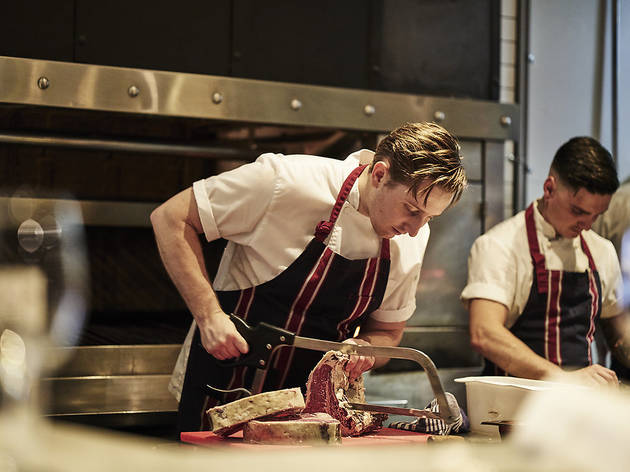 2/6
Photograph: Supplied/Kristoffer Paulsen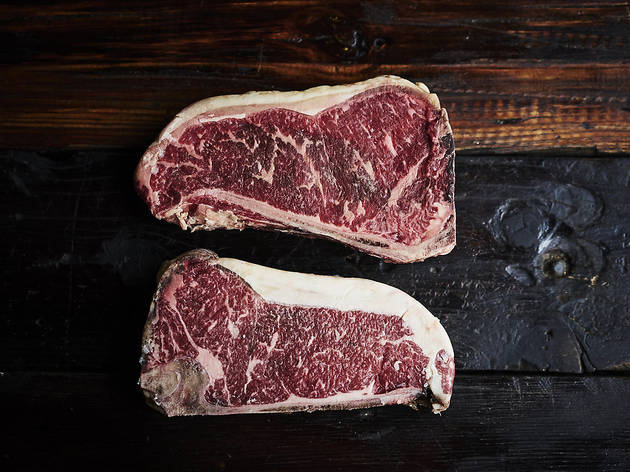 3/6
Photograph: Supplied/Kristoffer Paulsen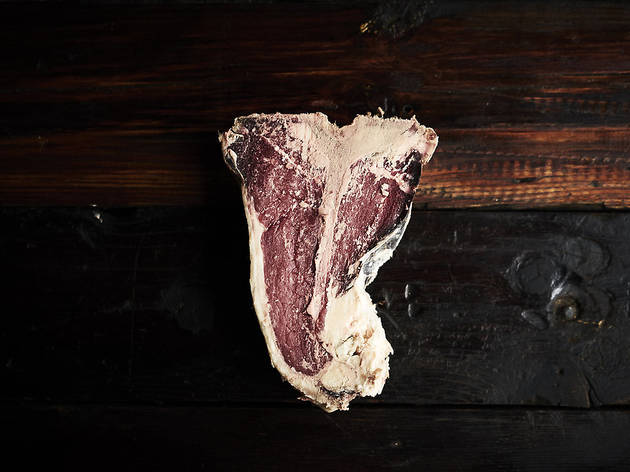 4/6
Photograph: Supplied/Kristoffer Paulsen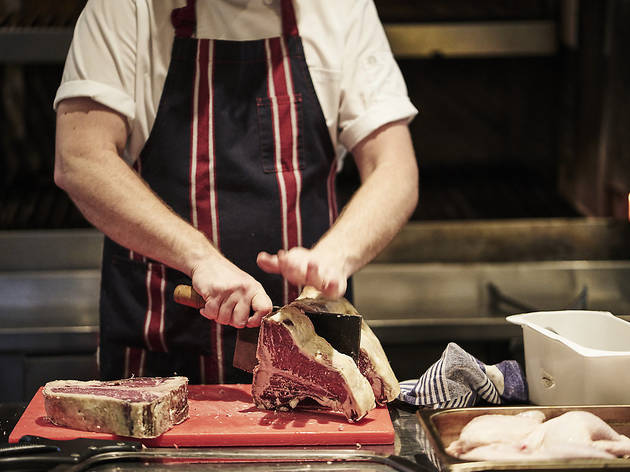 5/6
Photograph: Supplied/Kristoffer Paulsen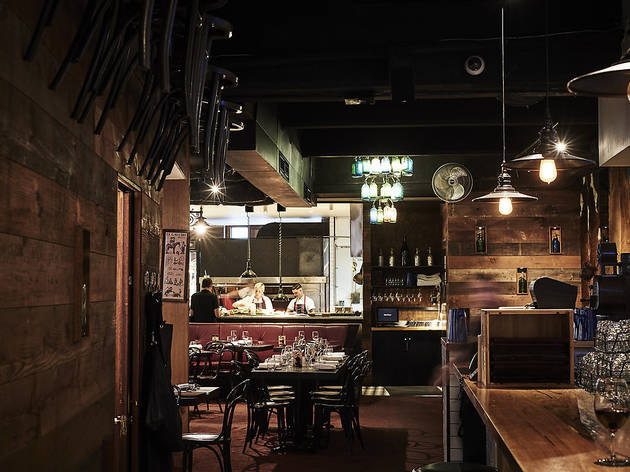 6/6
Photograph: Supplied/Kristoffer Paulsen
Beef is the star at this special long lunch at San Telmo
CBD Argentinean restaurant San Telmo – Time Out's 2017 People's Choice Award winner for Best Restaurant – is joining forces with Time Out Melbourne to bring you a long lunch celebrating the wonderful protein that is beef.
On June 23 or 24, saddle up and compare different cuts of meat, marbling and feeding methods while tasting some of the best beef in the world – O'Connor Premium and Seven's Creek Wagyu, two brands that have been a staple of San Telmo's menu for years. In addition, a selection of exclusive cocktails and premium malbecs will be offered.
San Telmo's head chef, Stephen Clark, brings an amazing depth of skill and knowledge to the table, sourcing only the highest quality produce while exercising his flair for Argentinian cuisine. At the end of this fiesta de la carne, guests will be able to cast their vote for the Best of Beef.
Tickets are $95 a head and selling fast for these two events on Saturday and Sunday, June 23 and 24 – don't miss out.