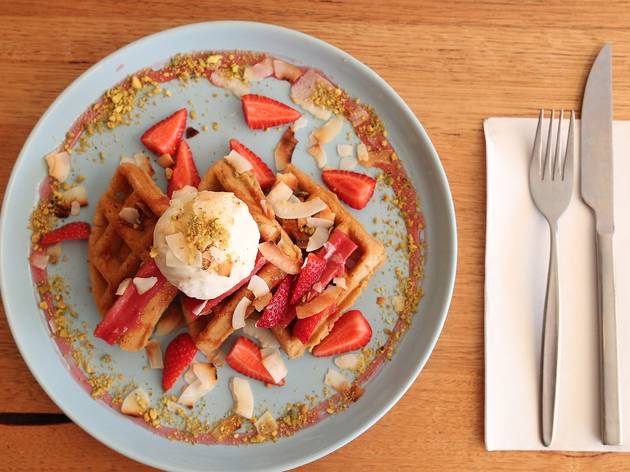 1/14
Photograph: Graham Denholm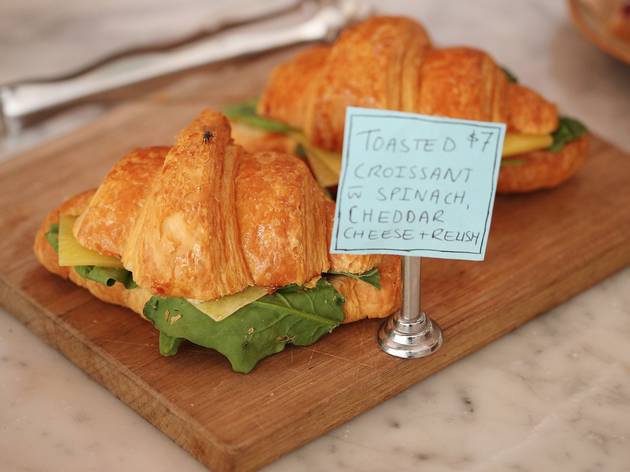 2/14
Photograph: Graham Denholm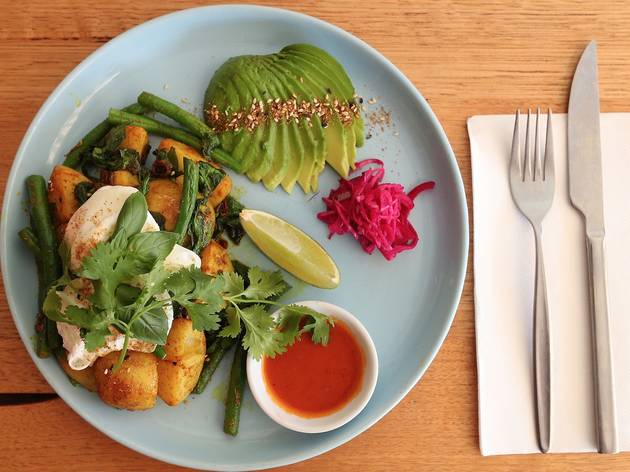 3/14
Photograph: Graham Denholm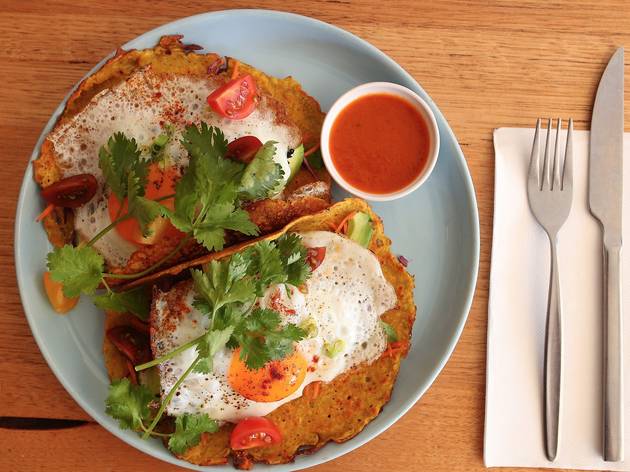 4/14
Photograph: Graham Denholm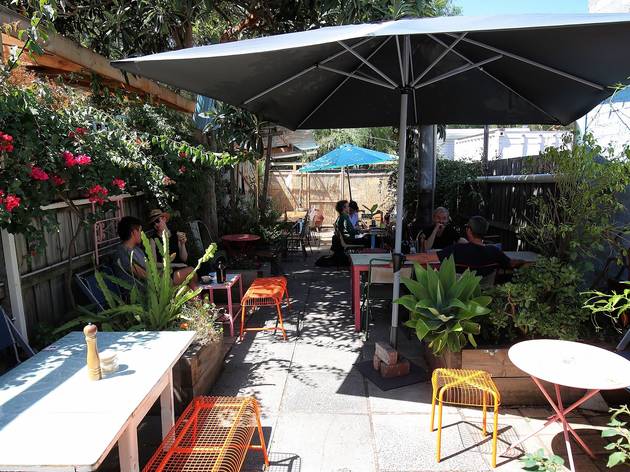 5/14
Photograph: Graham Denholm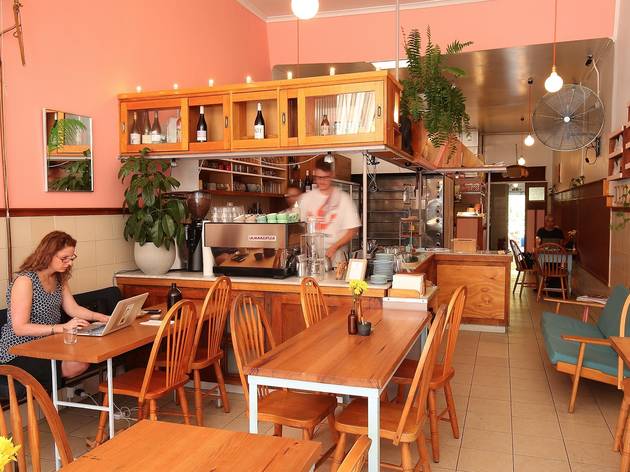 6/14
Photograph: Graham Denholm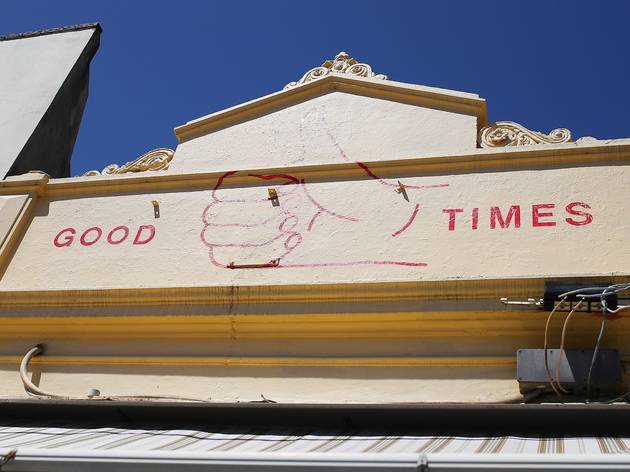 7/14
Photograph: Graham Denholm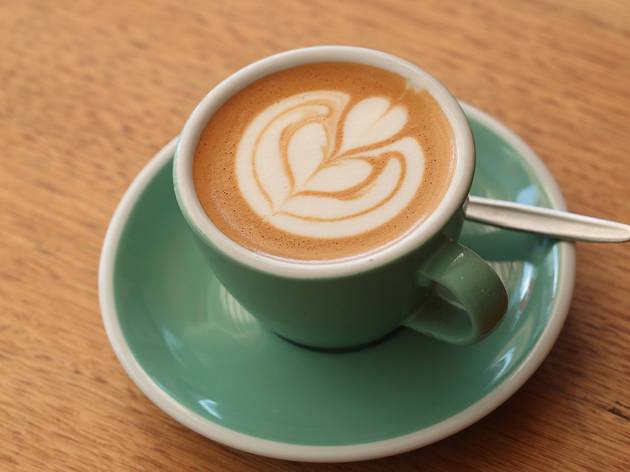 8/14
Photograph: Graham Denholm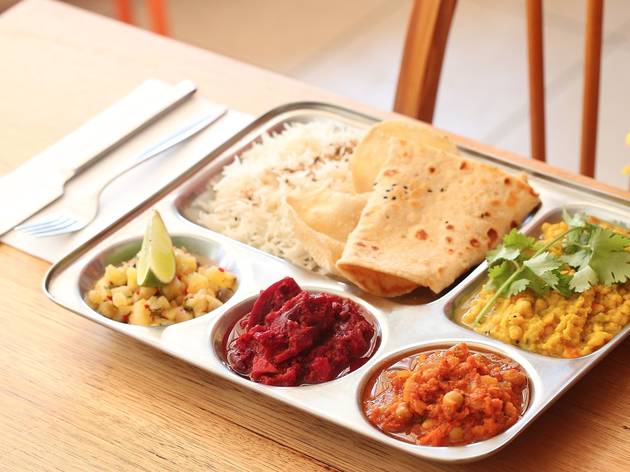 9/14
Photograph: Graham Denholm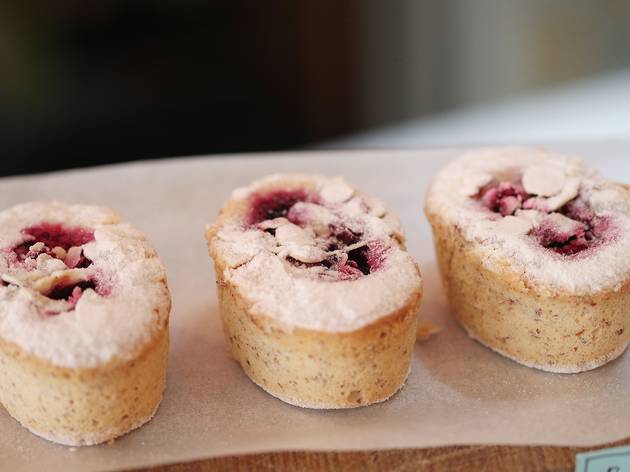 10/14
Photograph: Graham Denholm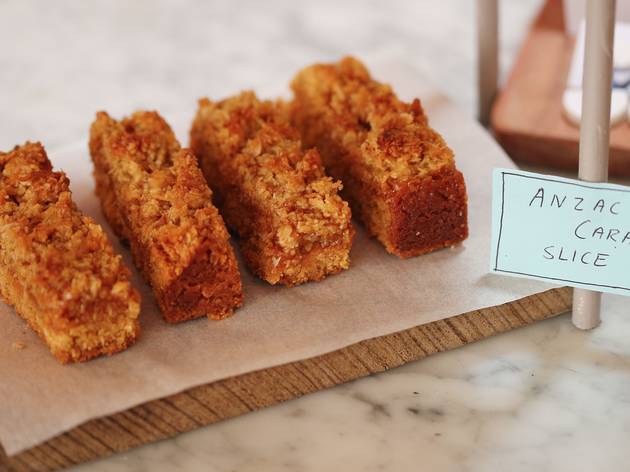 11/14
Photograph: Graham Denholm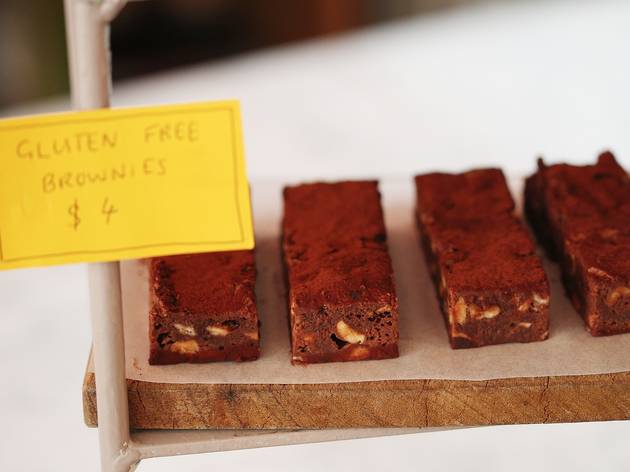 12/14
Photograph: Graham Denholm
13/14
Photograph: Graham Denholm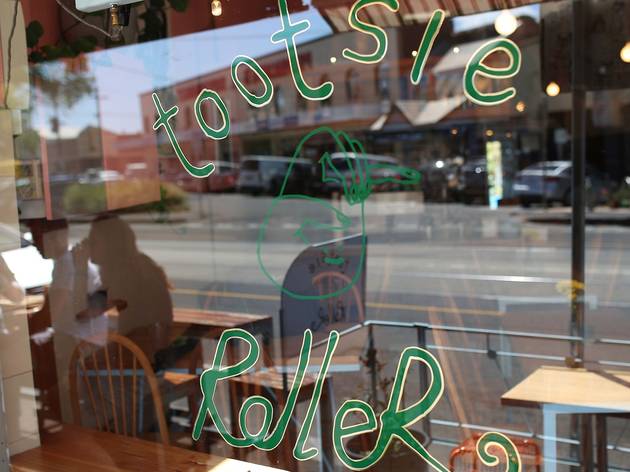 14/14
Photograph: Graham Denholm
Time Out says
This Indian-inspired cafe brings a slice of the subcontinent to Fitzroy North
Don't expect to see smashed avo, bacon and eggs or chia puddings on the menu at Tootsie Roller. They're mashing up Melbourne's love for brunch and paying homage to the city's large South Asian diaspora with a vegetarian cafe bucking breakfast trends, one dosa taco at a time.
Just like the Mexican cafe El Chino which used to occupy this space, this Northside addition is forgoing standard brunch dishes in favour of new and exciting flavour combinations – exchanging Latin American-inspired breakfast burritos, nachos and totopos for an array of Indian-influenced food speckled with chilli, coriander and cumin. The crew are different but the dedication to dishes that subvert the traditional eggs-and-bacon fare rolls on.
But don't go expecting Indian cultural motifs all over the walls. There are freshly painted pink walls and simple timber furniture that gives way to a higgledy-piggledy courtyard out the back, which manages to stay cool even on a 40-degree day thanks to the towering trees overhead. Unlike other cafes where you're timed to within a second of your final coffee, Tootsie Roller is languid and unhurried – people stay for as long as they like and solo diners are not out of place.
One El Chino dish that has been reincarnated on Tootsie Roller's menu are the breakfast tacos, although they are not the same rendition. Dosa, an Indian-type pancake made from fermented rice and lentil batter, is the base of Tootsie Roller's breakfast tacos in place of the usual soft corn tortillas. Unlike typical dosas that are thin and crisp, these are doughy, springy and hard to cut into. Each taco is filled to the brim with runny fried eggs and a spread of shredded cabbage, carrot, cherry tomatoes and avocado – so much so it's a struggle to pick up. This is a knife and fork situation. We wouldn't have said not to some hot or sharp pickle, but you might consider adding pan-fried pieces of firm tofu dusted lightly in curry powder for an extra $4 for additional crunch.
The combination of cumin-flecked spiced potatoes, poached eggs, sautéed green beans and sliced avocado in the jeera aloo is more successful, although also remaining in mild territory, tasting more akin to a tomato relish.
Sweet dishes on Tootsie Roller's brunch menu are few and far between, but the coconut waffles are worth seeking out. Suitable for the gluten-intolerant and vegans among us – as are many of Tootsie Roller's dishes – the double serve of rice flour and coconut milk waffles have the crunchy shell and fluffy interior of your regular waffles, with an surprising lightness that leaves you feeling virtuous after dessert for breakfast. On our visit they pair it with nutty vanilla bean soy ice cream and fresh sliced strawberries, but you might get summery dragonfruit and compote or a Middle Eastern accent with rosewater maple syrup and rhubarb.
You get more subcontinental flavours at lunch, too, when diners can choose from a one-curry lunch and a thali plate, but drinks tread more familiar ground with Industry Beans coffee, Chai Boy chai and three non-dairy milks for vegans and the lactose-intolerant: soy and almond and oat.
Tootsie Roller is still finding its feet on the brunch path less trodden, but the potential is there. Following in the footsteps of subcontinental brunch spots Lankan Tucker and Pavlov's Duck, Tootsie Roller is providing inner north residents with South Asian flavours that are more commonly found on the dinner plate than alongside a pre-midday coffee.
Details
Users say