Peep shows in Melbourne
Andrew Tijs ventures into Melbourne's peep shows, where the girls are nude and the guys are burdened by two-dollar coins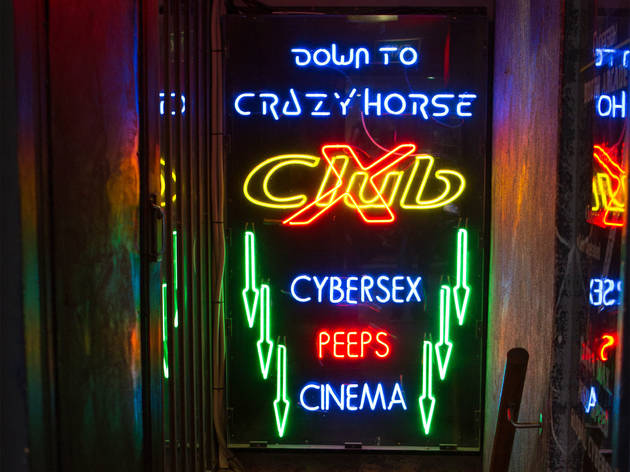 A little bit of curiosity can't hurt... but what kind of thrills can be found past the neon signs of the city's peep shows? Read our journalist's account of his X-rated experiences, then decide whether or not to try it yourself. If you want us to keep talking dirty, visit our guides to Melbourne's top sex shops, sex-on-premises venues and lingerie shops.
Melbourne peep shows: a Time Out tour
Shopping for something special?
If you know where to look, visiting sticky-floored, male-centric sex shops is (thankfully) not the only way to find all of your 'adult' needs. These five sex shops stock high-quality toys, tools and outfits in a friendly environment.
Read more