The best winter markets in Melbourne
Rug up and head out for mulled wine, good tunes, great food and shopping galore at these markets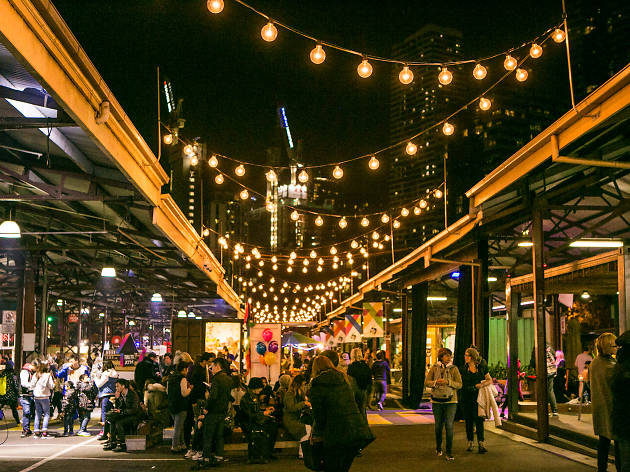 Melbourne has chilly winters, but we take to the colder weather with gusto. While it's tempting to spend the duration of June to September indoors, it's far more fun to head out into the world for a little food, shopping and good times. Melbourne's winter markets make the most of the single-digit temperatures with European-style set-ups, hearty comfort food and plenty of mulled wine.
Once you're out, why not stay on a winter-themed roll and head to one of our favourite pubs with a fireplace or warm up in a bar with some cheese and wine.
Melbourne's top winter markets
Each Saturday and Sunday the Rose Street Market gathers some of Melbourne's most exciting artists and designers to display their wares and talk all things handmade. Weave your way through the crowds and duck into the warehouse to check out the handmade fashion, food and curios for sale. The artists are usually on hand to compare crochet needles and discuss their work, so drop in for a squiz, a chat and a haircut from the resident hairdresser.
11am-5pm. Every Saturday and Sunday.
Stay warm with these cool winter activities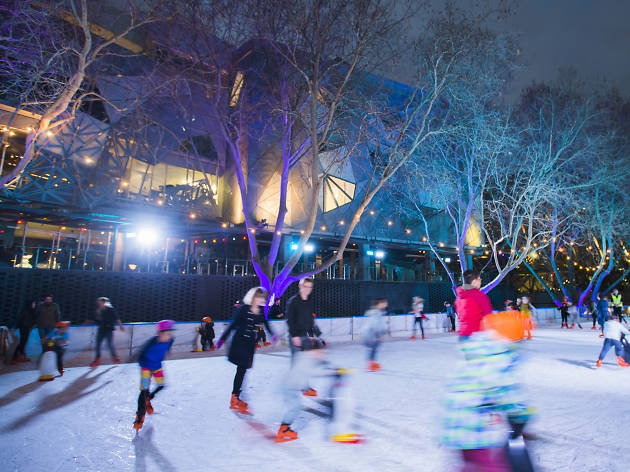 Things to do, Fairs and festivals
From all the best events in June, July and August to pub roasts that will warm you from the inside out, we'll help you have the best winter ever.