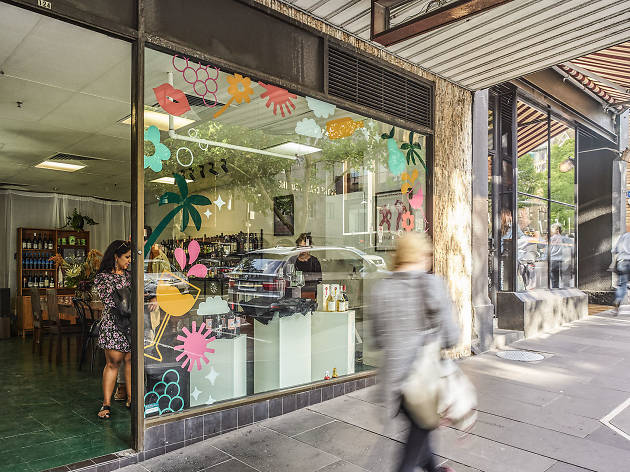 1/2
Photograph: Kristoffer Paulsen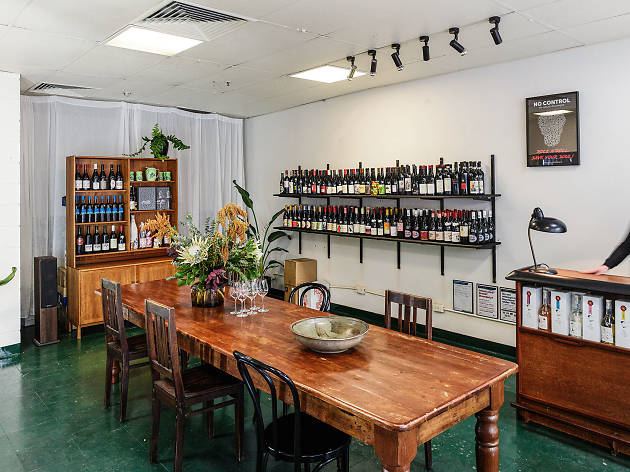 2/2
Photograph: Kristoffer Paulsen
Time Out says
Head next door to Embla for a bottle shop selling only sustainable, terroir-driven wines
Have you ever been to a wine bar and wondered where you can buy that bottle to drink at home? Well, Punchin' Bottles is the answer to these questions.
Christian McCabe (Embla) and Patrick Sullivan (Patrick Sullivan Wines) have teamed up, taken over the space next to Embla and opened up a specialty bottle shop with a focus on terroir-driven wines from Victoria and Europe produced with organic and sustainable farming practices. While the wines available in the shop may be on the list at Embla, do not expect to be able to get everything on the pour next door at Punchin' Bottles.
Expect expert advice on choosing your next bottle if you're overwhelmed, confused or have never seen any of these small-batch producers before, just as you would if you were drinking at Embla. There will also be weekly wine tastings held in-store by local and international producers.
Details