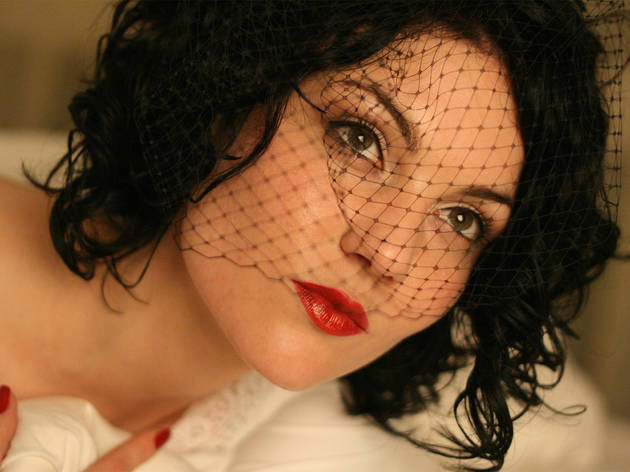 The best alternative fashion shops in Melbourne
We're talking goth, steampunk, punk, rockabilly and everything in between. Here's where to get the look
Don't fret if high street fashion isn't your cup of tea – we've rounded up our favourite stores for the folks whose sense of style transcends seasons.
If chain store fashion makes you feel trapped in a box, chances are you'd be interested at a look in on some of Melbourne's weird and wonderful shops. And we bet you're good for a market or two also.
Where to shop for alternative fashion
More quirky Melbourne shops
Be forever known as the person who gives awesome gifts with our guide to Melbourne's bset (and kookiest) specialty shops.