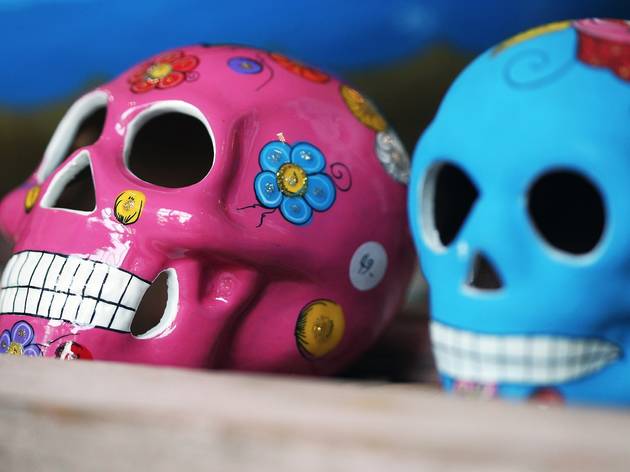 Weird and wonderful shops in Melbourne
Be forever known as the person who gives awesome gifts with our guide to Melbourne's weird and wonderful specialty shops
We all know someone whose taste is so unpredictable it feels like you'll never catch up with them. Finding the right gift for that one-of-a-kind friend can be a challenge, but never fear: we're here to help you turn the tables. Promote yourself to top banana in the unique gift department by acquiring something mighty strange.
Alternatively, there's always a kooky gift to be found along Sydney Road. On the off chance that you exhaust all of those options and still come up empty-handed, one of Melbourne's alt-clothing stores may hold the answer.
Weird and wonderful shops in Melbourne
More of Melbourne's best shops
From the Windsor end all the way to South Yarra, here are the gems along Melbourne's iconic Chapel Street.