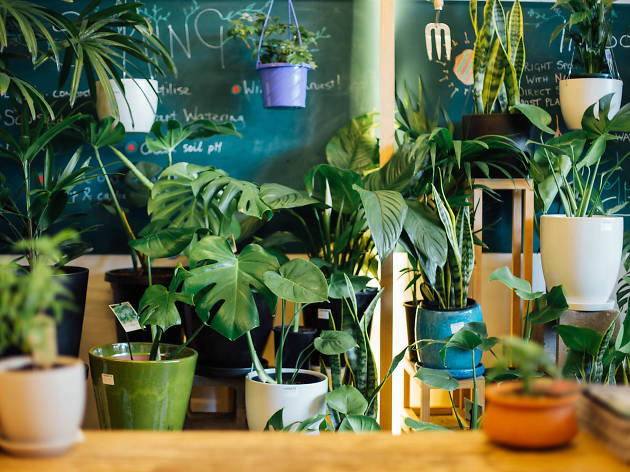 The best Melbourne plant nurseries that deliver
Here is the plant lovers' guide to the best places to buy plants across Melbourne
Being surrounded by nature is good for the soul. These Melbourne nurseries can set you up with everything from hardy house plants to native shrubs and top-notch gardening accessories. If you don't have a green thumb, don't worry – the staff at these local garden shops can offer you advice so you don't kill your darling new plant friends. Great news – all of them offer delivery or click and collect during lockdown!
Want more deliveries? Here are our guides to cheese, coffee and food deliveries.
Plant lover's guide to Melbourne
Want to grow your own produce?
We spoke to Mat Pember, co-owner of the local, independent nursery Little Veggie Patch Co, about how to grow food anywhere, successfully, and in a calm and rational manner.
Get more things delivered
Sometimes you just want to do something nice for someone else. In a time when things are so up and down, getting a little surprise in the mail can mean the world to someone else. Whether there's a birthday on the horizon or maybe you've noticed a friend has been feeling a little down, one of the below gift packages might be just the pick-me-up they need. And hey, there's no one saying you can't send one to yourself, too!