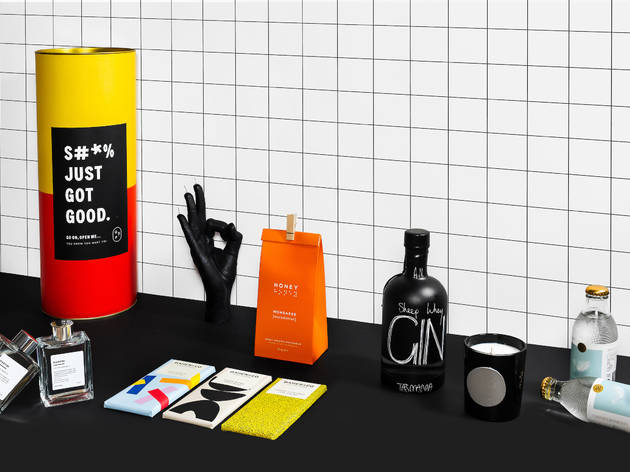 The best gift hampers to send in Melbourne
Know someone who needs a pick-me-up? (Maybe it's you!) Check out these great care packages from Melbourne makers
Sometimes you just want to do something nice for someone else. In a time when things are so up and down, getting a little surprise in the mail can mean the world to someone else. Whether there's a birthday on the horizon or maybe you've noticed a friend has been feeling a little down, one of the below gift packages might be just the pick-me-up they need. And hey, there's no one saying you can't send one to yourself, too!
Need something exclusively with cheese? Here are the best cheese deliveries in Melbourne. And we've also got you for coffee deliveries and booze deliveries.
Gift deliveries in Melbourne
Top it off with a home-made experience
Melbourne's had a hard run of it during 2020, going up and down on this coronacoaster that has seen us confined to our homes to assist in protecting the community. While there are many upsides to being at home more (you can walk around pantless and wake up five minutes before work) there's no denying that many of us are missing being out and about in Melbourne. Hence we've gotten creative/stir-crazy and devised a series of extremely low budget ways that you can recreate some of the "most Melbourne" experiences at home.