The ultimate Melbourne racing outfit for women
Get snazzy for the Spring Racing Carnival with a head-to-toe Melbourne getup
Giddy-up mates, because if my recently aggravated hayfever is anything to go by, Spring Racing Carnival 2017 is just around the corner.
A celebration of fancy fashion, office sweeps, sore feet and celebrity spotting; Melbourne's Spring Racing season is the biggest and the best racing carnival in the country. And for those planning on attending the race that stops the nation, it's a great excuse for a new frock, too.
So. What WILL you wear? To commemorate Australia's Most Liveable City™ (sucked in, Sydney) we've hit the streets of Melbourne to find their best local designers to dress you nose to tail this Spring Racing Carnival.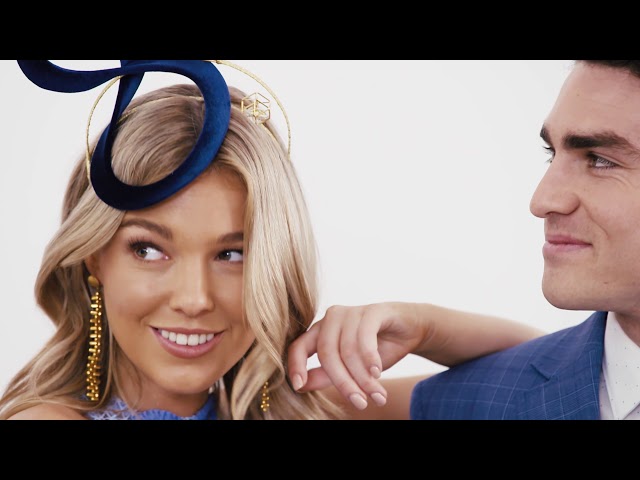 For more information about Melbourne's Spring Racing carnival, head to their website.
The ultimate Melbourne racing outfit