World Record Store Day in Melbourne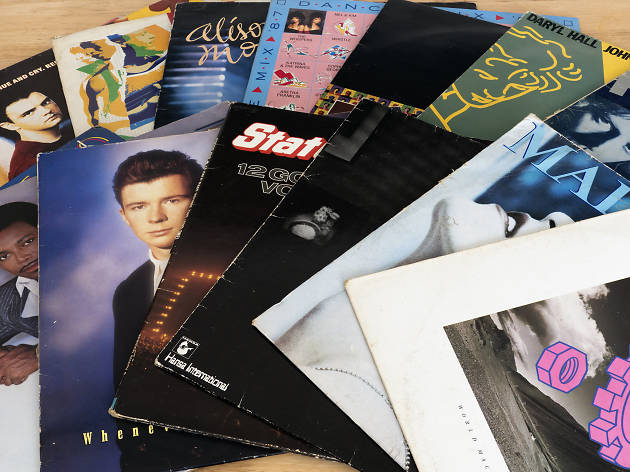 Who wants to celebrate all things music – we do!
Every World Record Store Day, Melbourne's best record stores come to the fore with big discounts, exclusive, limited release vinyl, special editions, live in-store performances, beverages and general mayhem on a day celebrating independent music.
Check out our guide to what's a foot.