World Record Store Day in Melbourne
Want to know what's happening at our five favourite record stores on World Record Store Day?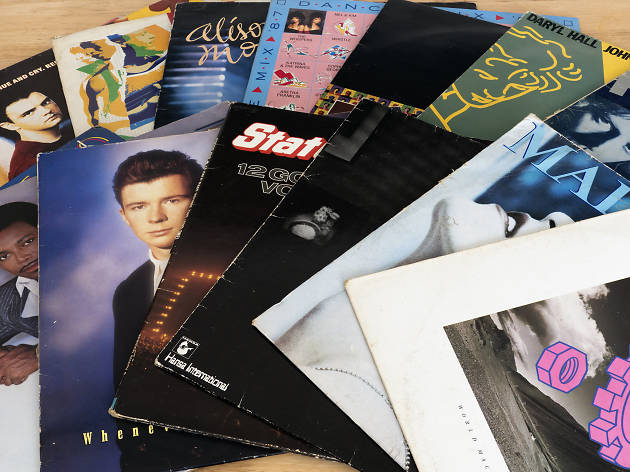 This Saturday (Apr 16) music lovers unite and rejoice – World Record Store Day (RSD) is back for another year and our favourite record stores are celebrating with so much musical goodness, we don't even know where to start: live in-store performances, full bars, discounts, giveaways, and then some.
To keep your musical interest primed for the weekend, have a peek at our round up of Melbourne's best record stores and our interview with Graham Kennedy, proprietor of Vinyl Revival, one of the latest additions to Brunswick Street's cool new shops.