Melbourne theatre and musicals in December
From major musicals to indie hits – here's what will get you on your feet and cheering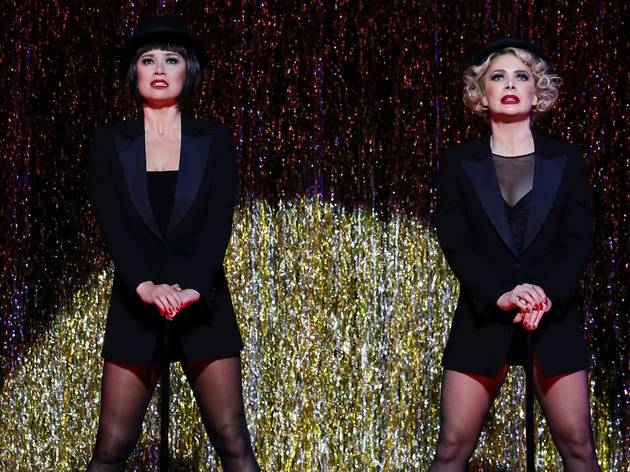 Come one babe, why don't we paint the town? Chicago is about to make its triumphant return to Melbourne lead by Natalie Bassingthwaighte, Alinta Chidzey and Casey Donovan. As the year starts to wind down, there's still plenty of fab shows all around the city, from an alfresco Hamlet to stand-up shows from some of Australia's favourite comedians.
Scroll on for a full account of what to see where this month on Melbourne's stages.
Recommended: How to get cheap theatre tickets in Melbourne.
Opera
Grand Opera is a classification that denotes opera from the first half of the 19th century, mainly from France, that had big casts, big orchestras and, perhaps most importantly, big sets. It's the perfect canvas for the modern blockbuster director – the last time we saw a major one in this country was in 2015, when Elijah Moshinsky returned to direct Don Carlos – and they don't get much more blockbuster than Scotland's David McVicar.
This Graeme Murphy production of Turandot is one of Opera Australia's great evergreens, having debuted in 1990. It still looks fabulous, driven by dance and and an otherworldly design. Lise Lindstrom will sing the title role opposite Walter Fraccaro as Calaf – who sings Pavarotti's greatest hit, 'Nessun Dorma'.
After something a little less dramatic?
From high art to the experimental and indie, here's your hit list.