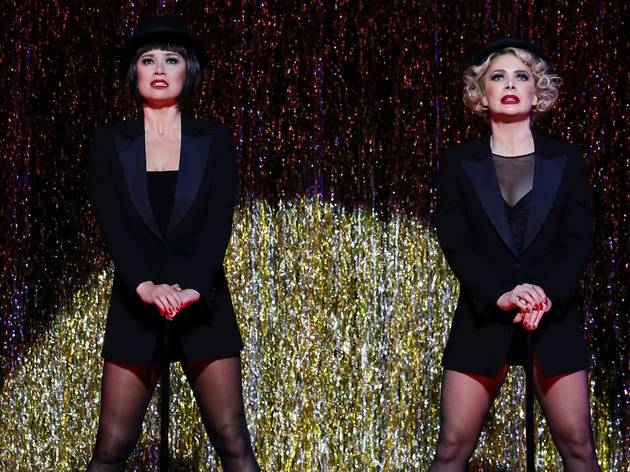 Melbourne theatre and musicals in December
From major musicals to indie hits – here's what will get you on your feet and cheering
Come one babe, why don't we paint the town? Chicago is about to make its triumphant return to Melbourne lead by Natalie Bassingthwaighte, Alinta Chidzey and Casey Donovan. As the year starts to wind down, there's still plenty of fab shows all around the city, from an alfresco Hamlet to stand-up shows from some of Australia's favourite comedians.
Scroll on for a full account of what to see where this month on Melbourne's stages.
Recommended: How to get cheap theatre tickets in Melbourne.
Plays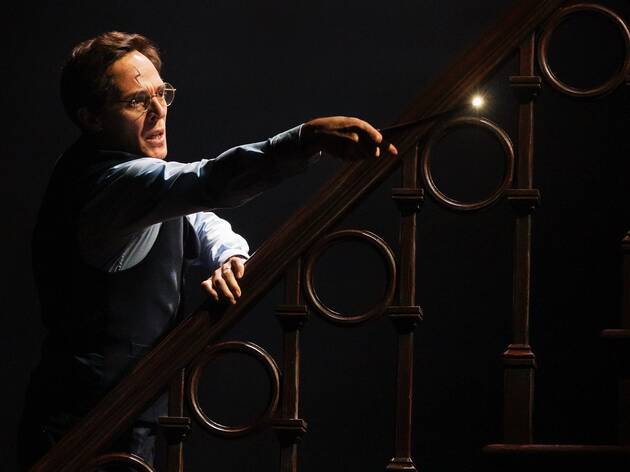 The first rule of Harry Potter and the Cursed Child is that you don't talk about Harry Potter and the Cursed Child. Safeguarding spoilers is an expected responsibility for anyone who attends the Potter-verse's first on-stage outing. There's even a hashtag: #KeepTheSecrets. But in truth (as far as theatre critique is concerned, at least), JK Rowling needn't have worried.
After something a little less dramatic?
From high art to the experimental and indie, here's your hit list.