Melbourne theatre and musicals in May
From Bowie's theatrical adventures to indie gems – we've got you covered for on-stage highlights this month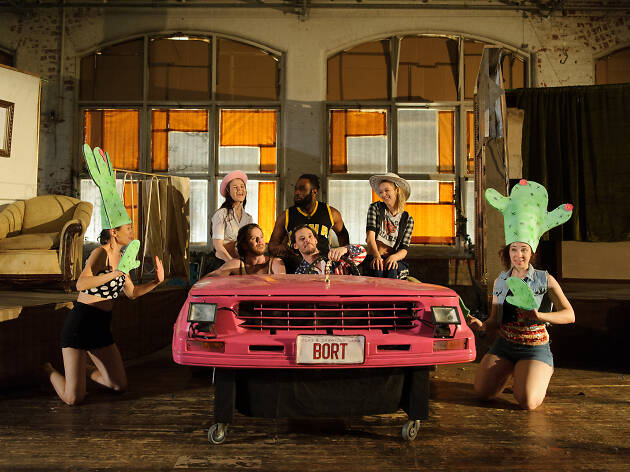 May is often a pretty quiet time on Melbourne's cultural calendar, but this year is looking pretty hectic. David Bowie's Lazarus is having its local premiere thanks to the Production Company, while it's a tale of two Cosìs later in the month, with Opera Australia presenting Mozart's Così fan tutte and Melbourne Theatre Company presenting the Australian comedy inspired by it, the brilliant Così.
RECOMMENDED: How to score cheap theatre tickets in Melbourne.
Mainstage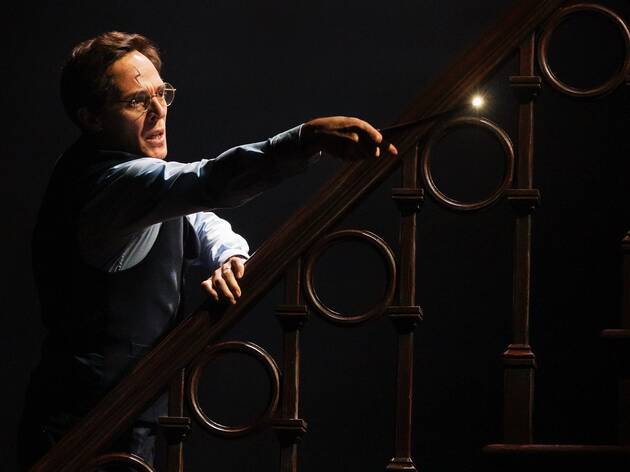 The first rule of Harry Potter and the Cursed Child, is that you don't talk about Harry Potter and the Cursed Child. Safeguarding spoilers is an expected responsibility for anyone who attends the Potter-verse's first on-stage outing.
After something a little less dramatic?
From high art to the experimental and indie, here's your hit list.