Melbourne theatre and musicals in October
From Melbourne Festival to musical school kids – we've got you covered for on-stage highlights this month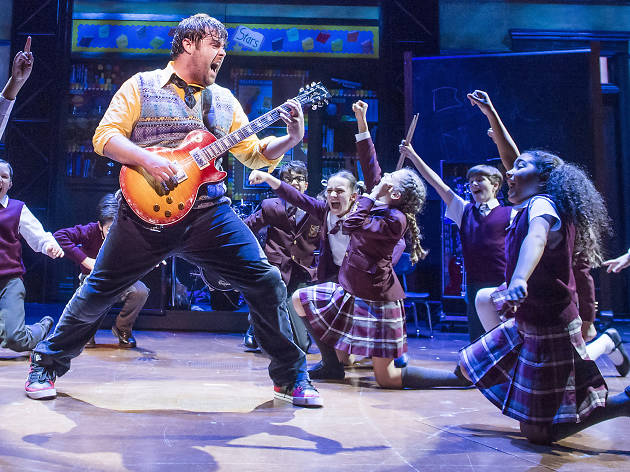 This month we welcome the happy mayhem of Melbourne Festival – and boy howdy are you spoilt for choice, whether your tastes run to blockbuster musicals, independent theatre, chamber opera, circus...
Scroll on for a full account of what to see where this month on Melbourne's stages.
Recommended: How to get cheap theatre tickets in Melbourne.
Mainstage and middle range theatre
The ever-brilliant Linda Cropper (aka Offspring's Geraldine) is back on stage at Melbourne Theatre Company for the premiere of Aidan Fennessy's new play.
Indie and affordable
Red Stitch Actors' Theatre makes its first foray into Tennessee Williams with this tale of madness, lies and sexuality, once described by the playwright as "perhaps the most poetic" thing he ever wrote.
Opera
Music, Classical and opera
Kafka's novella about Gregor Samsa, who wakes up one day to find he has turned into a giant insect, is a popular source of inspiration: it's been turned into a play by Steven Berkoff, a film, a ballet, a manga comic, a radio play and a suite of music by Philip Glass just to name a few iterations.
After something a bit less dramatic?
Courtesy: MoMA, New York © 2016 Salvador Dalí, Gala-Salvador Dalí Foundation / Artists Rights Society (ARS), New York
From high art to the experimental and indie, here's your hit list.