Melbourne theatre and musicals in October
From Melbourne Festival to major musicals – we've got you covered for on-stage highlights this month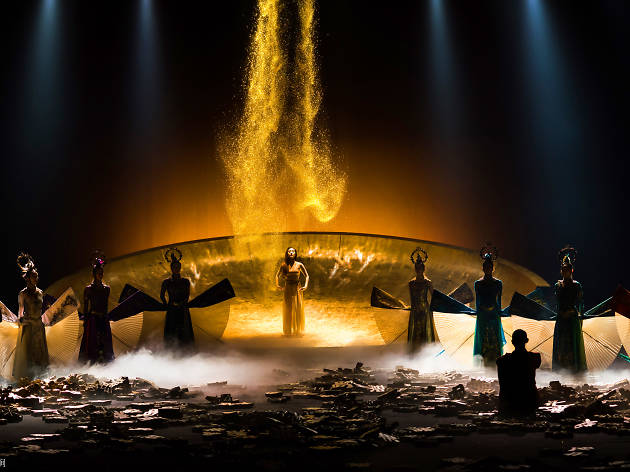 This month we welcome the happy mayhem of Melbourne Festival – and boy howdy are you spoilt for choice, whether your tastes run to blockbuster musicals, independent theatre, chamber opera, circus...
Scroll on for a full account of what to see where this month on Melbourne's stages.
Recommended: How to get cheap theatre tickets in Melbourne.
Mainstage and middle range theatre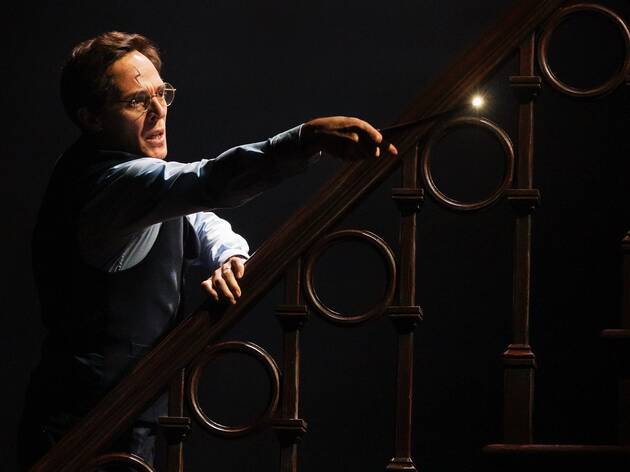 Theatre, Drama
Princess Theatre, Melbourne
A new batch of tickets to Harry Potter and the Cursed Child are going on sale on Tuesday May 7 at 11am. The tickets are for dates from February 5 to March 22. The first rule of Harry Potter and the Cursed Child, is that you don't talk about Harry Potter and the Cursed Child. Safeguarding spoilers is an expected responsibility for anyone who attends the Potter-verse's first on-stage outing.
After something a bit less dramatic?
From high art to the experimental and indie, here's your hit list.