Heads up! We're working hard to be accurate – but these are unusual times, so please always check before heading out.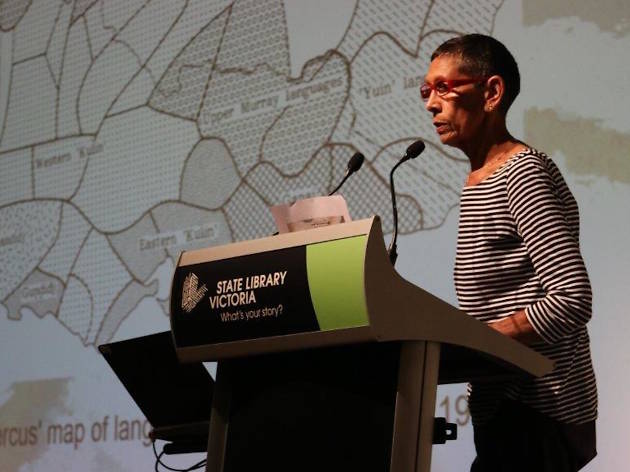 An introduction to Boon Wurrung language from Aunty Fay Stewart-Muir
Boon Wurrung elder and language specialist Aunty Fay Stewart-Muir shares ten words that were once spoken in the coastal region of Victoria stretching from Werribee River to Wilson's Promontory
Our Victorian languages have been 'sleeping' languages for many years because of our old people not being able to speak them, because of the laws of the government of the day. I work for the Victorian Corporation for Languages in Fitzroy, assisting our communities throughout Victoria who want to speak their languages again... and sharing our language with school children. Here at VACL, our library has resources of most of the Victorian languages that the community can use.
Ten Boon Wurrung words and their meanings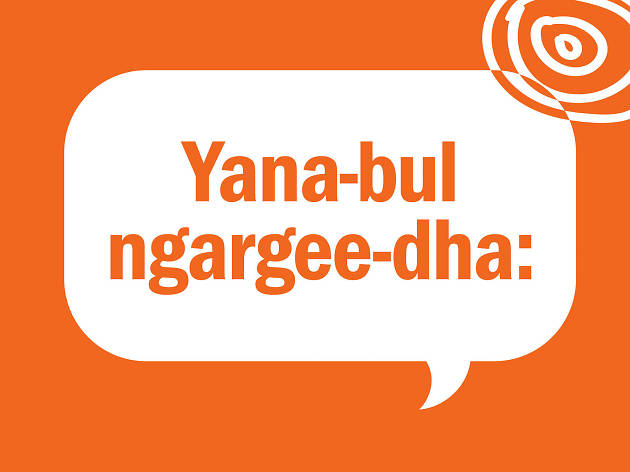 Dance is important to Aboriginal people and tells stories of exciting events that occur at a certain times in their lives – hunting, a child born. It also has a lot to do with where you live on country.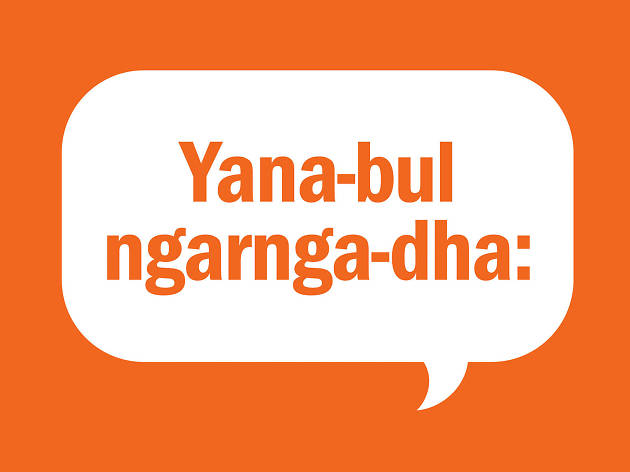 You are hearing/listening
This is very important when the Elders are passing on knowledge to children. If you don't listen you miss part of the story and it won't be repeated.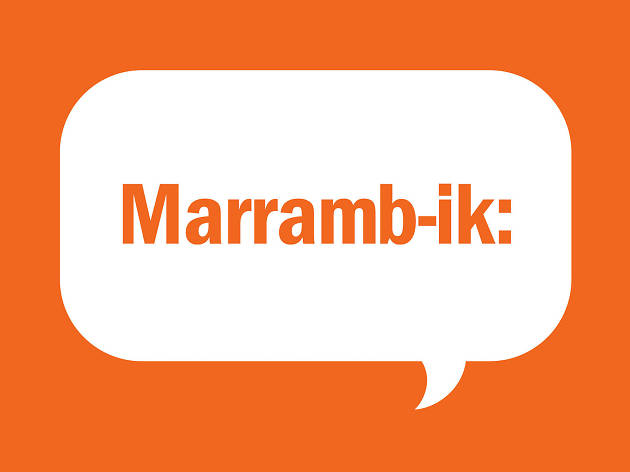 With asking a name we also ask whose mob they belong to, as they could be related. It's the first thing we ask of a Koori person.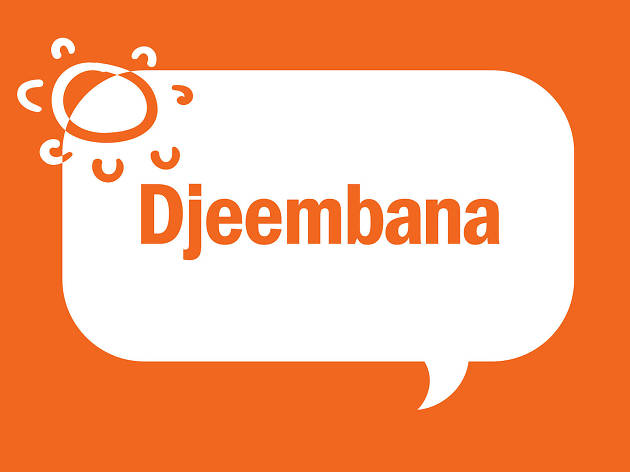 A gathering place for many special occasions for our mob to get together to barter, arrange marriages, to create dances, to pass on knowledge and to catch up with extended families and for new additions to family to be introduced.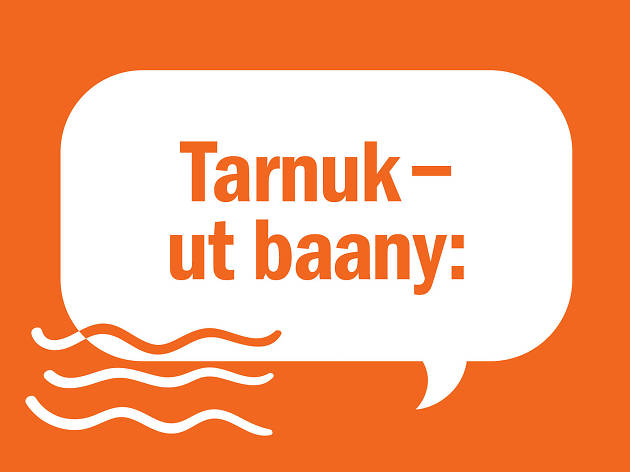 This is an invitation to share food with each other and sit around and share stories.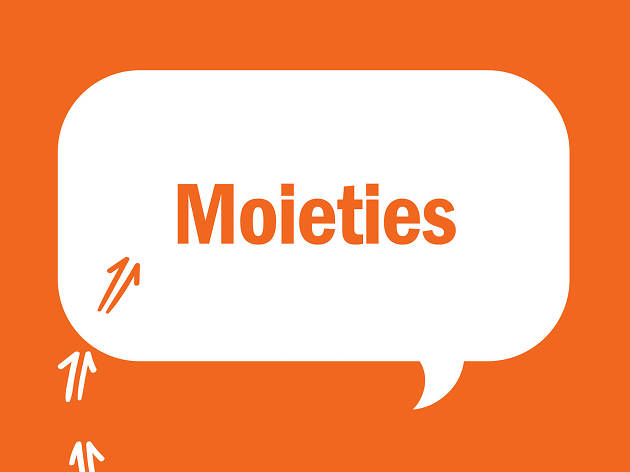 We have two moieties in our traditional group. There is Bundjil the eagle, creator of all that you can see on country – the hills and mountains, waterways, rivers, creeks and billabongs. The trees that give shelter to various creatures, and wood and bark for the houses or weelams of the Boon Wurrung peoples. He also was called upon to settle disputes between people.
The other moiety is Waang the black crow. He is our protector of the waterways, rivers, creeks and billabongs. He makes sure that fresh water would run and be in plentiful supply for our people and the birds and animals.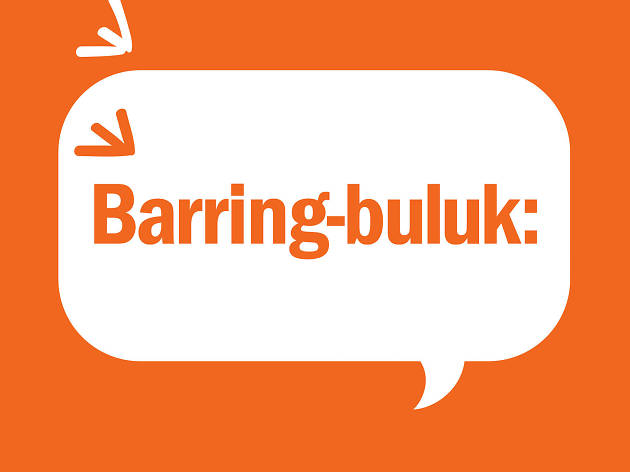 This is a tracking device when out hunting but also to see what animals or birds have been down to the waterhole to drink.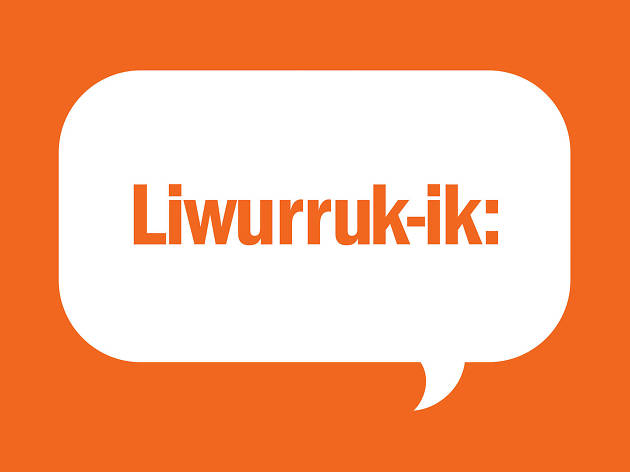 Liwurruk-ik: Asking a person if she is a sister to say, Ben
Finding out about family and people in the family, who you are connected to.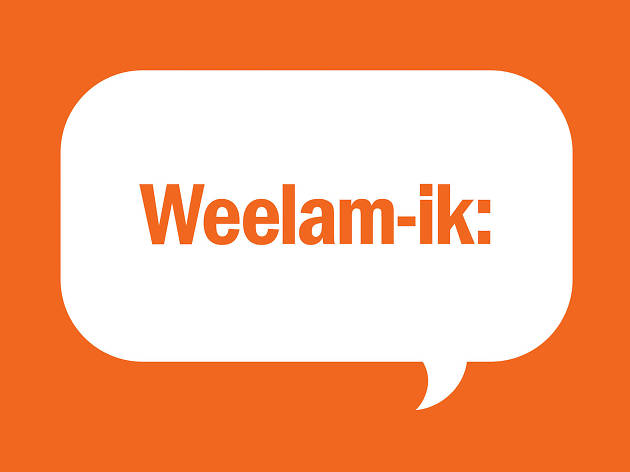 My house, where do you live?
When in discussion about country (home).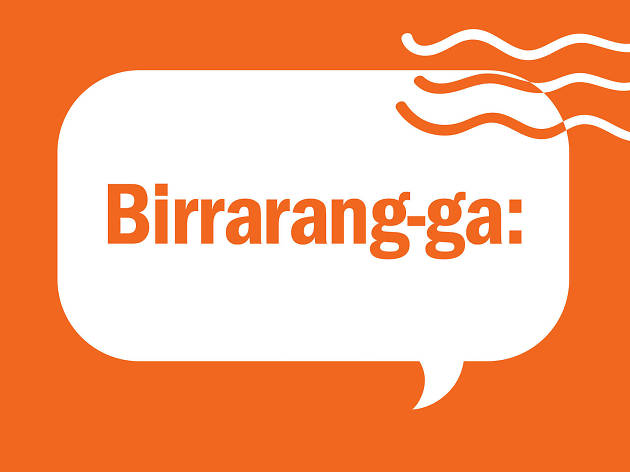 It's a location of where you live. Country to First Nations people is very important to them. It's our mother; she provides the food for us to survive. If we do not look after our mother she will not look after us.
Did you know?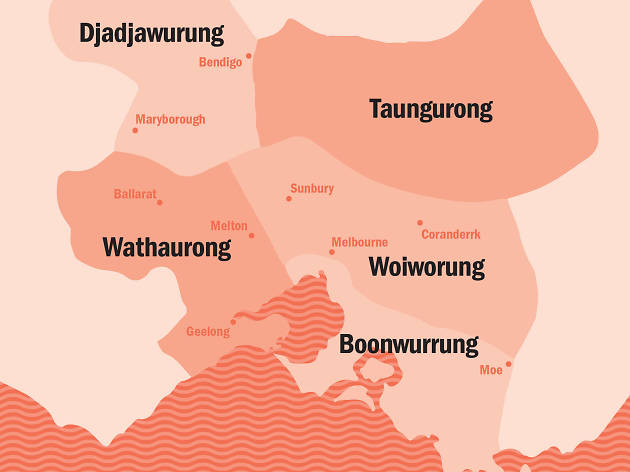 Boon Wurrung is the language spoken by one of the five tribes of the Kulin Nation. It shares over 90 per cent of its vocabulary with the Woiwurrung language.
Get to know the deadliest Melburnians
Get to know the fiercely talented men and women making our city a deadlier place by shaping Melbourne's future across many different fields.
Retracing history
What does it mean to grow up separated from the knowledge and culture of your ancestors – and how do you reconnect with your past? Aunty Carolyn Briggs – a highly respected Boon Wurrung Elder – shares her journey of self-discovery with us, and outlines her vision for a better future.