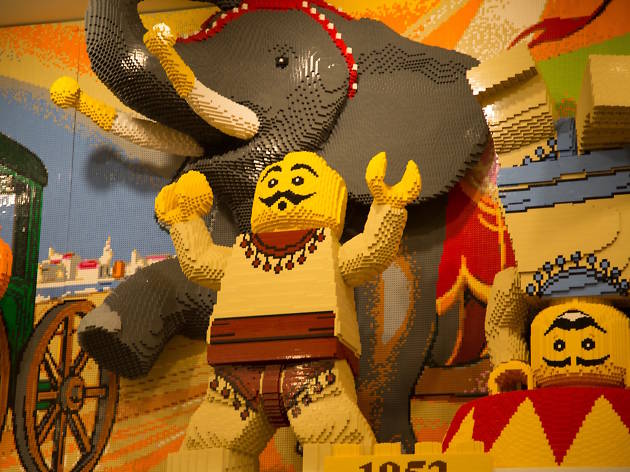 Australia's largest LEGO convention comes to the Royal Exhibition Building this weekend
If you're a LEGO fan, then there's nothing quite like seeing intricate LEGO models in real life. That's where Brickvention comes in. Australia's premier fan-run LEGO convention – which has been running for over a decade – is back in Melbourne this weekend, and will see a huge number of LEGO models fill the Royal Exhibition Building for two days.
LEGO fans of all ages will have the chance to meet talented bricksmiths, who will proudly display their trains, ships, buildings, sculptures, Star Wars models and more.
Fans of all ages are welcome, and tickets are only available online.