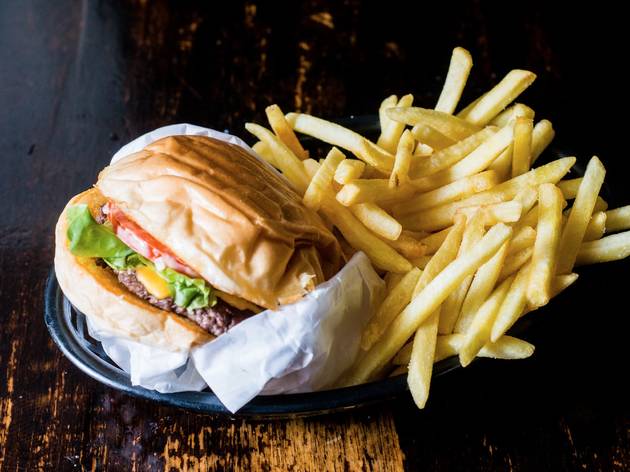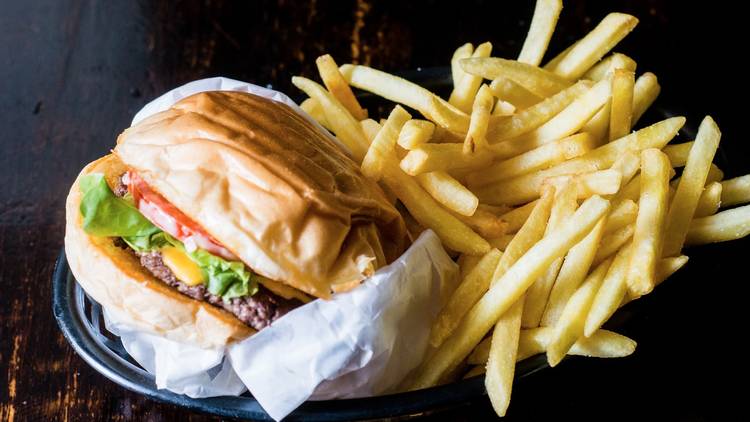 Say goodbye to Melbourne Food and Wine Festival with burger and beers
Melbourne Food and Wine Festival will be hosting a wrap party to remember in April when Australia's best burger makers join forces to flip their best patties. Expect Raph Rashid from Melbourne's famous Beatbox Kitchen, Casey Wall from Rockwell and Sons, Jake Smith and Kenny Graham from Sydney's Mary's Burgers, Simon Kony from Short Order Burger Co in Perth, and Christian Ryan and Sam Chang from Hobart's The Standard.
A burger party is the best kind of party in our books.