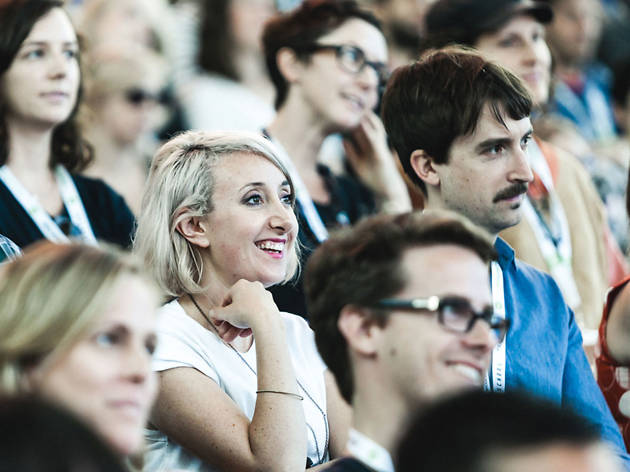 Be inspired by forward-thinking creatives from Melbourne and across the world at Creative Victoria's second annual summit
How can artists and the creative sectors step up and make an impact on the most challenging issues of our time? How can creativity influence public debate and discourse? And how can the arts be the kind of gamechanger it always sets out to be?
If you're working in arts and culture (or hoping to forge a creative career), then get ready to grapple with these questions (and a whole lot more) at Creative Victoria's second Creative State Summit. Held over two days at Melbourne Museum, the summit is an opportunity to hear from and meet some of the most innovative minds in the city and beyond, working across arts, culture, screen and design.
Your ticket gets you access to the entirety of the two-day program, the theme of which is 'Creativity in a post-truth world'. The speaker line-up is a diverse mix of people from different fields: from Tea Uglow, the creative director at Google Creative Lab, to Aaron Foley, the official chief storyteller for the City of Detroit, and Australian actor Kiruna Stamell, who lives and works in the UK and was featured on ABC's Australian Story last year.
That's just scratching the surface; visit the website for full details.
This Creative State Summit is produced by REMIX Summits and is part of Creative Victoria's Creative State program – a $115 million strategy launched in April 2016 – which aims to boost the state's creative industry across everything from film and television to fashion and arts festivals.