Dog Photog School Photo Day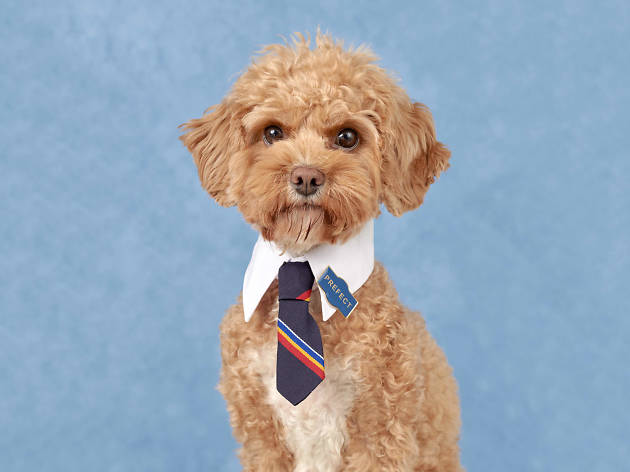 1/3
Photograph: Dog Photog School Photo Day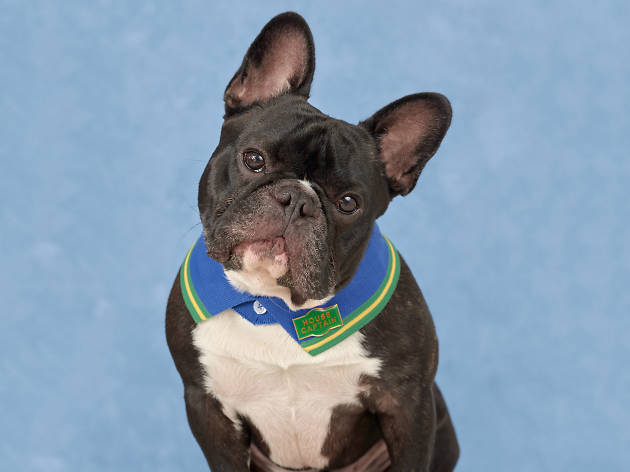 2/3
Photograph: Dog Photog School Photo Day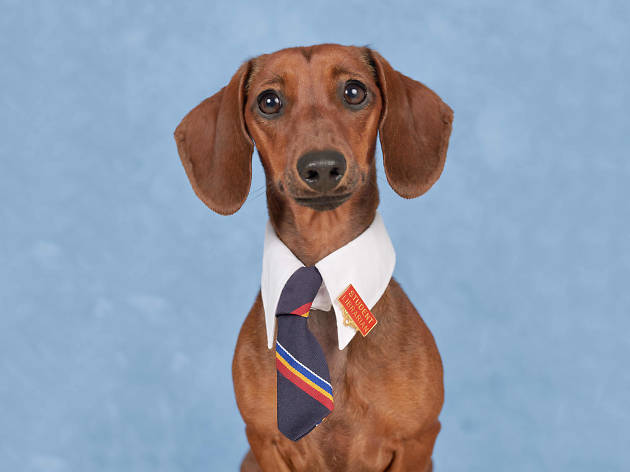 3/3
Photograph: Dog Photog
Time Out says
The pooch portrait specialists are hosting a school photo-themed shoot
For many people, their dogs are their children. Unlike normal children however, they never stop being cute, rack up huge phone bills or get tired of your hugs. They also never go to school – but that doesn't mean they can't have a daggy-cool school photo taken.
Dog Photog, a specialty dog photography studio, is hosting a school photo day for very good boys and girls this August. Bring your canine along and they'll get their portrait expertly taken against the classic blue marble background from your school days.
Your dog won't get detention for being out of uniform either, with Dog Photog providing props like polo tee shirt collars, ties and school pins (is your dog library monitor, prefect or school captain material?).
It costs $45 to get your dog's photo taken. This price includes one screen resolution image but you can purchase extra images and photo packs (yep, just like at school) for a little extra. You can also get two dogs' pictures taken for $70 (so long as they're from the same family).
There are two school photo sessions available, on August 18 and on August 25. Both sessions will be held at Lon Gallery in Collingwood and bookings are a must.
Details
Best selling Time Out Offers