Everything you need to know about Victoria's Big Build
When will these projects be finished? What do they involve? And how do you get around in the meantime?
You might have noticed some changes going on in Melbourne. There's a giant hole where City Square used to be. There's a lot of heavy machinery around the West Gate. And you might have to get a replacement bus instead of a train home.
It's all part of Victoria's Big Build, a $30 billion suite of projects that will improve the way we get around the city. Yes, there will be some initial pain, but when you're flying into work through the new tunnel instead of stuck in traffic on the West Gate, or getting through the City Loop in a flash, it will be worth the inconvenience. The government has made sure that during construction, if your plan A travel plans are disrupted, there will be a plan B to make sure you get where you are going.
Victoria's Big Build comprises a whopping 35 major transport projects currently underway to improve our state. To give you a sense of the scale, some projects include:
Got all that? A project of this magnitude needs a lot of hands on deck, and the government will be creating up to 12,000 jobs at the peak of construction with all this building going on. The project is actively recruiting people in all kinds of fields, not just construction, so if you want to be part of shaping Victoria's transport network, head on over to https://bigbuild.vic.gov.au/jobs.
And if you need to know how to get around with the disruptions this construction will cause, there's a handy map of what transport options are not functioning normally – and the all-important plan B to help you get where you need to be.
Read more about Victoria's Big Build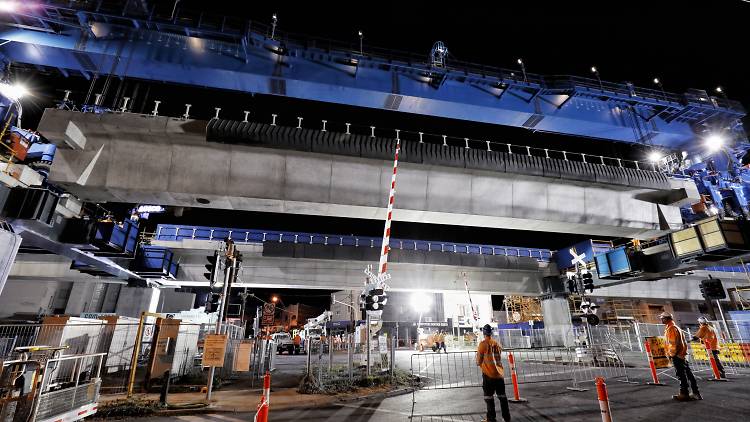 A whopping 50 level crossings are being replaced to make your journey safer – and a lot less annoying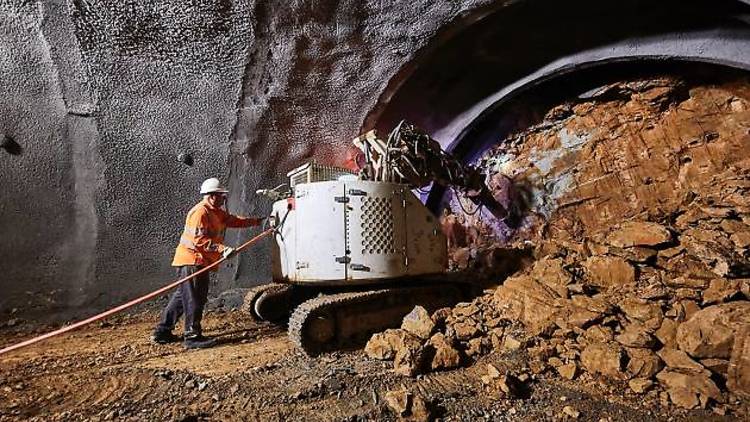 A massive tunnel-building project will get commercial vehicles off residential streets
Best selling Time Out Offers