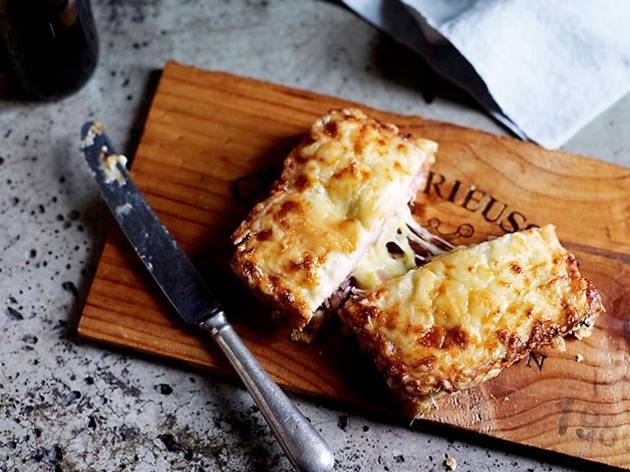 1/5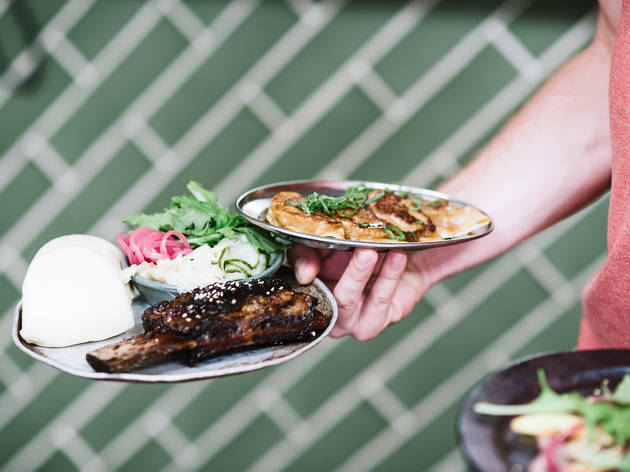 2/5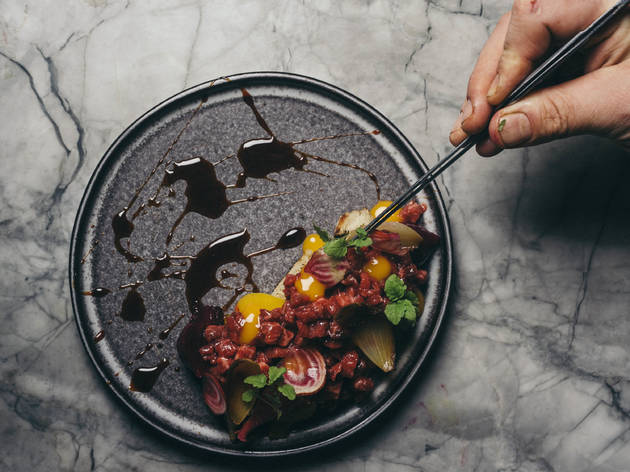 3/5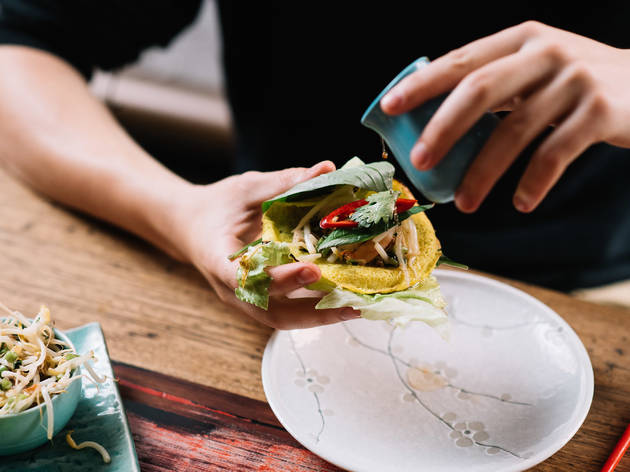 4/5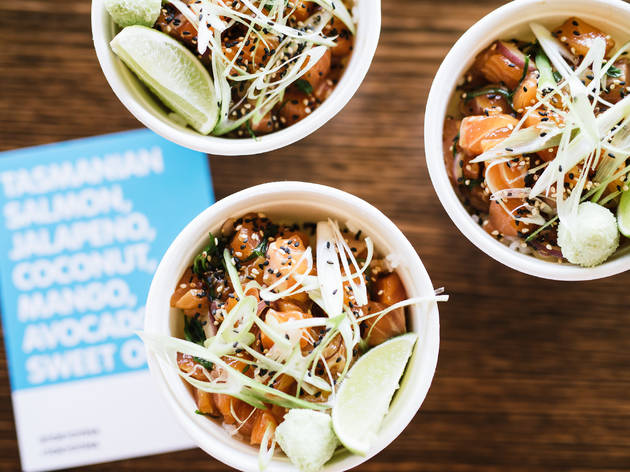 5/5
There's more to movie snacks than popcorn at this outdoor cinema
Outdoor cinemas may pop up left, right and centre every summer, but we're not complaining. Gourmet cinema is amping up the food component to the film-going experience by enlisting Melbourne's best restaurants to cook up their signature dishes.
Following on from last year's sold-out run, Gourmet Cinema returns with an extended season along with a bigger and better food line-up. From March 2-7, expect Baby Pizza, Meatmaiden, Saigon Sally, The Fish and Chippery by Atlantic, and Fitzroy North's Horn Please. Then from March 8-12 a restaurant shake-up will see L'Hotel Gitan, Kong, Tokyo Tina, Fonda Mexican and The Pimm's Garden Bar serve up their delicious food and drink to hungry movie goers.
Of course, the other main event at Gourmet Cinema are the films. Movies start at 8pm and for the first time, Gourmet Cinema will be showing matinees from 1pm over the opening weekend, where screenings will feature family-friendly flicks. Click on the 'Dates and Times' tab for the day's film and matching food offering by Melbourne's best eateries.
And if you get hungry mid-movie, Deliveroo will be on hand to deliver food to your picnic blanket during interval.