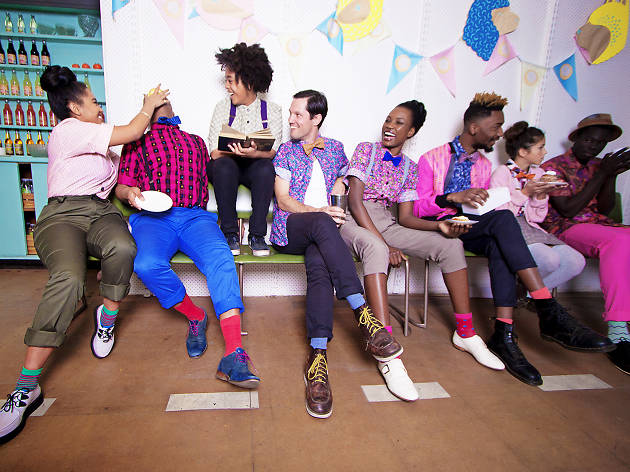 How to do good in Melbourne
Want to make a difference, but not sure where to start? Give back by getting involved in these kind-hearted organisations
Helping those less fortunate doesn't have to take up all your spare time if you don't want it to. There are plenty of ways to give others a leg up in Melbourne, and they can range from buying a coffee from a café staffed by asylum seekers to simply spending time with someone. For more ideas, check out these five great places to volunteer in Melbourne.
Social enterprises and charities in Melbourne
Need more inspiration?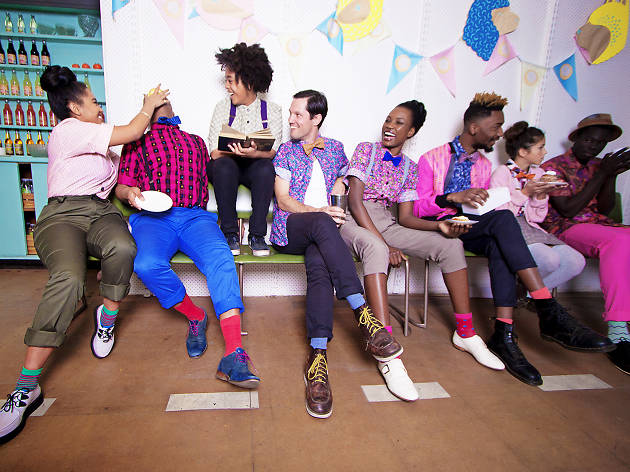 Feeling down about the state of things? Let us inspire you with the stories of the Melbourne-based organisations and people working for a better world. Plus, our pick of the social enterprises and charities that you can get involved with.