Five great places to volunteer in Melbourne
Been thinking of giving your time to those in need, but not sure where to start? These worthy causes are always looking for helping hands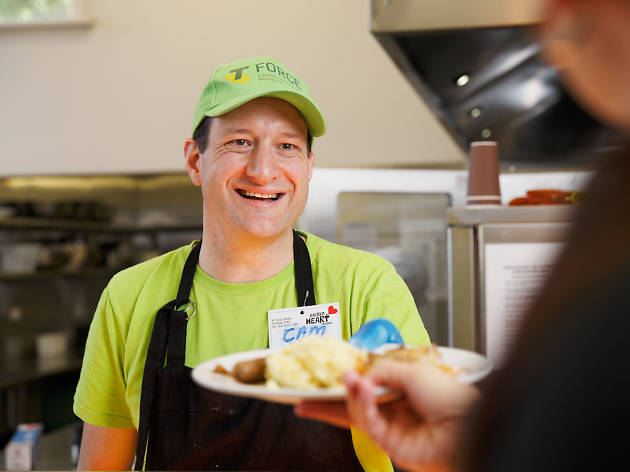 As a volunteer for AMES, you'll be assisting newly arrived migrants and refugees settle in to life in Victoria. The possibilities are many: you could teach English, mentor those looking to pursue a career or give practical help (anything from taking public transport to paying bills) to families as a SettlementVolunteer.
How to get involved: Contact AMES and set up an interview with the volunteercoordinator.
If, like many Australians, you're not prepared to accept the federation government's inhumane treatment of people seeking asylum, then put your skills to use at the ASRC. Volunteers are the lifeblood of the organisation, and there are many ways to help, whether it's in the food and clothing bank or the health and law department.
How to get involved: Attend an information evening at either the Footscray or Dandenong locations.
Happy, healthy rescued factory farm animals live peacefully just an hour's drive from Melbourne at Edgar's Mission. The animal-loving folk here are always in search of like-minded Victorians to help maintain the farm. Cuddling animals is compulsory.
How to get involved: Contact the farm through their website or register for a one-off 'helping hand' day.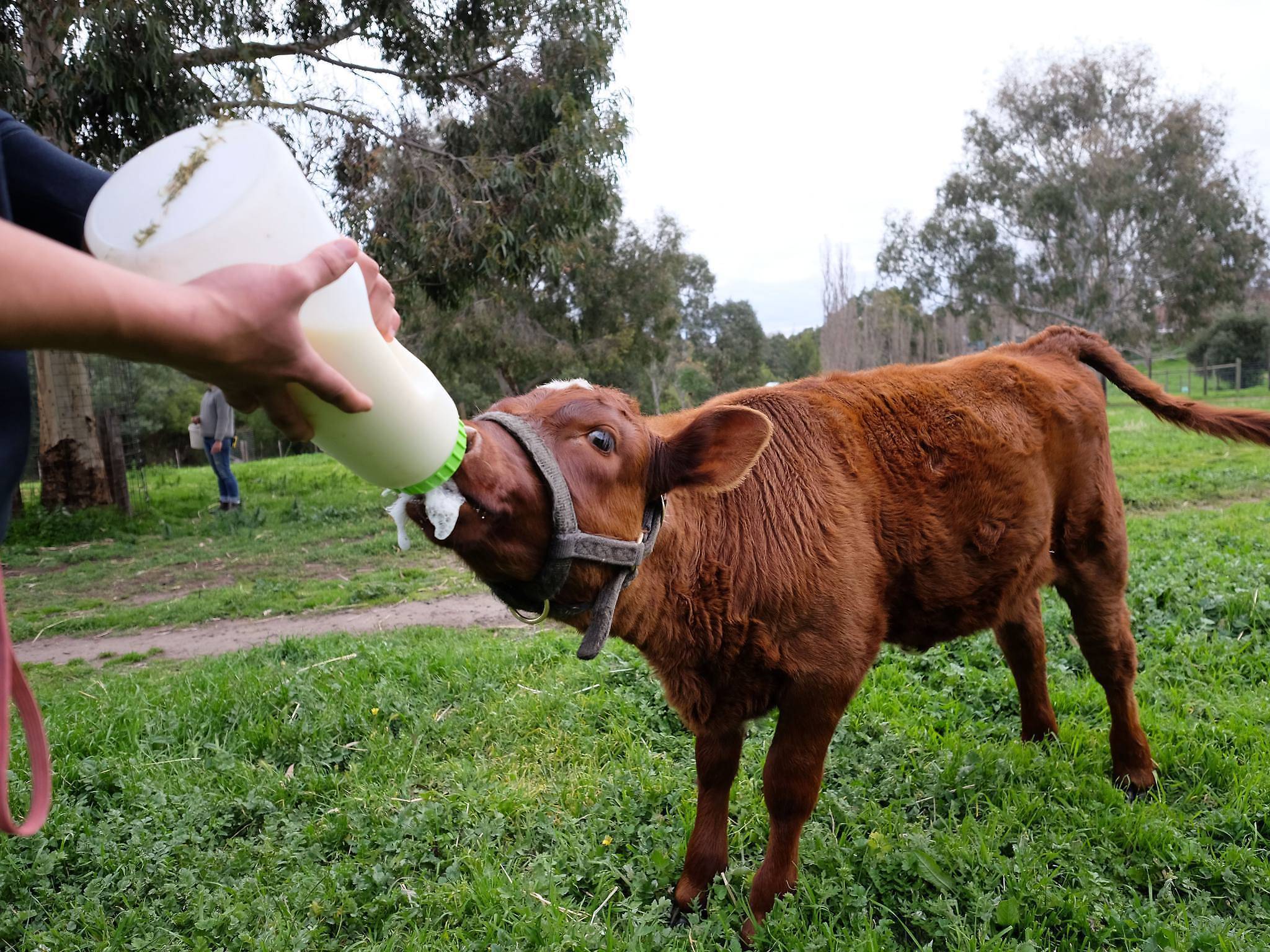 Every year, Mind supports nearly 10,000 people who have been affected by mental illness. To volunteer, you don't need any professional experience in mental health; they're looking for caring individuals to meet with people living with mental illness to help combat social isolation, as well as helpers at their community garden in Thornbury.
How to get involved: Download an application form from the website.

This Melbourne-based organisation offers plenty of opportunities to help those experience homelessness; you can help out at their op shops, help chefs prepare 500 meals every day and become a companion for residents in their rooming houses.
How to get involved: Contact the volunteer office through the Sacred Heart Mission website.