How to make a Winning Tastes sundae
Pastry chef Pierrick Boyer has created Melbourne's most decorated – and highly delicious – sundae to devour the next time the sugar cravings hit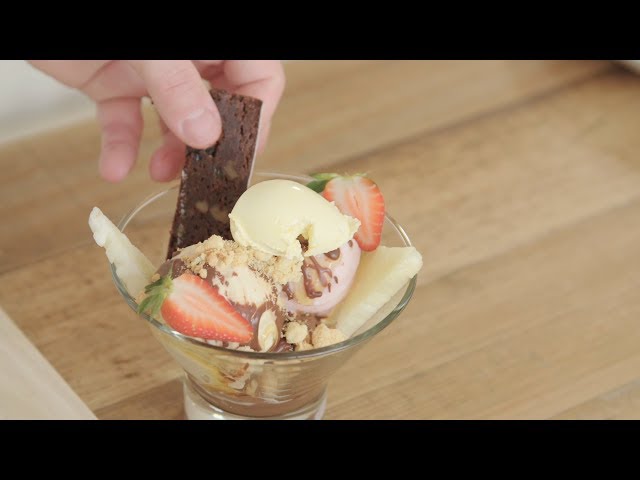 Ice cream, chocolate, cream and brownie bars: all the good things in life are locally made and here for the taking. And according to French pastry chef
Pierrick Boyer
, putting them all together means you've got Melbourne's most decorated sundae.
Handpicked by Winning Tastes from the Royal Agricultural Society of Victoria's Australian Food Awards, every ingredient featured in Boyer's sundae is a medal-winning product from some of the city's finest makers, including ice cream heroes Billy Van Creamy and Fritz Gelato, chocolate masters Hunted and Gathered, dairy queens Schulz Organic and dessert pundits Sweet By Nature.
The result? A drool-worthy, belly-busting treat you'll want to tell all your mates about. Make one for yourself the next time the sugar cravings hit by following our handy recipe below.
DIY sundae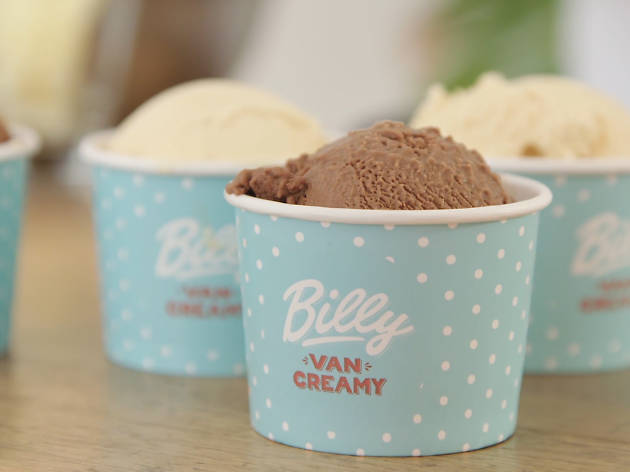 Restaurants, Ice cream and gelato
Start with one scoop of Billy Van Creamy's vegan chocolate ice cream.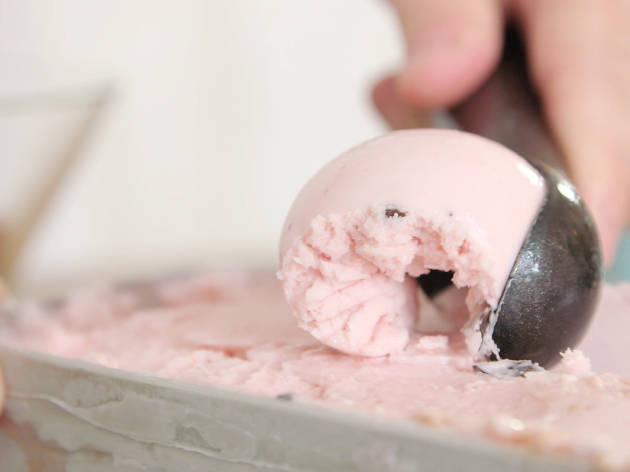 Then add a scoop of Fritz Gelato's strawberry sundae ice cream.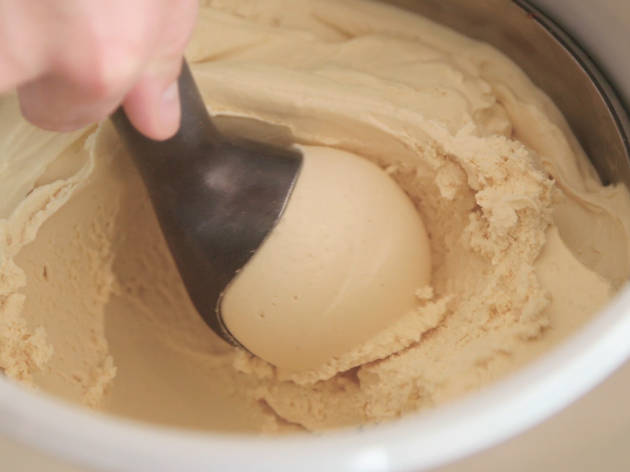 Restaurants, Ice cream and gelato
Top with Billy Van Creamy's honeycomb macadamia ice cream.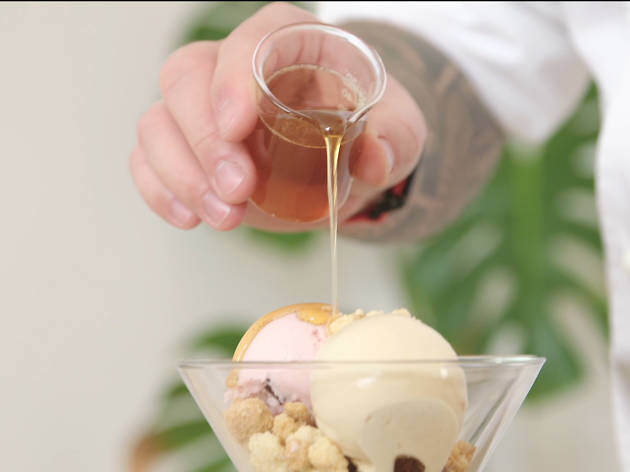 Pour on some crumble and honey, and garnish with fruit.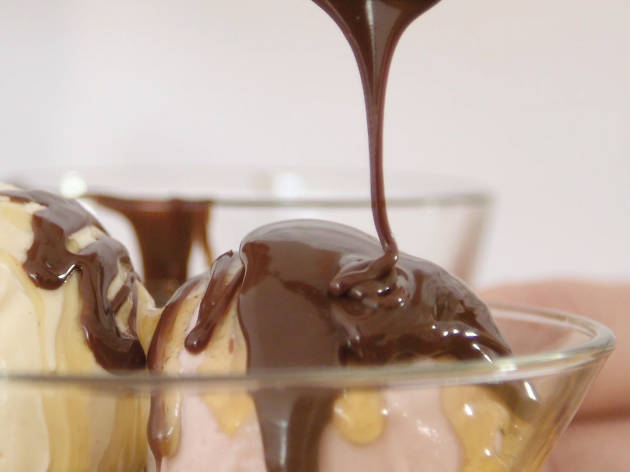 Then add melted chocolate from Hunted and Gathered.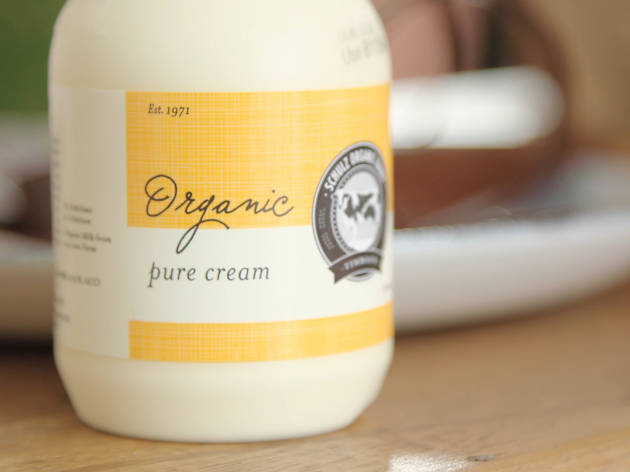 Things to do, Food and drink
Whip up some Schulz Organic cream and place a dollop on top.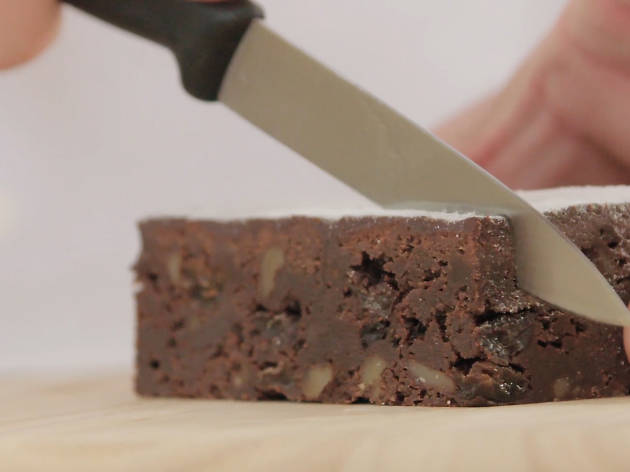 And finish with a slice of Rum and Raisin brownie from Sweet by Nature.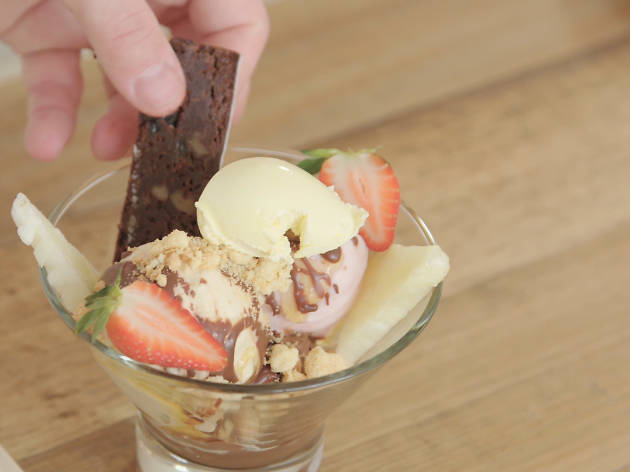 The finished product – Melbourne's most decorated sundae.