How to make an Old Fashioned
When it comes to cocktails, the old ways really are the good ways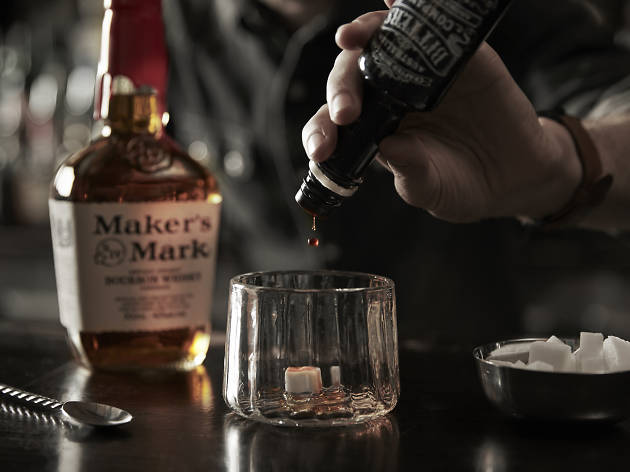 Ingredients
60ml Maker's Mark whisky
2x dashes Australian Bitters Co bitters
1x teaspoon of sugar
1x teaspoon of water

1x orange peel
Ice
Tools
jigger
bar spoon
Old Fashioned glass/tumbler


Method
Place sugar and water in the bottom of your Old Fashioned glass and stir until disolved. Add bitters and whisky. Fill your glass 3/4 full with ice cubes and stir for 20 seconds or until your preferred dilution is achieved. Top with fresh ice. Garnish with an orange twist.
More old fashioned ways to impress your date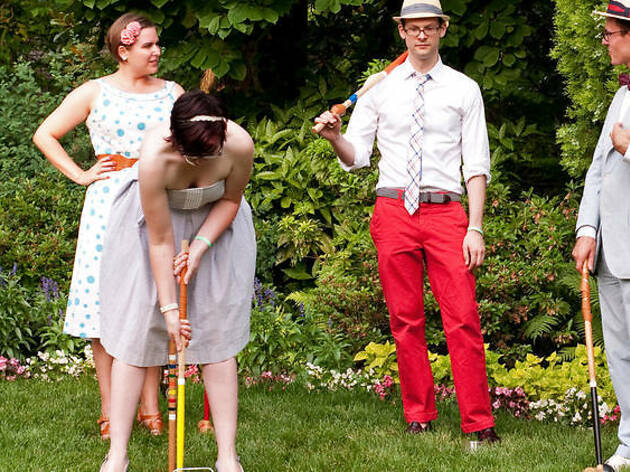 Sex and dating, Dating advice
These days it may be more likely to meet your new favourite lady (or gent) on an app than the dancefloor, but all is not lost for good, old-fashioned romance.