The best old-fashioned date ideas in Melbourne
Treat your significant other right with some old school romance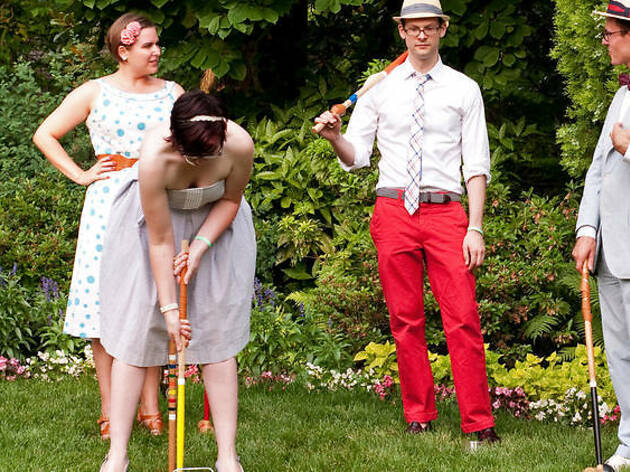 These days it may be more likely to meet your new favourite lady (or gent) on an app than the dancefloor, but all is not lost for good, old-fashioned romance. Take the time to get to know each other offline with these fun date ideas.
1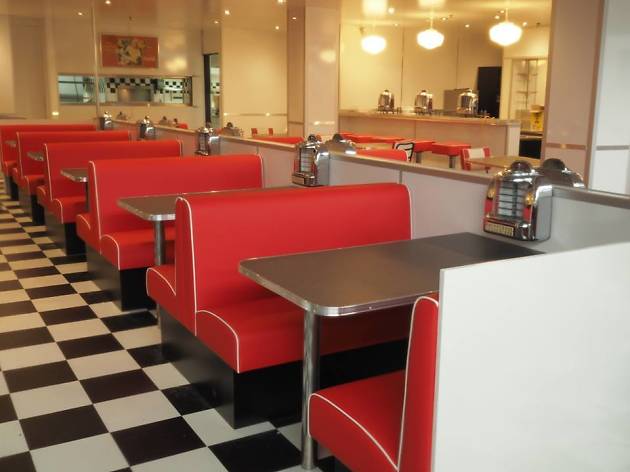 Share a milkshake at an old-school diner
Slide into a booth at South Yarra's Soda Rock Diner and look into each other's eyes over some fries and a milkshake. The 50s-style American diner has mini jukeboxes at every booth if you want to listen to some old-school tunes, and they do a mean apple pie à la mode if you want to sweeten the deal.
2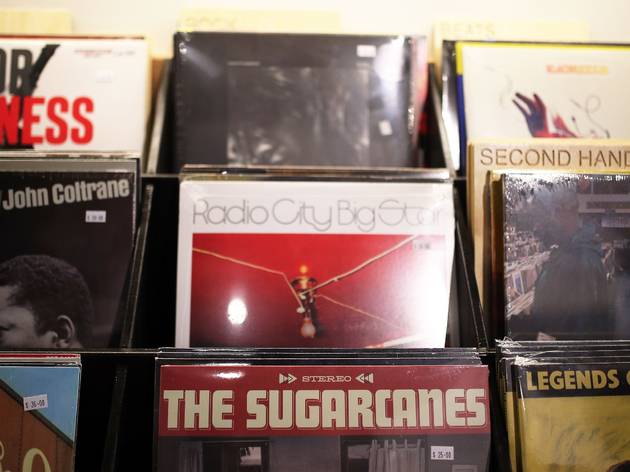 Photograph: Graham Denholm
Go record shopping and find 'your song'
3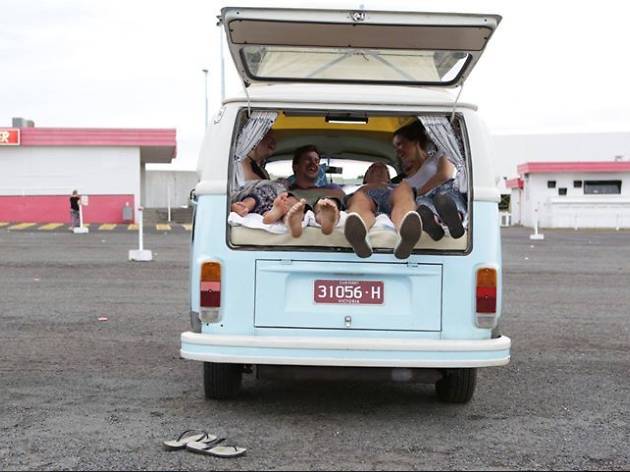 Drive up to the Coburg Drive-In early for a food truck dinner (the line-up changes weekly), order some popcorn and cosy up in the front seat for a film screening at one of Melbourne's last standing drive-in cinemas. Don't forget the mints.
4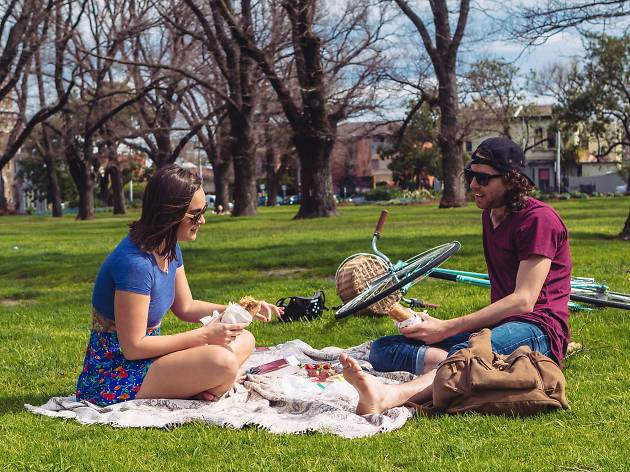 Photograph: Roberto Seba
Head outdoors for a garden or park picnic
Russel up a nice picnic hamper from the markets or local deli (some would very happily fix you up with a lovely lunch), buy a bottle of champagne to toast with, and take your sweetheart to your favourite shady spot at Carlton Gardens or the Royal Botanic Gardens for a nice little picnic.
5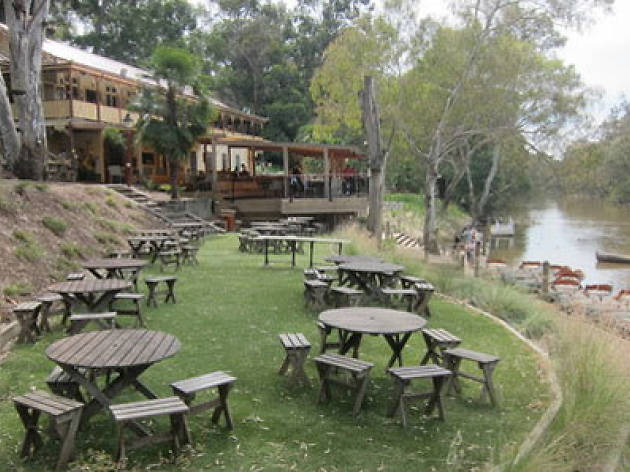 The Fairfield Park Boathouse is a lovely spot for an inner-city getaway. Rent a skiff for the afternoon and row, row, row your boat gently down the Yarra River for a date that will really impress. Worked up an appetite? Enjoy afternoon tea at the Fairfield Park Teahouse, where they serve a classic Devonshire tea.
6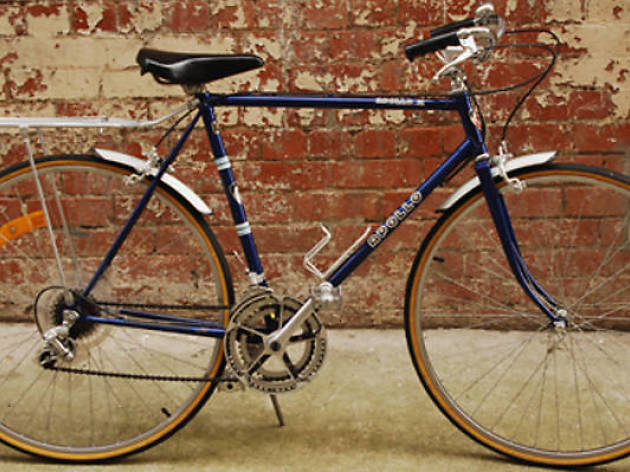 Explore the city on vintage bikes
Melbourne's a bike rider's city, and there are plenty of scenic bike routes around town to take your new beau out on (we love the Merri Creek Trail and the Capital City Trail). If you don't already own a set of wheels, the lovely folk at Humble Vintage Bike Hire Co in Fitzroy will gladly rent you a couple of bikes for the day.
7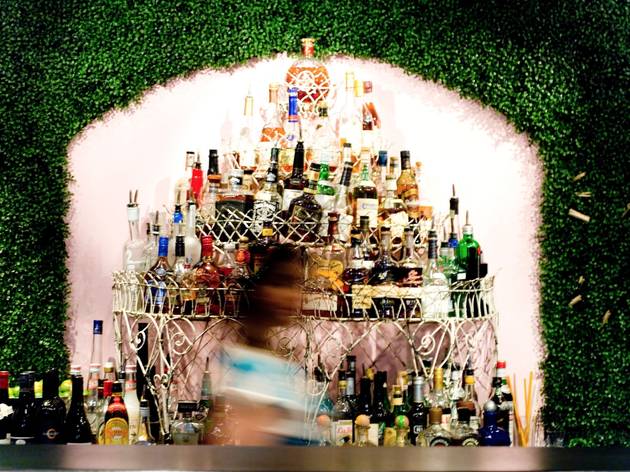 Photograph: Mark Chew
Order a round of cocktails at this city bar
Madame Brussels
feels and looks like a garden party all-year-round and they also do really interesting takes on classic cocktails. For Old Fashioned Week, they'll fix you and your date up with a Kentucky High Tea: an Old Fashioned with an Earl Grey tea twist.
8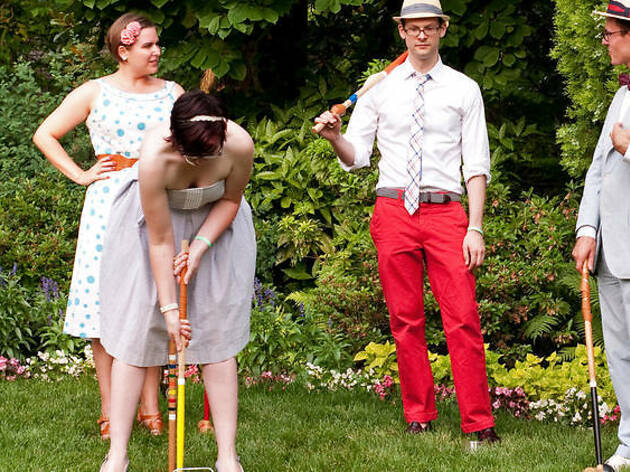 Croquet clubs were all the rage back in the day, and guess what? There are still a fair few around. There are 20 clubs across Melbourne with plenty of fields to swing your mallet around, and games are hosted daily. This one's also a great group date idea.
9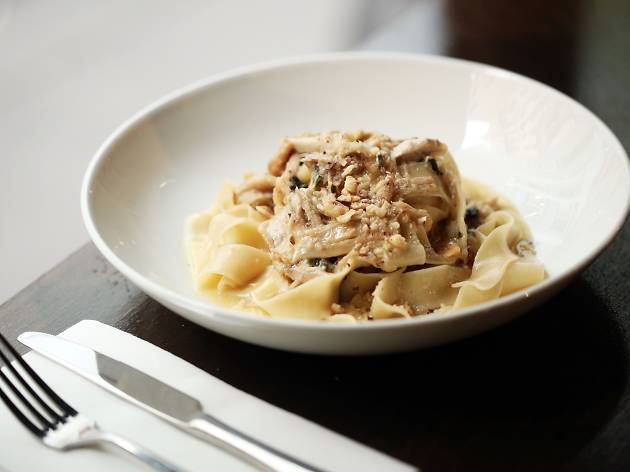 Photograph: Graham Denholm
Grab some dinner at this pasta joint
Book a table at Tipo 00 if you want to impress your date with some of the best pasta dishes in town. This pasta bar is nice enough to for a special night out, but casual enough to skip the formalities (especially if you're still in first date territory). Plus, everyone likes pasta.
10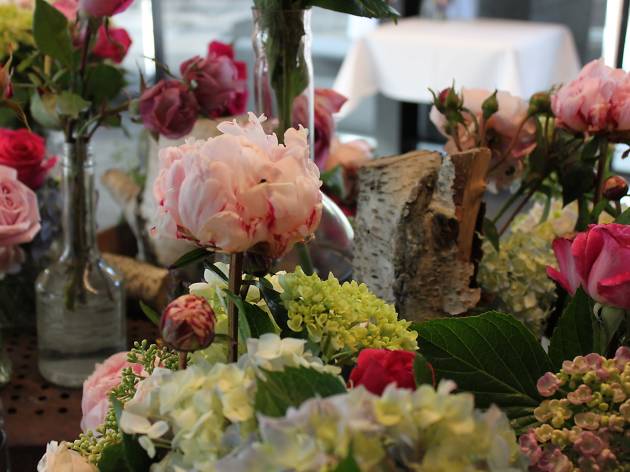 Suprise her (or him!) with some beautiful flowers
OK, this isn't a date idea, but who doesn't like receiving a surprise bunch of flowers at work. Good thing Melbourne's got some really talented florists putting smiles on faces on the daily. Order a bouquet from Azalea, Flowers Vasette, or Art Stems.