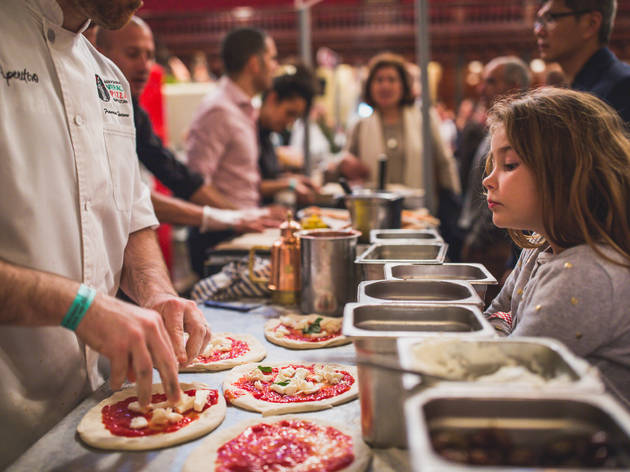 1/4
Jeremy Plaisance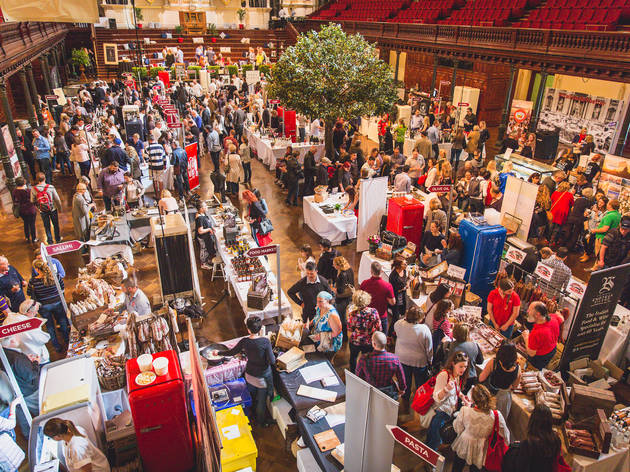 2/4
Jeremy Plaisance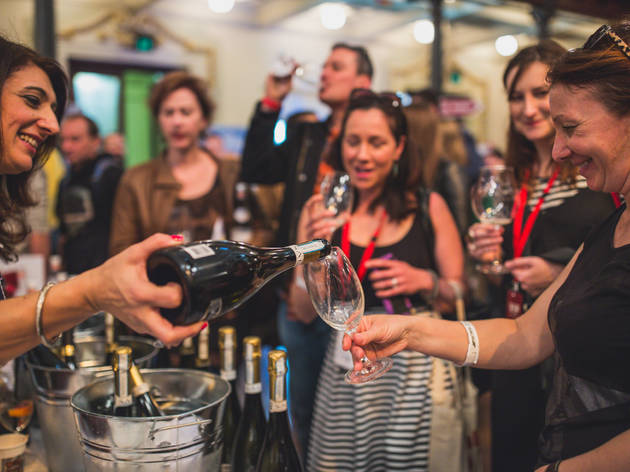 3/4
Jeremy Plaisance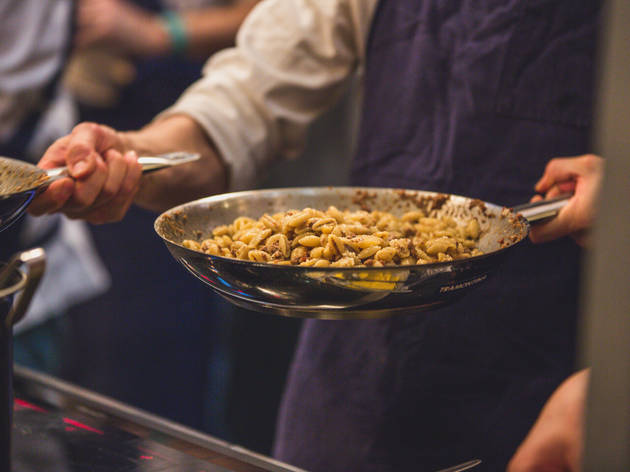 4/4
Jeremy Plaisance
Mangia, mangia! Make like Sophia Loren and eat all the spaghetti
Eat all the saucy pasta and drink all the wine at the Italian Wine and Food Festival, where punters will be treated to tonnes of Italian comfort food to ward off that winter chill.
This year's pop-up restaurants include 400 Gradi, who will be firing pizzas topped with fresh fior di latte, prosciutto, olives, pancetta and more for just $12. Pasta Classica will be doing a menu of three different pastas including ravioli with pea, mint and burrata served with leek, burnt butter and chilli.
Italian legends Trattoria Emilia will be baking spinach and ricotta pastries with parmesan sauce; and Italian doughnuts filled with custard Nutella for just $5 a pop. Bar Idda will be serving up pasta with slow cooked beef and pork ragu or a layered eggplant and mozzarella bake for veggos. Other pop-up restaurants include Pasta Adagio, La Bonta, Vaporetto, Small Axe and Caterina's Cucina e Bar.
Make your way into the Marketplace to stock up on delicious Italian kitchen essentials to take home. Vendors will be selling anything from locally made cheeses, fresh pasta sauces, to delicious cured meats. Expect That's Amore Cheese, Saluministi, Truffle Traders, Ardor Gnocchi, Books for Cooks, Prosciutto di Parma Consorzio and many more.
Love Italian wine? More than 200 wines will be available for purchase direct from the winemakers and importers. Hone your tastebuds at the Italian Wine Masterclass and learn about Italy's wine varieties. The Festival bar will also be serving Negroni and Spritzes throughout the festival.
Belissimo!