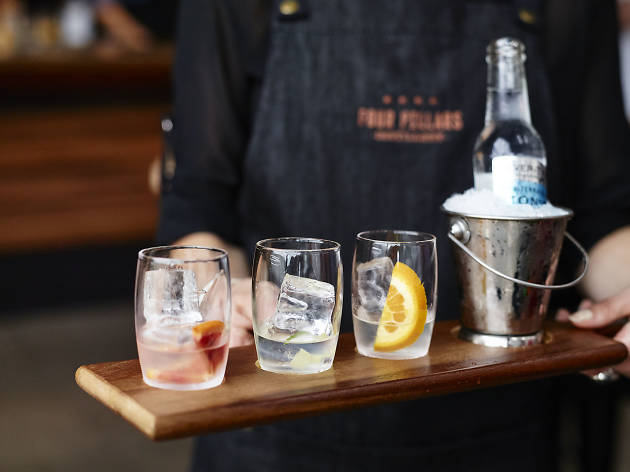 Start your enGINes – this celebration of all things gin is back and bigger than ever
After last year's roaring success, Junipalooza is back to celebrate all things gin. The festival will see in the warmer weather with award-winning gin producers showing off their best at North Melbourne's Meat Market this October.
Junipalooza operates as a meet-the-maker style festival, with over 25 gin makers ready to answer any and all of your burning questions, including how it's made and how it's best served.
Australian gin producers including the Four Pillars Gin, Melbourne Gin Company Prohibition Gin and many more will be stirring up the classic gin and tonic by mixing innovative cocktails and signature drinks. International producers including Sweden's Hernö Gin and the UK's Pinkster will also be making the trip to showcase the most impressively crafted gins worldwide.
Talk and taste sessions can be booked throughout the weekend to provide insight into the science behind gin.
Tickets include all gin tasting and masterclasses. Early bird tickets at $35 a head are on sale until August 1, or until sold out.