The best wineries in the Yarra Valley
Taste your way through the Yarra Valley, and make sure you buy a few wines to take home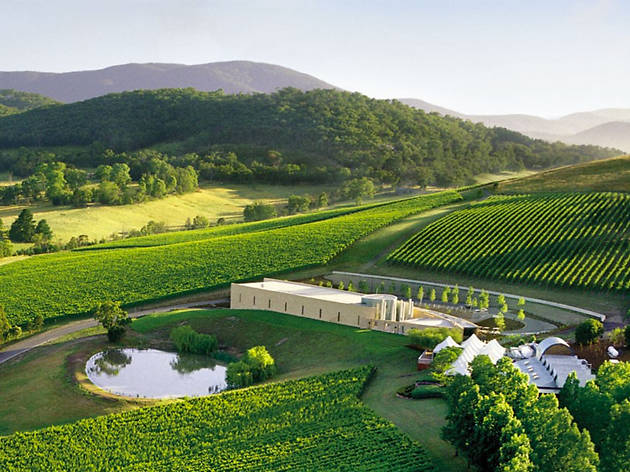 Spring is the perfect time for a weekend away in the Yarra Valley. The wine region is only an hour's drive from Melbourne, and many wineries here specialise in cool-climate varietals like chardonnay and pinot noir.
There are hundreds of wineries to try in the region, from tiny mum-and-pop operations to giant foreign-owned behemoths. The Melba and Maroondah highways are the biggest wine arterial roads, you'll find plenty of cellar doors off the beaten path, if you know where to look.
These are our favourite wineries in the Yarra Valley right now, and they provide a good place to start.
Hop in your car, bring a bottle of water and make a day of it. You'll come home with bottles clanking in your boot and a sense of calm in your heart.
For more mini-break ideas, visit our guide to Victoria's best getaways. Alternatively, stay close to the city and discover Melbourne's best wine bars.
Yarra Valley wine tours
Things to do, Walks and tours
There is nothing worse than drawing the short straw as the designated driver on a wine tour. So rather than suffer through a day of sober driving while all your mates become steadily merrier, book yourself in for one of these guided tours of the Yarra Valley's top wineries.