The best wineries in Yarra Valley
Stock up at Time Out's favourite wineries in the Yarra Valley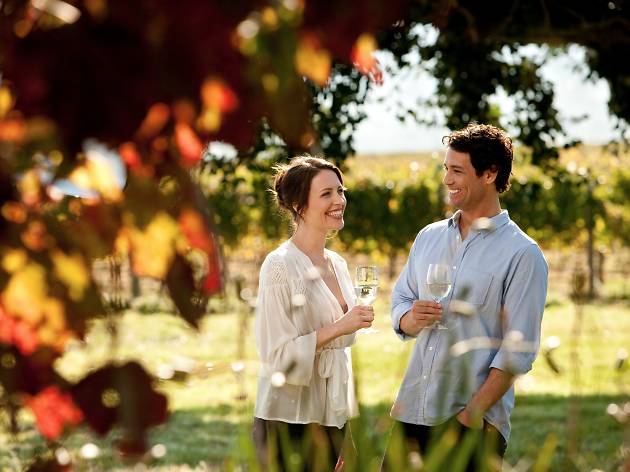 It's easy to forget that the Yarra Valley, with its rolling green hills, swaying vineyards and old farmhouses, is less than an hour's drive from the CBD. The cellar doors of the region's famous wineries are open every weekend and the winery restaurants are becoming some of the most sought after dining destinations out of Melbourne.
For more mini-break ideas, visit our guide to Victoria's best getaways. Alternatively, stay close to the city and discover Melbourne's best wine bars.
More things to do in the Yarra Valley
It's hard to believe the Yarra Valley is so close to Melbourne. One minute you're in the CBD, the next suburbia and then all of a sudden, rolling hills covered in vines and paddocks with cows aplenty.