Make the most of Melbourne on the Route 58 tram
What will you discover as you journey from north to east on Route 58?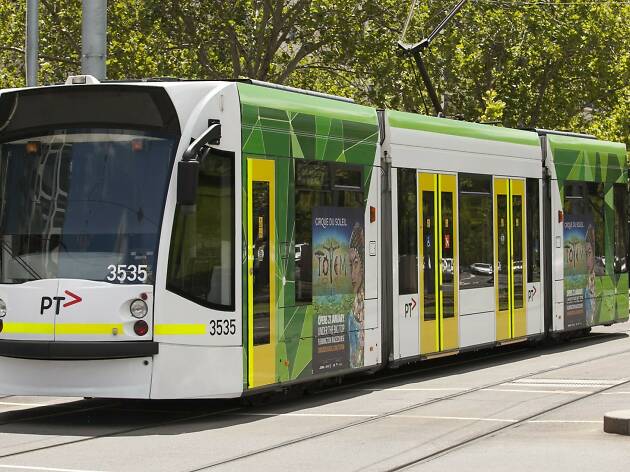 Route 58 travels from West Coburg to Toorak, passing through the city and some of Melbourne's most vibrant suburbs, including Brunswick West, Parkville, South Melbourne and South Yarra.
Taking the tram means you don't have to deal with traffic or parking, and tools like the PTV app allow you to find real-time departure info, so you'll never miss your tram. And even if you linger over a long goodbye and miss one, there's no need to stress – trams come along as often as every five minutes or so during the week and every 10-20 minutes on weekends. Top up your myki before you get on board (or set up an Auto Top Up – it will change your life, we promise) and don't forget to touch on.
From the zoo to Chapel Street's world-class shopping, there are heaps of fun things to do along the way. Plan your journey and have a brilliant Melbourne adventure.