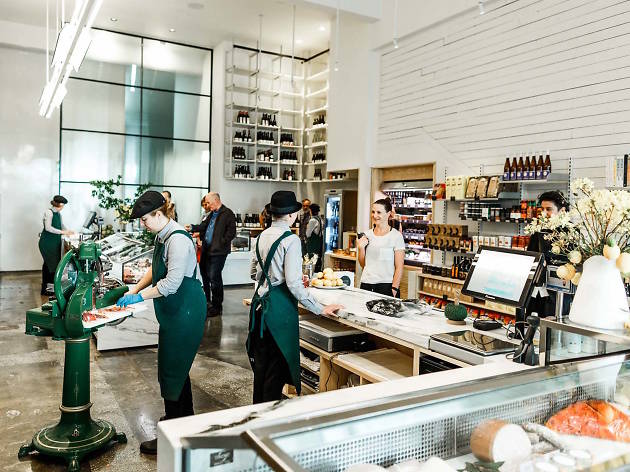 A one-day 'fleshtival' celebrating the farmers and artisans putting ethical and sustainable meat on our plate
Do you know where your meat comes from? At a time when awareness of the impact that production and consumption of meat has on the world is growing, Melbourne is getting a 'fleshtival' that aims to challenge and change the way we think about the meat we eat.
The event will be broken up into four main parts. The 'Meat Market' is where punters can meet artisan farmers and growers who will be selling their produce and educating visitors on how they raise their animals. The 'Meat Out' is where you can chew the fat, so to speak, over panel discussions that will see local growers talk about the state of play in their respective industries – be it dairy, beef, poultry or pork.
Stop by the Milk Bar, hosted by Alice in Frames, to find the best milk, cheese, butter and yoghurt and learn about how you can support the ailing dairy industry. And don't leave without a visit to 'Meat Sweats', the feast component to the event where Burn City Smokers will go the whole hog on the smoker as they cook over fire. And if you want to learn how to break down a whole animal, Meatsmith's Troy Wheeler will be leading a demonstration, while Matt Wilkinson of Pope Joan will be imparting some handy kitchen knowledge.