Melbourne Symphony Orchestra's Harry Potter Film Concert series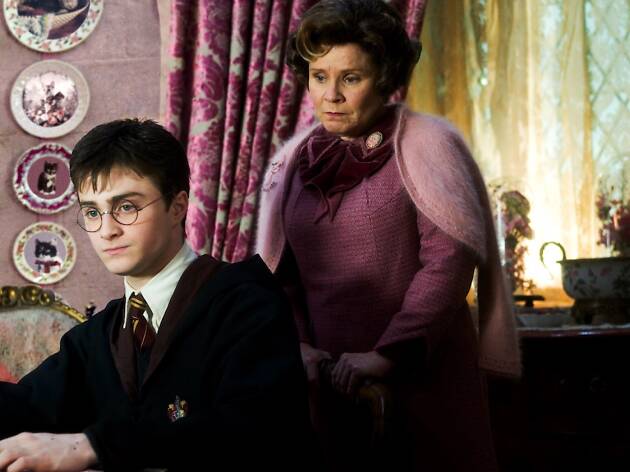 See Harry Potter and the Order of the Phoenix with a live orchestra
What could possibly improve on the grandeur of the Harry Potter film series? Seeing it on a huge screen with the magnificent Melbourne Symphony Orchestra performing the score live.
The Harry Potter Film Concert Series is a global concert tour celebrating the boy wizard films all over the world.
The fifth movie is the most exciting so far in the series, with Lord Voldemort making a return to the world and Harry squaring off against the unforgettable Delores Umbridge ("I must not tell lies..."). Ron, Harry and Hermione also form Dumbledore's Army to defeat the legions of darkness.
There are three performances in this limited run, so get your galleons ready.