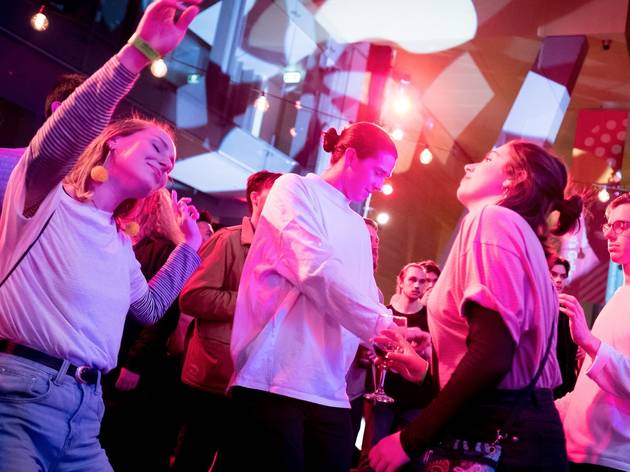 1/17
Photograph: Supplied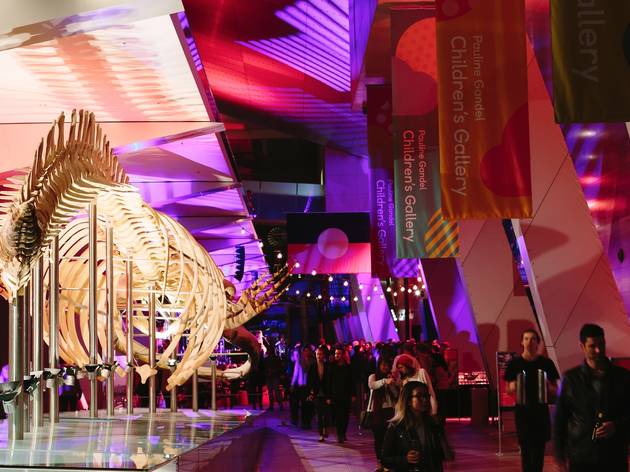 2/17
Photograph: Supplied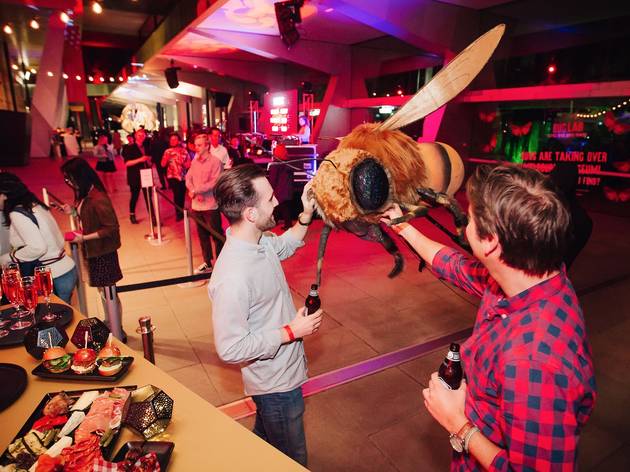 3/17
Photograph: Supplied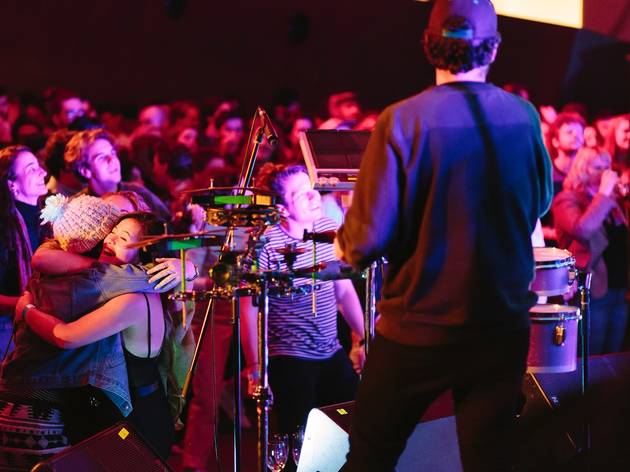 4/17
Photograph: Supplied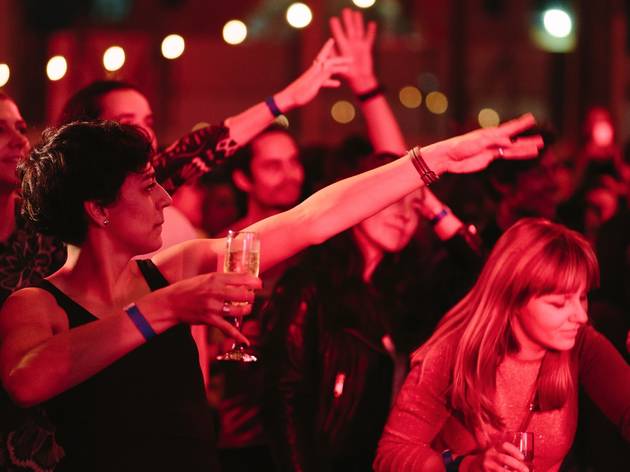 5/17
Photograph: Supplied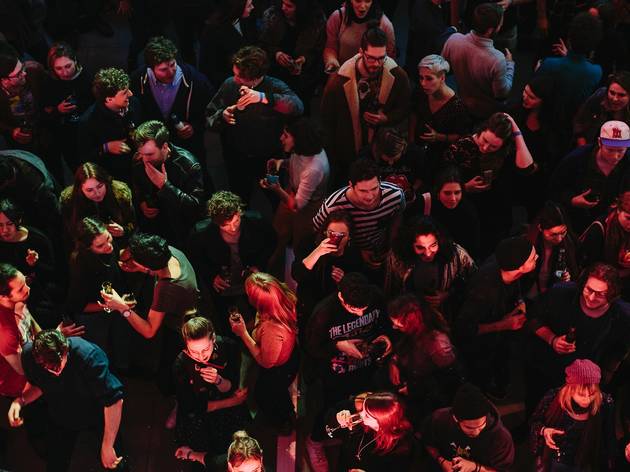 6/17
Photograph: Supplied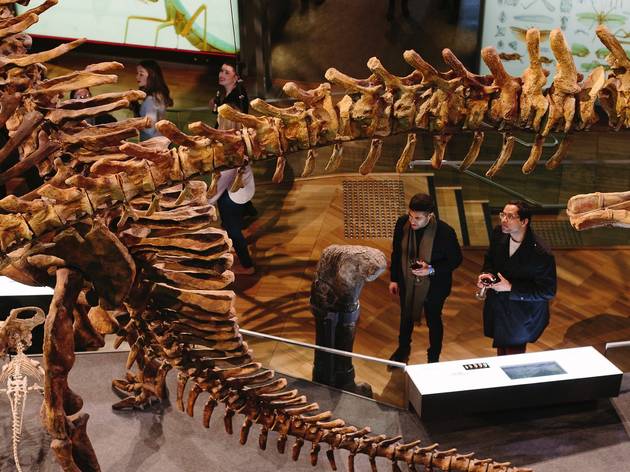 7/17
Photograph: Supplied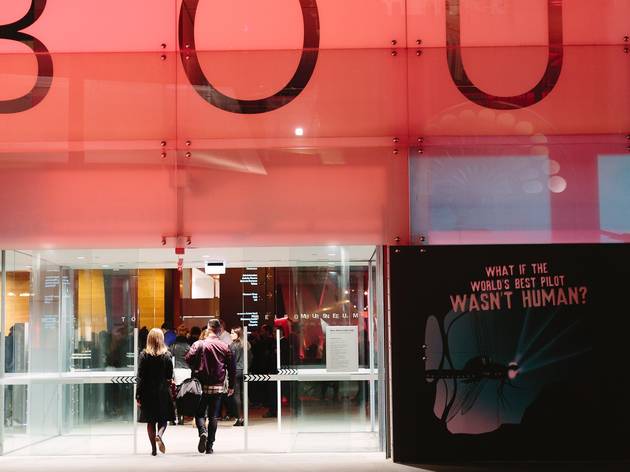 8/17
Photograph: Supplied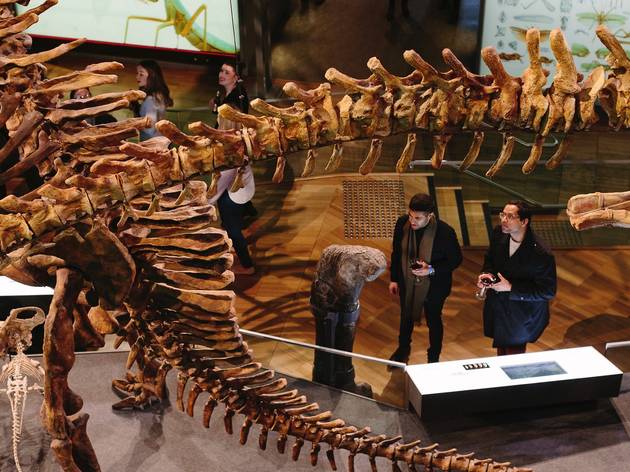 9/17
Photograph: Supplied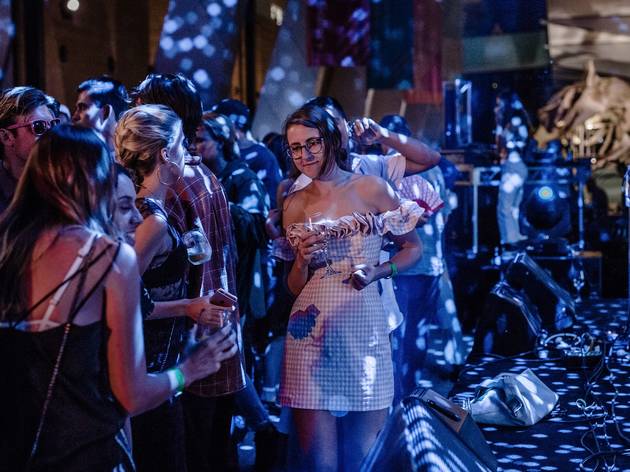 10/17
Photograph: Supplied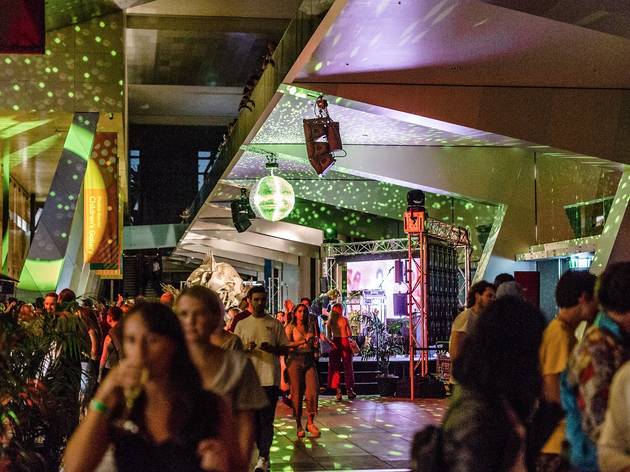 11/17
Photograph: Supplied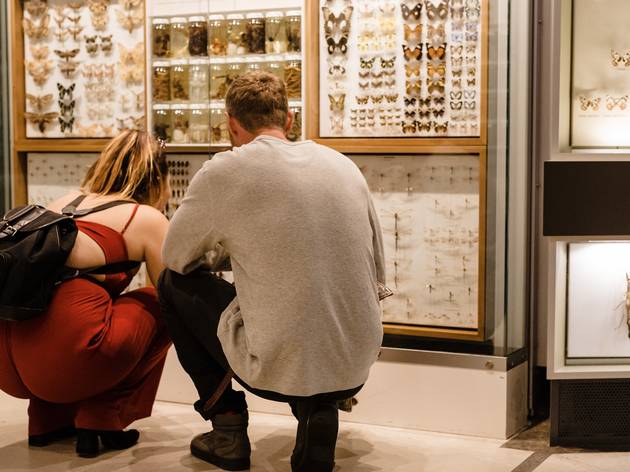 12/17
Photograph: Supplied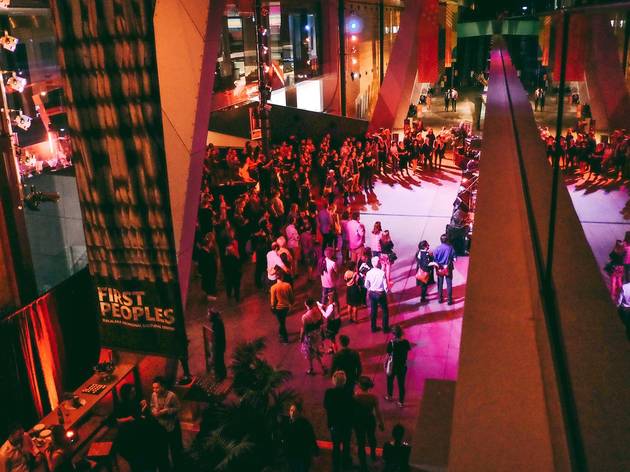 13/17
Photograph: Supplied
14/17
Photograph: Supplied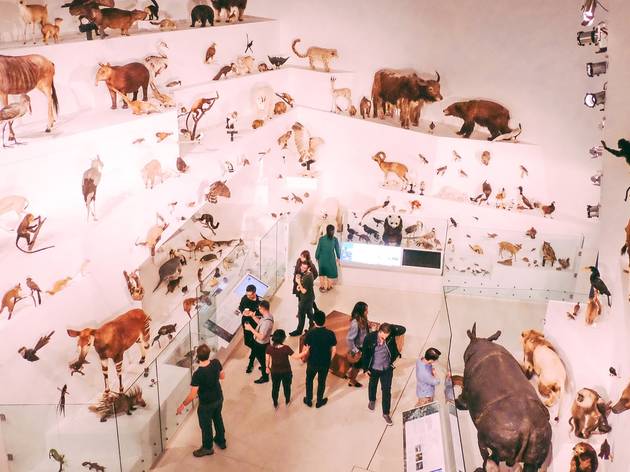 15/17
Photograph: Supplied
16/17
Photograph: Supplied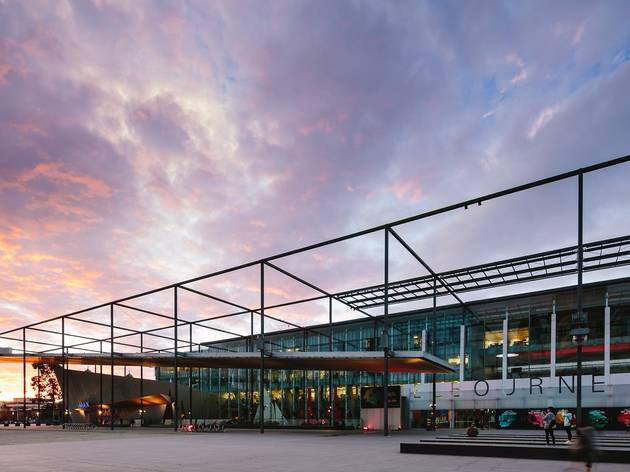 17/17
Photograph: Supplied
Head along to an adults-only dance party at the Museum
If the last time you visited Melbourne Museum was on a school trip to see the hall of taxidermy animals, you're definitely long overdue for a return. Luckily, the museum runs Nocturnal – a monthly adults-only event series.
Nocturnal transforms the museum into an after-hours adult playground on the first Friday of every month. Punters have access to the museum long after the last school group have left the building and can expect a lounge bar serving drinks and bar snacks. The event's crowning glory is the stage in front of the Forest Gallery where Melbourne's best music acts perform.
On Friday, April 5, legendary musician Mick Harvey will be curating a very special Nocturnal. Harvey, who co-founded Australian bands Nick Cave and the Bad Seeds and the Birthday Party, will be assembling a top-notch line-up of friends and musos to pay tribute to the work of Serge Gainsbourg. There will also be a selection of films screening to tie in with the theme.
The museum, as usual, will be open late for partygoers to explore, with special talks and pop-up experiences happening on the night.