Pet accessory boutiques
We believe in the philosophy of "treat yourself" – and that goes for pets as well as humans. Here are the best places to spoil your furry friend.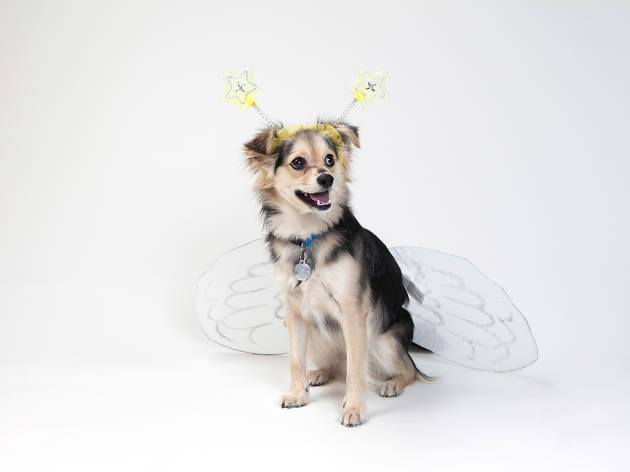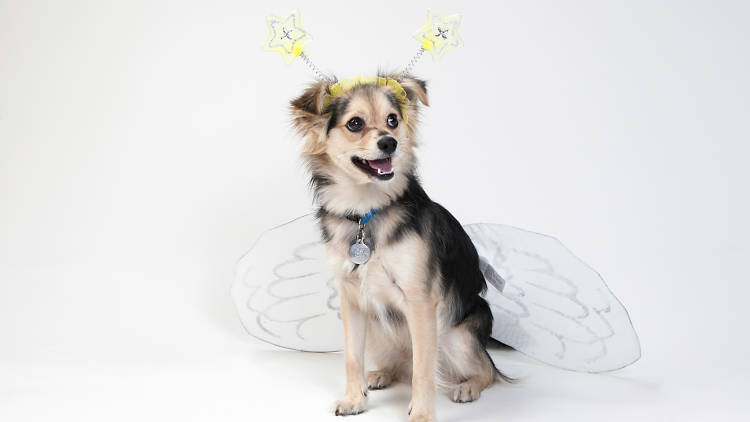 If you want only the very best nutrition for your four- legged buddy, then head to the South Melbourne Market, where the Pet Grocer owner Janine has just the right dog, cat or bunny food for your pet. Frozen pre-portioned gourmet meals by Big Love are a super- healthy alternative to tinned food, and cute animal-friendly yo-yos make great gifts for your fellow pet obsessives. South Melbourne Market, Cnr Coventr y & Cecil Sts, South Melbourne. 0419 322 993.
Notice your dog looking wistfully at better-dressed pups on the daily walk? After a visit to this South Yarra boutique, your high-fashion hound will leave all rivals in the dust. We're talking hooded vests, summer dresses and shark costumes – whatever suits your pet's personality best. Shop 3, 286 Toorak Rd, South Yarra. 03 9824 0713.
Despite the name, there's nothing snobby about this award-winning Queen Victoria Market pet clothing store. The friendly owners, who are also active in Victorian dog rescue groups, take pride in their bright range of clothing, accessories (yes, including tiny satin ties) for dogs and cats. Queen Victoria Market, Cnr Elizabeth & Victoria Sts, Melbourne.
Not only do Jeff and Jo, the animal-loving owners of Lucky Pet, have a huge range of animal products – they're also more than happy to help you out with your pet's specific needs. For example, their range of automatic interactive treat dispenser toys will keep a pet happy for hours on their own. 586 Barkly St, West Footscray. 1800 565 333.