Rocky Road Festival of Flavours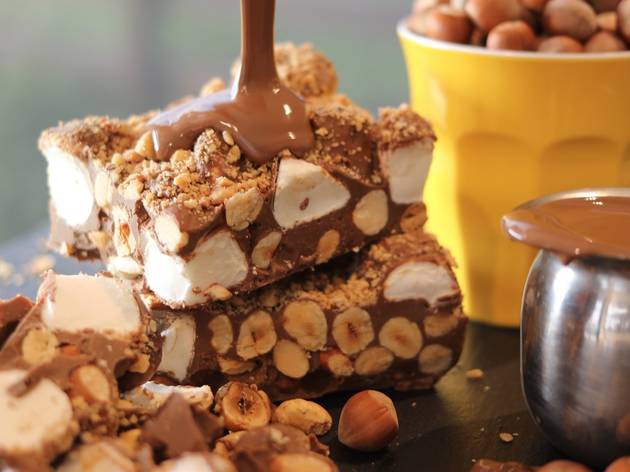 1/11
Photograph: Supplied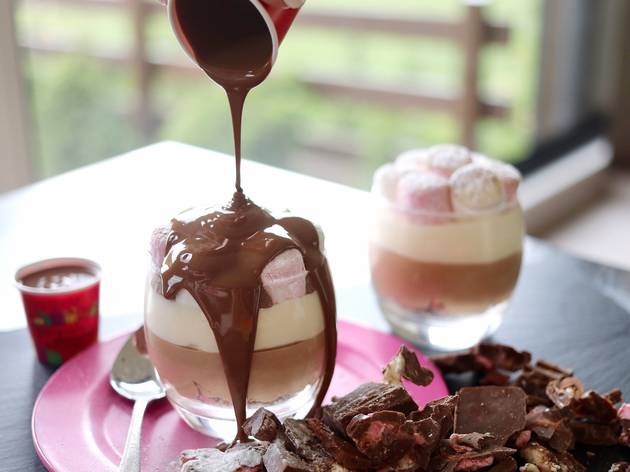 2/11
Photograph: Supplied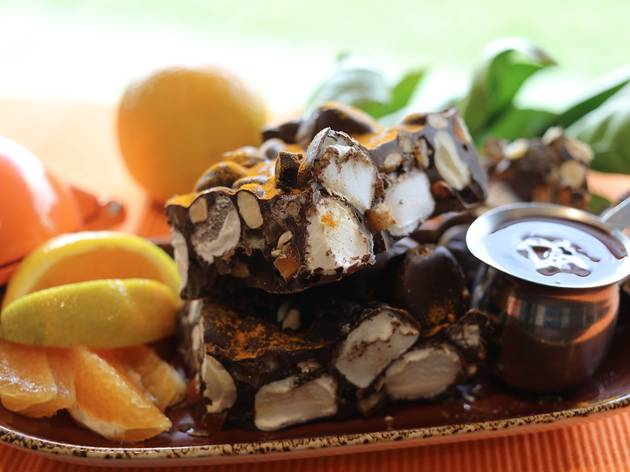 3/11
Photograph: Supplied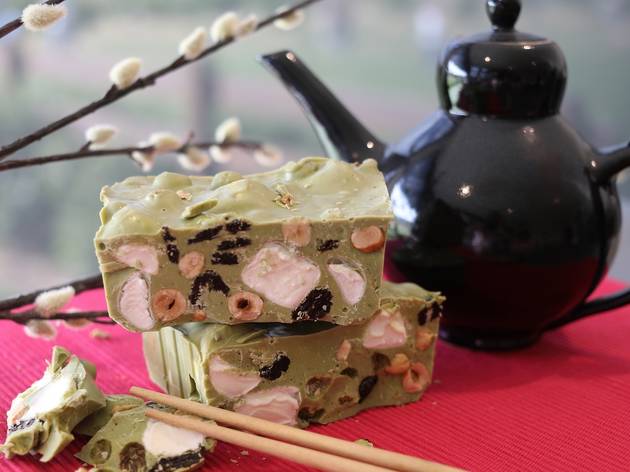 4/11
Photograph: Supplied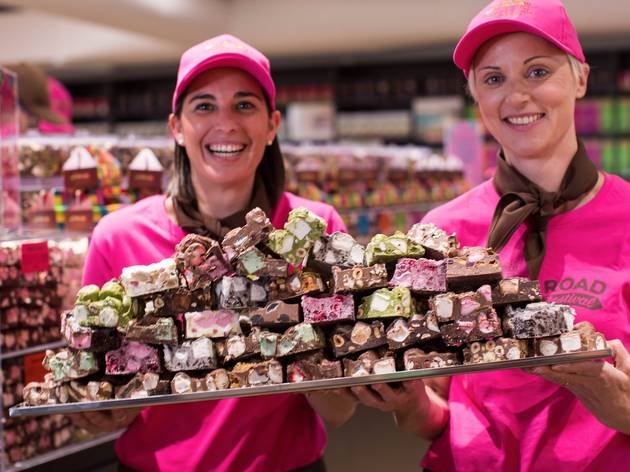 5/11
Photograph: Supplied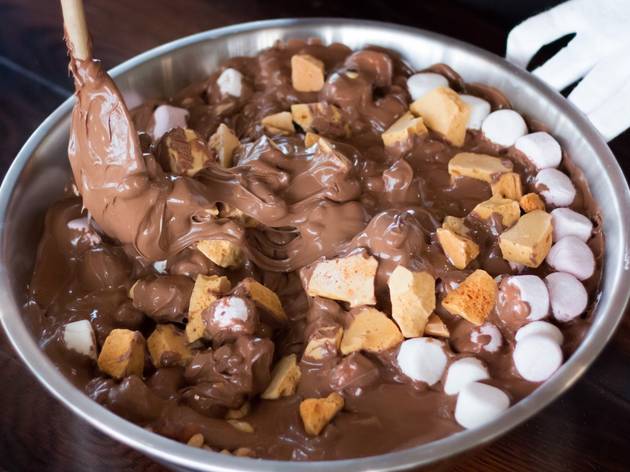 6/11
Photograph: Supplied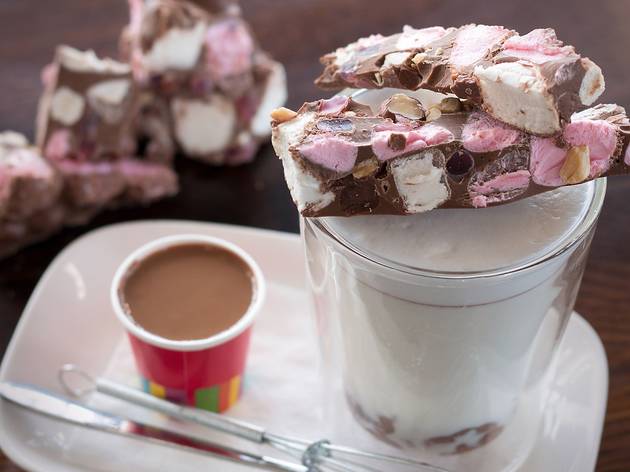 7/11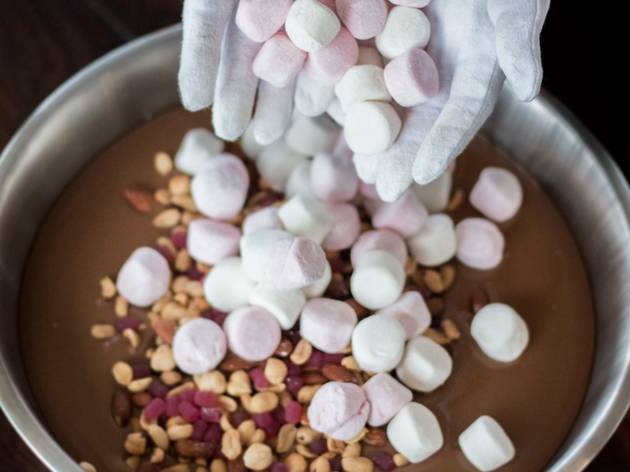 8/11
Photograph: Supplied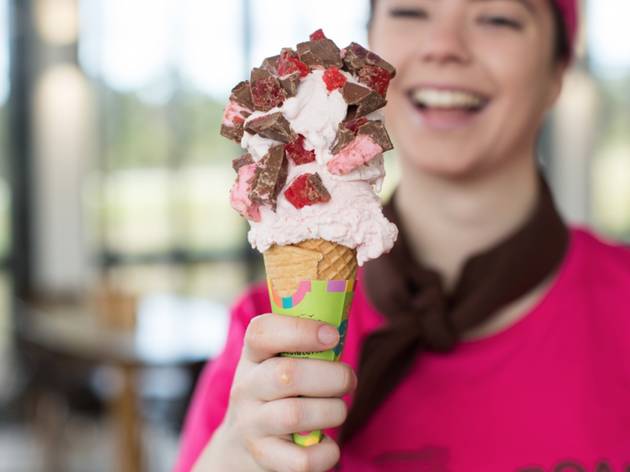 9/11
Photograph: Supplied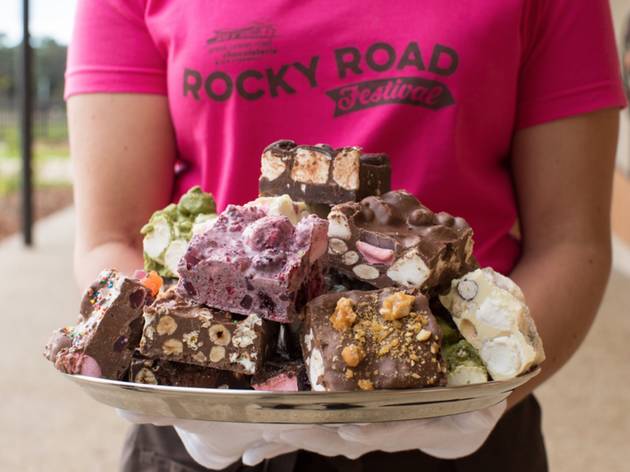 10/11
Photograph: Supplied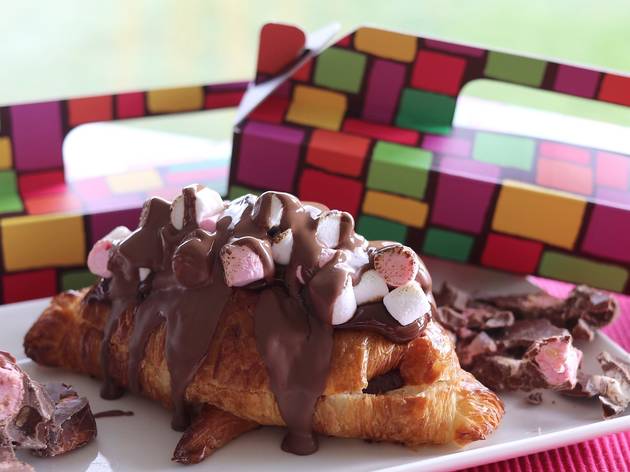 11/11
Photograph: Supplied
Everyone's favourite chocolate treat is getting its own festival
Attention sweet tooths: arguably the state's sweetest destinations – Yarra Valley Chocolaterie and the Great Ocean Road Chocolaterie – are throwing a month-long Rocky Road Festival of Flavours this May.
The chocolateries will be taking this old time favourite treat to new rocky heights, reinventing the traditional mix of chocolate, nuts and marshmallows into a line-up of 31 different flavours. European Chocolatiers will use couverture milk, dark and white chocolate, as well as a few seasonal ingredients to handcraft rocky road creations. Some favourite flavours like cookies and cream, salted caramel popcorn and rum and raisin will be returning, as well as some new varieties like cherry matcha, Turkish delight and satay peanut.
For young chocolate connoisseurs there will also be a few special themed flavours available like Unicorn (white chocolate with rainbow marshmallows, mini freckles and berry jellies), the Cookie Monster (white chocolate with cookie balls, Oreo chunks and blue and white marshmallows) and the Snap Crackle Pop (milk chocolate with peanuts, chocolate crackle chunks and popping candy).
A special menu of rocky road infused desserts, ice creams, sundaes, waffles and hot chocolates will be available at the venue's all-day café. Rocky road fans can also take part in Rock around the Block tasting classes where you'll learn how to make your own rocky road to take home. Classes are $18 per person and bookings are essential.